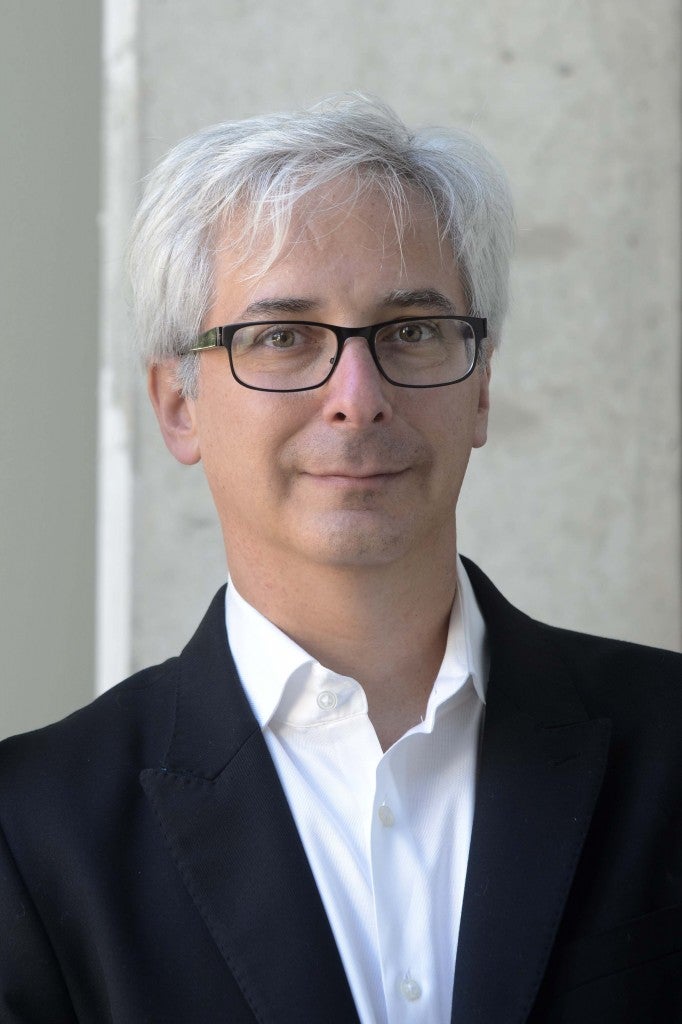 Welcome to the Program in the Human Dimensions of Organizations (HDO) at the University of Texas at Austin.
This program brings together some of UT Austin's finest researchers in the Humanities and the Social and Behavioral Sciences with an interest in educating the rising generation of leaders in the business and nonprofit communities.
The difficulties of the modern workplace almost always involve issues relating to people either within or outside of their organization. Successful leaders are the ones whose understanding of people allows them to find new and creative ways to support innovation, create devoted communities, communicate effectively, and grasp the complexities of the global marketplace.
The core value of our program is openness. We believe that the best way to address the problems and issues facing business is to recognize that the problems being solved are often not new. Chances are, somebody in history has already solved the problem you are grappling with now. The disciplines of the humanities and the social and behavioral sciences are a vast repository of solutions to society's most pressing problems. This program is your guide through these disciplines.
HDO supports a number of educational initiatives. Our Professional Training options allow groups and individuals to learn from UT Austin's top faculty in a concise format. These programs focus on the practical value of the humanities and the social and behavioral sciences for solving real-world problems.
The crown jewel of the HDO program is a Master's Degree designed for working professionals that launched in August 2013. HDO's practice-oriented curriculum draws on disciplines in the humanities and social and behavioral sciences. This multidisciplinary approach develops students into well-rounded "internal consultants," ready to tackle a wide range of organizational challenges. I encourage you to explore this website to find out more about the structure of this program.
Our newest offering is a Bachelor's Degree program that launched in August 2016. The undergraduate program teaches students to explore, learn, and articulate the ways the liberal arts and social and behavioral sciences can address practical problems facing organizations.
If you have any questions about this exciting program, please contact us.

Sincerely,

Arthur B. Markman
Founding Director, Human Dimensions of Organizations
Annabel Irion Worsham Centennial Professor of Psychology and Marketing
Director of Research, IC2 Institute