Addressing Change-o-Phobia: Leading Change Up and Down the Org Chart
Addressing Change-o-Phobia: Leading Change Up and Down the Org Chart
Leading Change Effectively • Reducing Change apprehension • Navigating Organizations
Upcoming Course: May 9, 2024
Location: UT Austin
Cost: $1,000
Course Description
Leading changes to an organization's operations, policies, and/or culture requires a keen understanding of emotions, organizations, and persuasive strategies. Drawing on rhetorical theory and organizational psychology, this workshop will help you understand why people resist change, how to plan out the steps for introducing changes, and how to design communications promoting change directed at different audiences and phases of the change process. This class involves case studies and ample time for discussion of participant issues.
The art of persuasion—rhetoric—originated 2,500 years ago with the dawn of democracy in Athens. Ever since, scholars have recognized that persuading someone to change an attitude is doable, changing a belief is hard, and changing actions is a mighty challenge. Even when people—and organizations—know that their routines are counter-productive, they resist change because they are afraid of the unknown.
By exploring attitudes, learning some theory, discussing case studies, writing about change in their own organizations, and role-playing, participants will:
 
Become more aware of their own approach to change;
Better understand the sources of resistance to change;
Learn and practice strategies for framing changes to stakeholders, including peers, subordinates, and managers;
Learn strategies for managing change over time.
Course Leader(s)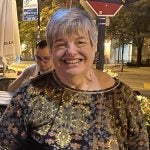 Davida Charney, PhD, has been a professor in UT Austin's Department of Rhetoric and Writing since 1997. In the early part of her career, her teaching and research focused on technical and professional communication. At UT, she broadened her focus to rhetorical theory and the persuasive strategies used by scholars across the disciplines. Lately, she has turned her focus to Jewish Studies and the use of persuasion in the Hebrew Bible and Jewish liturgy. For HDO, she has offered workshops in change management and has worked with master's students on writing their capstone projects.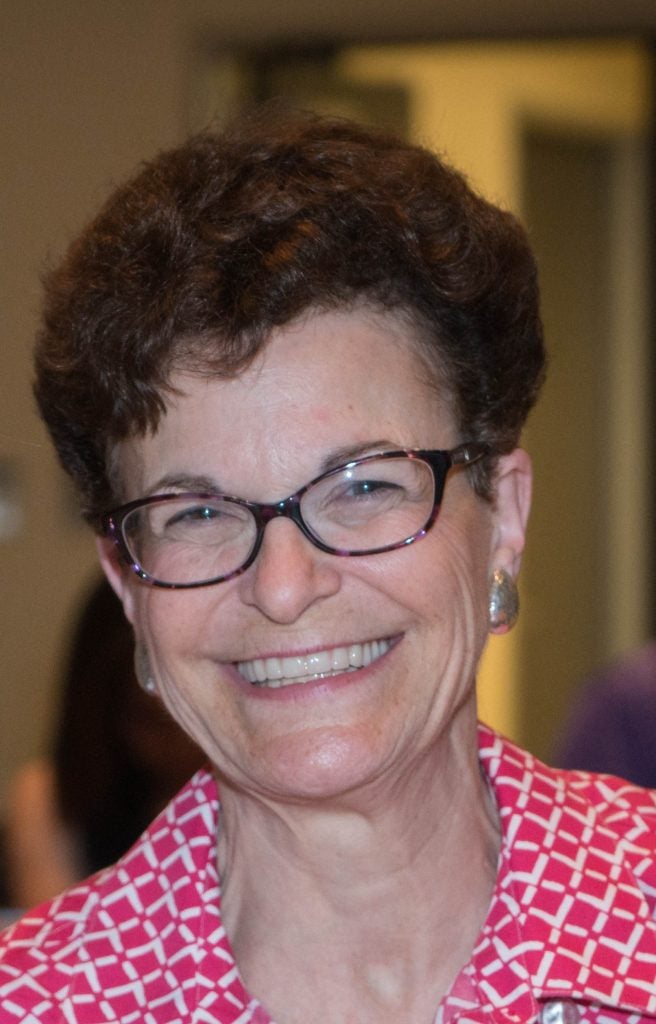 Marcia Silverberg, MSW, is the owner and founder of HR Directions, the consulting firm that she founded in 1998. HR Directions helps its clients align their people strategies with their business goals to achieve organizational success. Frequently this involves coaching executives and facilitating important meetings. Marcia retired in 2013 as Vice President, HR Strategic Initiatives and System Office Chief Human Resources Officer (CHRO) for Ascension Health, the largest not-for-profit healthcare system in the country with over 150,000 employees.
Learning Objectives
Key lessons covered in this course are:
What counts as "change" and what are its phases? What reactions are typical at each phase? Why do players interpret reality so differently? How can resistance become helpful for creating change?
How can change-agents form coalitions? How can "rhetorical listening" foster openness? How can "ownership talk" foster receptivity? How can "reciprocity talk" increase commitment?
How can unexpected conflicts and obstacles be addressed? How can "synergy rhetoric" foster consensus on priorities? What kinds of concessions and counter-arguments are most effective?
What are the keys to successful change? Why do most transformation efforts fail? How can change be implemented over time while preventing backsliding?
Details & Registration
Location: UT Austin
Upcoming Course(s): May 9, 2024
Time: 9:00 a.m. – 4:00 p.m.
Continuing Education Units (CEUs): 0.6 CEUs will be awarded upon completion of this program (six hours of instruction)
Registration Deadline: May 6, 2024
One-Day Seminar Pricing:
Registration fee includes all course materials, catering (lunch and refreshments), WiFi access, and parking.
Standard Registration: $1,000
UT System Staff/Alumni Registration: $750
Educator, Nonprofit, Government, Military Registration: $750
Get employer support! We've gathered resources to help you make the case for your employer to support your HDO education.
If you have questions prior to registering, please see our Professional Training FAQ or contact or contact Andrew M. Vasquez, HDO's Enrollment & Success Coordinator at hdo-pro@austin.utexas.edu.
Who Should Participate?
The majority of participants in our Seminars and Certificate Programs are mid- and upper-level professionals working in the business, nonprofit, government, or military sectors; however, professionals at all levels of experience are welcome to participate. There are no prerequisites for enrolling in an HDO Professional Seminar.
While all HDO Seminars are developed with wide-ranging applicability in mind, the following individuals and groups will likely find Addressing Change-o-Phobia Up and Down the Org Chart most directly relevant to their work:
Senior/Executive Leadership
Middle Management
Team Leaders & Supervisors
Human Resources/Talent Management Directors & Managers
Change Management Specialists and Consultants
Being able to apply skills to my own scenario means that I actually felt like I was getting something done, rather than just digesting content. I really appreciate the frameworks and checklists I can use to move change forward and make it successful.
Adrienne Arroyo, Science Secondary Specialist, Austin ISD
The course was great. Deconstructing the human processes and reactions to change was very helpful, as was examining vocabulary and phraseology for moving change forward.
Richard Bralow, Legal Counsel, TransCanada
One-Day Professional Seminars
Our seminars combine cutting-edge research with real-world application to provide practical and immediately relevant tools for solving key organizational problems, ranging from personal motivation and growth to strategic leadership.
Businesses and nonprofits often bring outside specialists on board to improve their organization's overall efficiency, creativity, and productivity. Participants in our seminars learn to function as "internal consultants," equipped with new skills and insights to enhance their existing expertise and institutional knowledge.
By exploring specific human, cultural, and communicatory aspects of organizations alongside professionals from a wide range of industries, participants leave HDO seminars more effective, well-rounded employees.