Change Management Certificate Program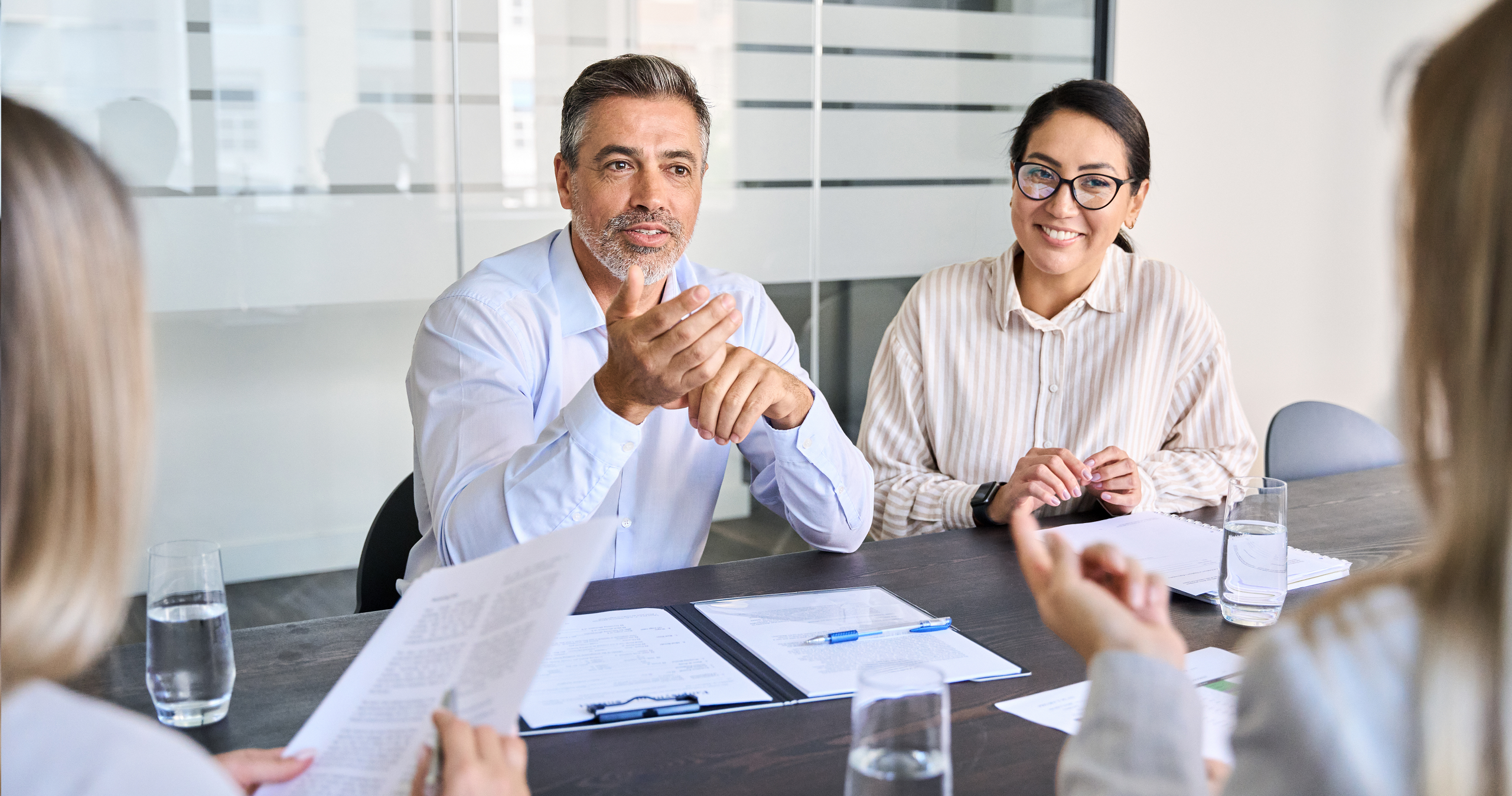 Program Description
The Change Management Certificate Program from Human Dimensions of Organizations at UT Austin prepares participants to lead individuals and groups through periods of uncertainty, growth, mission shift, or reorganization. 
As a participant in this program, you will gain tools to:
Use the latest research on motivation to help you learn to protect your long-term goals from short-term temptations

Develop a more nuanced perspective about the future workplace and how to maximize your organization's performance in a rapidly changing world

Help constituents find purpose, optimism and integrity in service of their needs for meaning, hope, and trust

Drastically reduce both the chances and the severity of human errors for an organization and as an individual
This certificate program includes the following courses:
Courses subject to change based on faculty availability. Participants will be notified of any course changes prior to the program.
Upcoming Program: Spring 2024
Location: UT Austin
Cost: $4,000
Dates: Spring 2024
Time: 9 a.m.–4 p.m. each day
Continuing Education Units (CEUs): 2.4 – 24 Hours of Instruction (CEUs awarded upon completion of the program)
Registration Deadline: Registration Closed
Pricing
Registration fee includes all course materials, catering (breakfast, lunch, and refreshments), WiFi access, and parking.
Who Should Enroll
The majority of participants in our certificate programs are mid- and upper-level professionals working in the business, nonprofit, government, or military sectors; however, professionals at all levels of experience are welcome to participate. There are no prerequisites for enrolling in an HDO certificate program.
While all HDO certificate programs are developed with wide-ranging applicability in mind, the following individuals and groups will likely find the Change Management Certificate Program most directly relevant to their work:
• Senior/Executive Leadership
• Team Leaders & Supervisors
• Managers and Directors
• Change Management Specialists & Consultants
• Human Resources/Employee Development
• Talent & People Management
• Project Managers
Get Employer Support
The most effective way to convince your employer to support your education is to emphasize the win-win factor of your participation in an HDO program.
We've gathered resources to help you make the case for your employer to support your HDO education.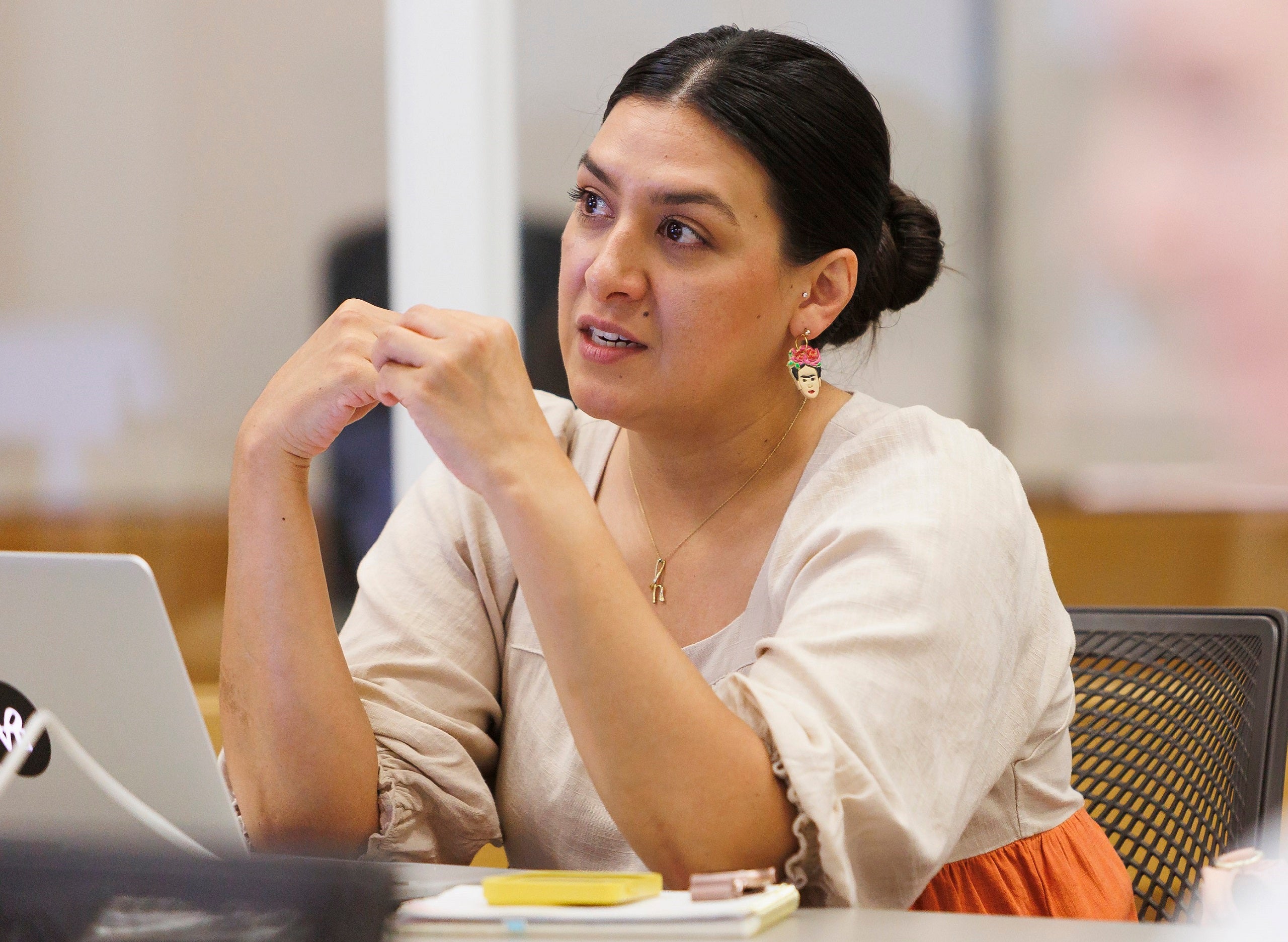 From Certificate Seeker to Competitive Advantage in Just Four Days
Built on strong academic fundamentals and real-world relevance, HDO Certificate Programs are designed to enhance the portfolios of mid- and upper-level professionals.
Over the course of four days, you will gain immediately applicable tools and skills to accelerate your career, whether your goal is advancing in your current organization, deepening your capacities to excel in your existing role, or developing additional skills for a transition to a new position. In the process, you will learn alongside and network with experienced professionals from a diverse range of industries.
As a professional, I don't always have time for continuing education, and frankly, much of it goes 'in one ear and out the other.' HDO is different: You learn tangible, applicable, and very relevant tools and techniques. The way I look at the work I do has changed since the completion of my Certificate Program and the impact on my overall effectiveness has been substantial.
I've been in Executive Management for over 20 years. The courses I took in the HDO program helped me to gain a fresh perspective on management; specifically, on how people work. I highly recommend taking a seminar or obtaining a certification in this program.