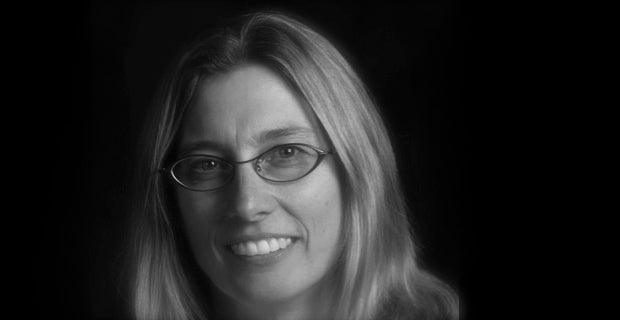 Professor and Chair, Department of Sociology
cwilliams@austin.utexas.edu
Education: Ph.D., University of California, Berkeley
Research Interests: Dr. Williams writes on gender, race, and class inequality in the workplace. Her most recent book, Inside Toyland: Working, Shopping, and Social Inequality, exposes how these forms of inequality are embedded within consumer culture through an examination of low-wage retail work. Her prior works were based on studies of men and women in nontraditional occupations, such as men in nursing and women in the U.S. Marine Corps. She has also studied sexuality, homophobia, and sexual harassment in a wide variety of workplace settings. She is currently conducting a study (with Professor Chandra Muller) on women scientists in the oil and gas industry.