Decisions by Design
Decision-Making • Communication • Leadership
---
Seminar Instructors: Cyndee Lake, MA and Michael Larson, MA
Upcoming Course Dates: March 13, 2020
Quality decisions can be measured by their level of clarity, efficiency, and commitment. In this seminar, we explore a decision-making approach that focuses on each of these at the right point in the process with the right people involved.

Course Description
Quality decisions can be measured by their level of clarity, efficiency, and commitment. In this seminar, we explore a decision-making approach that focuses on each of these at the right point in the process with the right people involved.
We build upon this proven approach by exploring the mindsets required for good habit formation, connecting the behaviors needed for high-impact decisions with your organizational values, and unlocking the skills needed to execute. The outcome? The ability and interest in making efficient, thoughtful, results-oriented decisions throughout your organization.
Your Real Work
You will be asked to bring a real decision that you are currently facing to use throughout the seminar to ensure that you will move real work forward and be comfortable and confident applying the Decisions by Design approach to future decisions.
Decision-Making Practices
Those making, facilitating, or participating in strategic, operational, or tactical decision-making within any organization can benefit from developing five practices that are infused throughout the seminar.
Judgment and Courage
Knowing what kind of decision you need to make and what the criteria are for deciding and making the final call is not easy and requires judgment and courage to be effective. When multiple stakeholders are involved, establishing accountability and using effective escalation techniques are critical to reducing complexity and ambiguity while also increasing the confidence and speed of the decision.
Stakeholder Engagement
Exploring and understanding who needs to be involved in the decision and what roles/responsibilities are needed to achieve the outcome is critical to decision making in an organization. A strategy for how and when to engage identified stakeholders who have interest and influence in what you are doing ensures that you are able to unlock commitment to the decision.
Clear Line of Sight
Every decision should clearly align to the company's values and strategy. The scope of the decision should be explicitly defined so that connections to what matters are logical and easy to understand.
Accountability and Commitment to the Outcome
Using a rigorous approach to define roles and responsibilities for each decision is instrumental in ensuring smart use of your resources during the decision-making process.
Engaging Hearts, Minds, and Hands
Who, what, where, when, and how we communicate can accelerate and prioritize the action required from the decision, or unravel it. Communicating decisions with clarity and purpose maintains line of sight, establishes understanding, obtains commitment, and generates action towards great results.
This seminar is highly interactive and will be your catalyst to:
Creating clarity in the decision-making process by defining what success looks like
Building efficiency into the process by involving the right people, at the right time, with a focus on what matters to the organization
Setting decisions up to right-size the process based on complexity, stakes, and potential impact
Driving commitment to the decision by owning the outcome through clear communication and measurement of results
Pushing decisions down into the organization to maximize efficiency
Details & Registration
Location: UT Austin Campus
Upcoming Courses: March 13, 2020
Time: 8:30 a.m. – 4:00 p.m.
Continuing Education Units (CEUs): 0.7 CEUs will be awarded upon completion of this course (seven hours of instruction)
Seminar Pricing
Standard Registration: $1,000
UT System Staff/Alumni Registration: $650
Educator, Nonprofit, Government, Military Registration: $650
Seminar Fee Includes:
Course Registration
Parking
WiFi Access
Lunch
Refreshments
Course Materials
If you have questions prior to registering, please see our Professional Training FAQ or contact Miles Husid, HDO's Marketing Coordinator, at miles.husid@utexas.edu.
Spring 2020
Course Leader(s)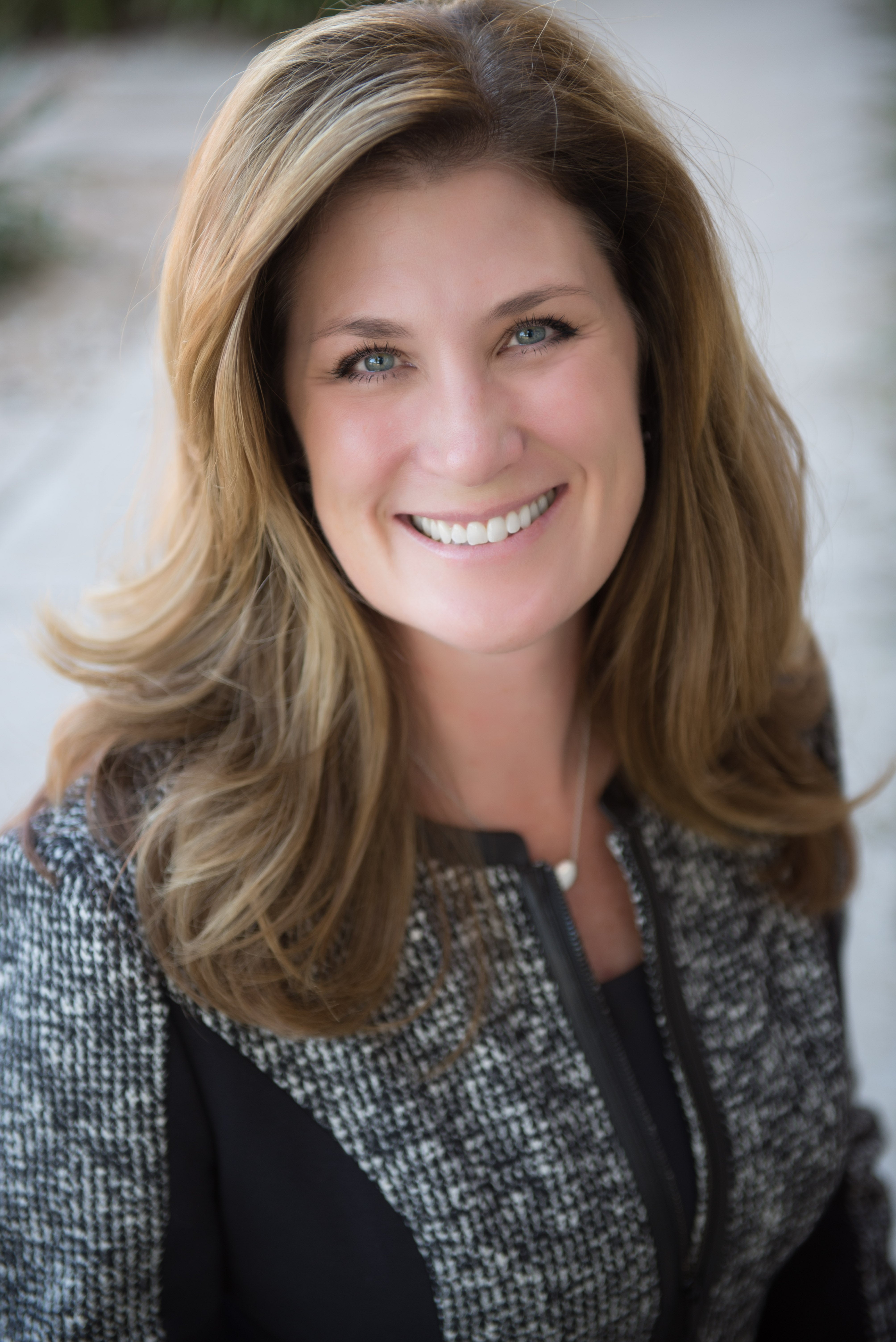 Cyndee Lake, MA is Chief Purpose Officer and Co-Founder of Blank Page, a people-focused design and strategy practice in Austin, Texas and holds a Master of Arts in the Human Dimensions of Organizations from The University of Texas at Austin. Blank Page designs innovative and immersive experiences that unlock untapped potential in individuals, teams and organizations.
Cyndee brings 30+ years of leadership and business success in a variety of industries. She has a proven track record of strategic thinking, sustainable change leadership, service and product design, business process improvement, project execution, cultural transformation and building high performing teams. She is well known for her ability to balance judgment and rigor in serving the needs of stakeholders, while simultaneously leveraging curiosity, compassion, constructive dialogue and experimentation to drive results. Cyndee's core strengths include facilitation, communication, decision making, inspiring and enabling change, and solving complex business problems.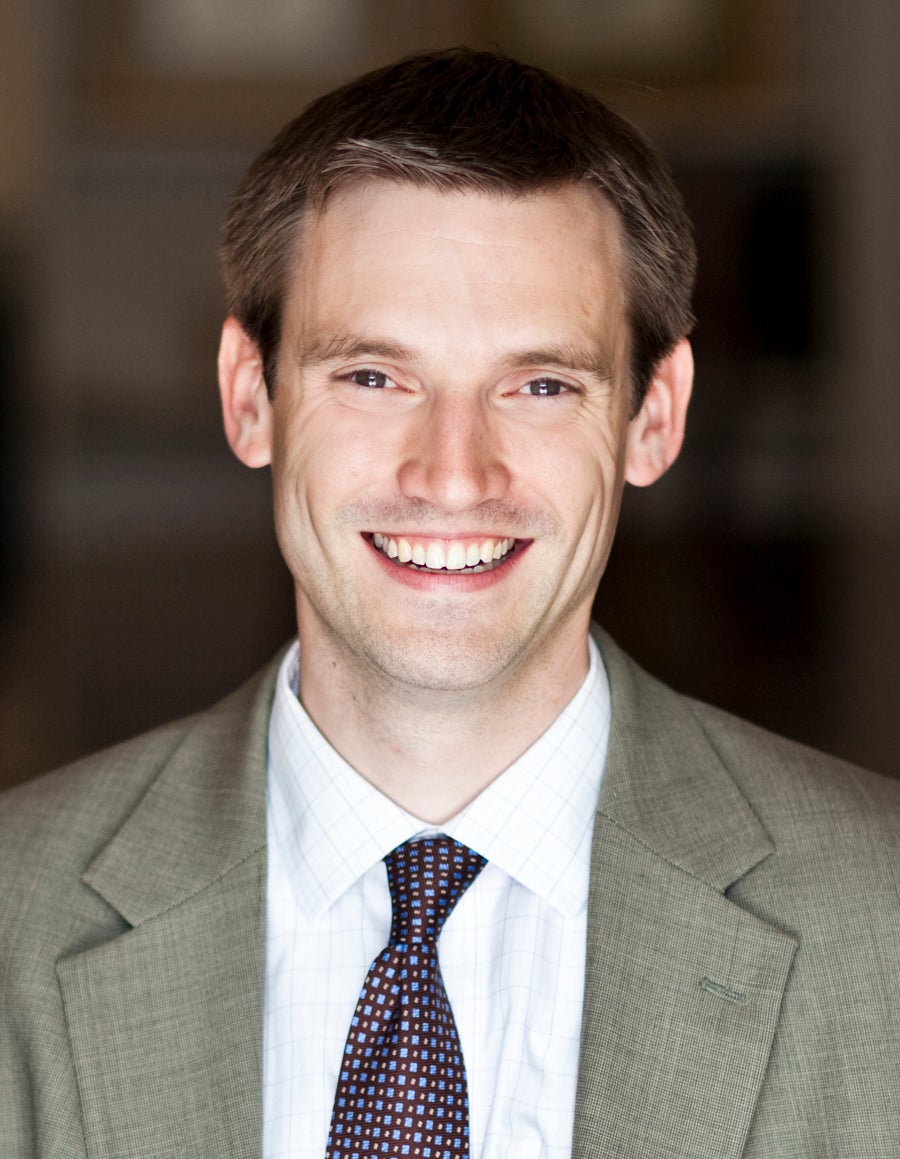 Michael Larson, MA is a Content Strategist and Senior Facilitator with Blank Page, a people-focused design and strategy firm in Austin, Texas and holds a Master of Arts in the Human Dimensions of Organizations from The University of Texas at Austin.
Michael has 14 years of experience working with boards, executive teams, and operational groups to facilitate people-centered systems that think strategically, make decisions with compassion and clarity and continuously self-evaluate to respond to changes. Michael is known for creating programs that focus on connecting stakeholders with an organization at a deep level, exploring the links between why the organization exists and a stakeholder's choice to invest. Michael focuses on inclusive discovery, strategic planning, deliberate decision making, and honest evaluation of results.
Who Should Participate?
The majority of participants in our Seminars and Certificate Programs are mid- and upper-level professionals working in the business, nonprofit, government, or military sectors; however, professionals at all levels of experience are welcome to participate. There are no prerequisites for enrolling in an HDO Professional Seminar.
While all HDO Seminars are developed with wide-ranging applicability in mind, the following individuals and groups will likely find Decisions by Design most directly relevant to their work:
Senior/Executive Leadership
Middle Management
Team Leaders & Supervisors
Consultants
Project Managers
Fundraising & Development Teams & Individuals
Out-of-Town Participants
For participants coming in for seminars from outside the Austin area, there are several hotels near campus, many within walking distance.
HDO recommends the following hotels:
HDO works with these many of these venues on a regular basis. If you need assistance selecting a hotel, please contact Jessica Crawford, HDO's Senior Administrative Associate at jessica.crawford@austin.utexas.edu.
On-campus parking is covered for all participants for the day of their seminar. For transit information, please visit Capital Metro's website.
As a professional, I don't always have time for continuing education, and frankly, much of it goes 'in one ear and out the other.' HDO seminars are different: You learn tangible, applicable, and very relevant tools and techniques. The way I look at the work I do has changed since the completion of my Certificate Program and the impact on my overall effectiveness has been substantial.
– Rachel Fox, Senior IT Manager, HP
My favorite part of the Certificate Program was, hands down, the cross-disciplinary faculty. What remarkable minds! I gained multiple new lenses through which to view workplace challenges. I felt so lucky to have exposure and access to these extraordinary educators. The HDO faculty is world class. I can't stop raving.
– Sarah Gerichten, Director of Marketing, Square Root, Inc.