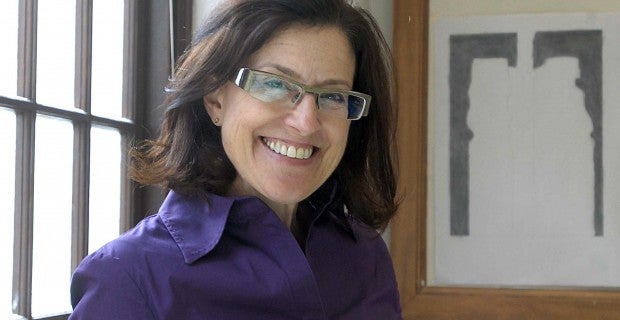 Fellow of the American Institute of Architects (AIA)
Associate Professor, School of Architecture
Interim Dean, School of Architecture
edanze@mail.utexas.edu
Education: B. Arch., University of Texas at Austin, M. Arch., Yale University
Research Interests: Professor Danze's work integrates practice and theory across disciplines by examining the convergence of sociology and psychology with the tangibles of space and construction. Danze is also a principal with Danze Blood Architects, as well as co-editor and author of chapters in Psychoanalysis and Architecture and CENTER 17: Space & Psyche. She is the recipient of the University of Texas System Regents' Outstanding Teaching Award and a member of the Academy of Distinguished Teachers.