Preparing Future Leaders
Miles Husid
Marketing Coordinator
February 11, 2020

We are excited to launch our new certificate program for emerging and aspiring leaders! We are especially excited about this particular program because it is intended for an audience that we know will be shaping the decision-making process in their respective companies and industries for years to come. Our instructors are eager to help mold these future leaders into better communicators and critical thinkers and to learn from them as well!
The Emerging & Aspiring Leaders Certificate Program from Human Dimensions of Organizations at UT Austin will prepare participants to take on leadership roles for the first time or in an entirely new context. Participants will gain the tools to understand the psychology behind workplace success; to develop productive time management, prioritization, and project management techniques; to craft effective and meaningful communications; and to design a thoughtful, efficient approach to decision-making.
Below we hear from two instructors that are leading courses during the upcoming program. They share with us why they are excited to work with this group of professionals and what they hope that participants will gain from their course specifically and the certificate program as a whole.
– –

"Working with emerging leaders is exciting because we can have an outsized impact. At UT, our motto is 'what starts here changes the world' — our mission is to change the world positively. And what better way than empowering this next generation of leaders so they can be more effective, ethical, and humane? They can then continue to change the world positively for the teams they lead and the people they serve."



"In terms of time and project management, if we can help aspiring leaders to prioritize their time, conceptualize their tasks more effectively, and communicate more clearly, we can make the world better and more productive. That helps future leaders, but also the teams they lead."




– –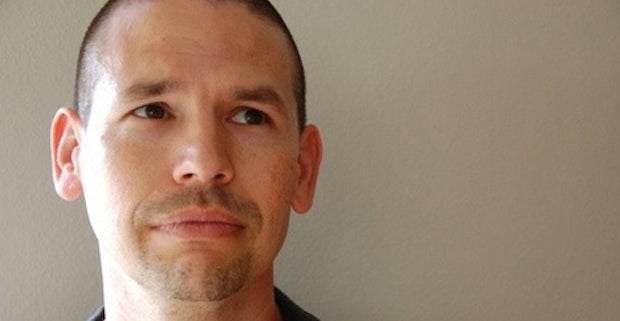 Dr. Clay Spinuzzi
Associate Chair, Department of Rhetoric and Writing
Course Taught: Achieving Balance: Time Management for Modern Professionals
– –

"I'm always excited to work with emerging and aspiring leaders because there is consistently a powerful desire to learn about leadership, beyond the tactics and day-to-day of a specific industry or project. I find that these leaders have a strong desire to grow and develop themselves, to acknowledge that we don't know what we don't know, and to consider the kind of impact we could have by focusing on how we support those around us."



"The seminars offered together set up an emerging or aspiring leader to leave the week with tangible choices to make in how they work with and show up to others. These choices will shape their leadership brand, how they are experienced by others, and the impact they will have on those around them and their organization."
"Our goals are for participants to leave Communicating for Impact and Decisions by Design with expanded choices, opportunities for greater impact, and reduced stress. Everyone, especially leaders, have an opportunity to match intent and impact by ensuring quality decisions and communication that leads to commitment from others. In Communicating for Impact, participants will leave with an understanding of five principles and how to leverage them to increase the impact of any communication. In Decisions by Design, participants will leave with a decision-making framework that supports clarity, efficiency, and commitment in the process."




– –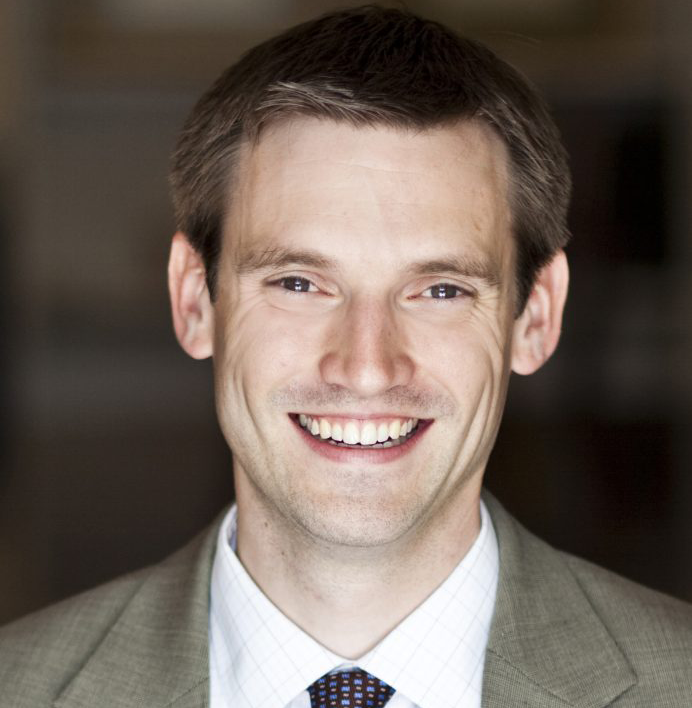 Michael Larson, MA
Senior Facilitator and Content Strategist at Blank Page
Courses Taught: Communicating for Impact & Decisions by Design
The Emerging & Aspiring Leaders Certificate Program will be running March 10-13. More information on the program and courses that are running can be found here.