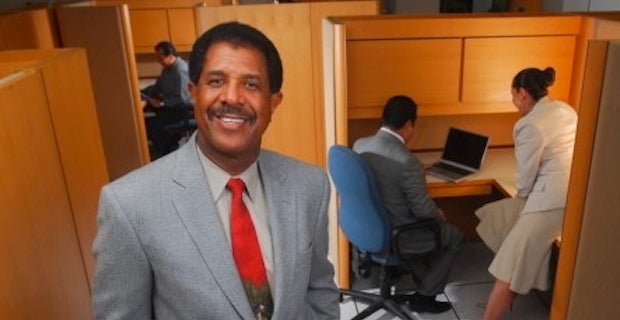 Director, IC2 Institute
Professor, Departments of Management and Sociology, Center for African and African American Studies
john.butler@mccombs.utexas.edu
Education: Ph.D., Northwestern University
Research Interests: Dr. Butler holds the Gale Chair in Entrepreneurship and Small Business in the Graduate School of Business (Department of Management). He is the Director of the Herb Kelleher Center for Entrepreneurship and the Director of the Institute for Innovation, Creativity and Capital (IC²). His research is in the areas of organizational behavior and new venture development. For the last eight summers Professor Butler has occupied the Distinguished Visiting Professor position at Aoyama Gakuin University in Tokyo Japan, and this year holds the same status at Peking University in China.