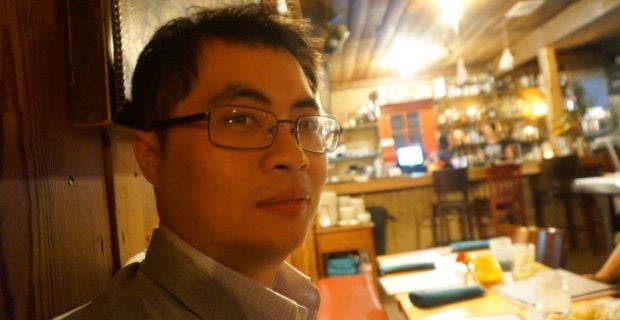 Assistant Professor, Department of Sociology
HDO287: The Structure of Organizations
lin@austin.utexas.edu
Education: Ph.D., University of Massachusetts Amherst
Research Interests: Dr. Lin's primary research project examines the connection between the rise of finance and growing inequality in the United States and is supported by the Institute for New Economic Thinking. His new research project explores the social and organizational determinants of employment-based health insurance and is supported by the Agency for Healthcare Research & Quality. His other research topics include online dating, immigration, and time use.