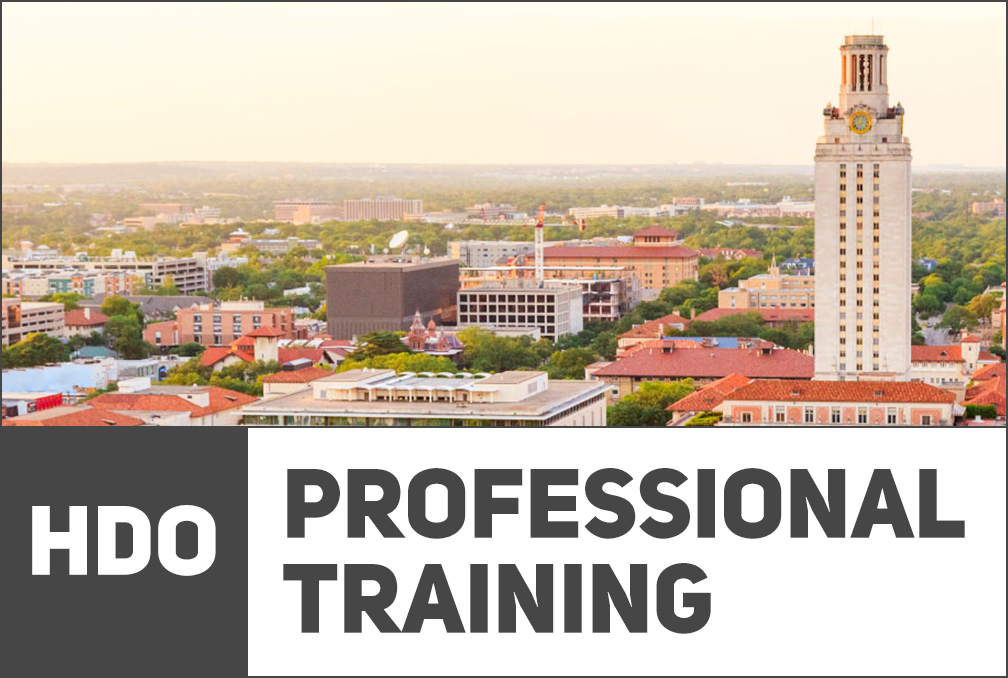 » Four-Day Certificate Programs | Group Training Options | Professional Training Home
Making Meetings Matter

Meeting Management • Productivity • Decision Making
---
Seminar Instructors: Davida H Charney, PhD & AJ Josefowtiz, PhD &

Upcoming Course Dates: 

March 23, 2018; November 9, 2018 (8:30 am – 4:00 pm)
Meetings are held in nearly every organization yet they are dreaded by nearly everyone who has to lead and/or attend them. Meetings waste time and energy if they are poorly planned or filled with people who don't stay engaged or move toward decisions. This seminar offers practical steps for making your meetings more productive, no matter whether you are a leader or attendee, whether you've been at it a while or are just getting started.

The course featured well-rounded discussion with a great group of participants. The faculty leaders encouraged questions and addressed real-world applications.
– Pratik Mhatre, Data & Research Administrator, Institute for Public School Initiatives at UT Austin
I've been in Executive Management for over 20 years. The courses I took in the HDO program helped me to gain a fresh perspective on management; specifically, on how people work. I highly recommend taking a seminar or obtaining a certification in this program.
– Dorothy A. Benavidez, Executive Vice President, CRAssociates, Inc.