Play to Your Strengths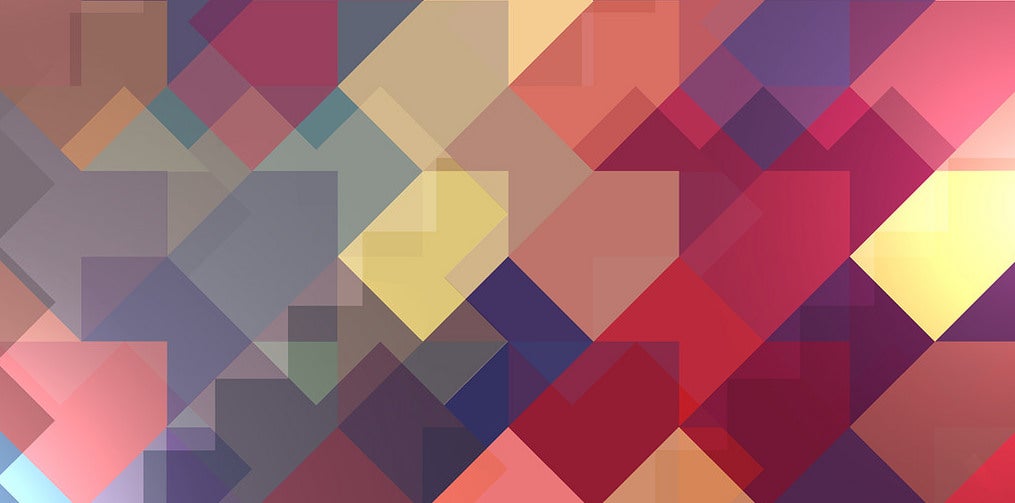 Buffer Boosts Productivity & Satisfaction by Redefining Employee Roles Based on Individual Strengths

Lewis Miller, Marketing Coordinator, HDO
September 27, 2016
In a recent post for Fast Company, social media company Buffer shared impressive results from an experiment in redefining employees roles based on individual strengths.
Buffer's co-founders Joel and Leo were the guinea pigs in the experiment. After a series of discussions aimed at identifying each other's strengths, they decided to adopt an editor/operator framework for approaching projects.
Leo, a big-picture project manager took on the role of editor, while Joel, a detail-oriented implementer, took on the role of operator.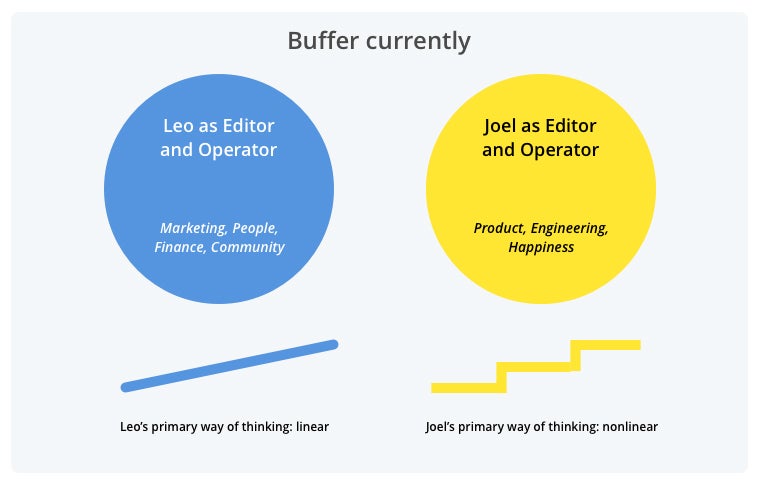 In addition to redefining individual roles, this new model promoted productive teamwork by pairing employees with complementary styles together.
What happened when Joel and Leo approached projects under their new editor/operator framework? They got their work done twice as fast. 
---
At its core, it's about harnessing the complementary strengths of two different work styles.
---
While the scale of the increase may be a surprise, the overall boost in productivity makes perfect sense. The new model allows Joel and Leo to spend more time and energy focusing on their respective areas of strength and little-to-no time on areas where their partner is stronger.
"With our co-founders as an editor/operator duo, Leo makes it a goal to maximize bringing Joel's reflections, detail, and care to Buffer. And Joel now has the ability to both focus on the details and go big-picture by setting vision and direction for the company."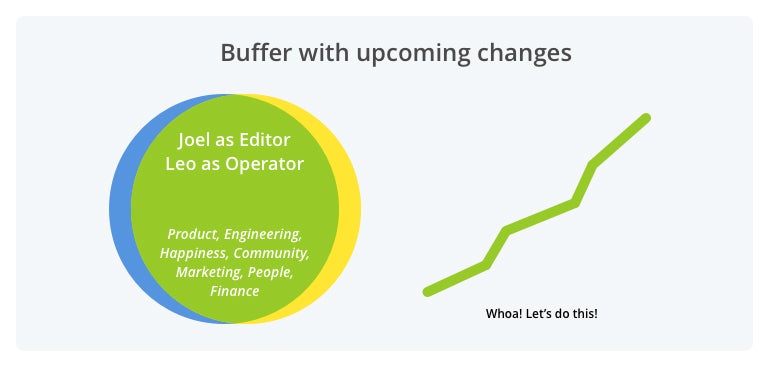 The experiment has been so successful that Buffer is expanding the approach to other areas of the company.
The idea of defining employees' roles based on their strengths seems like a no-brainer, right? However, whether due to organizational inertia or change apprehension, many organizations still encourage their employees to approach projects comprehensively rather than focusing on individual areas of strength and building complementary teams.
Interested in learning more about adopting a strengths-oriented approach to productivity and leadership?
Dr. Raj Raghunathan's one-day professional course at UT Austin explores many of the ideas discussed in this post. His course will help you identify ways to apply them to yourself and others in your organization. There are a few spots remaining in the October 7 run of the course.