Practical Applications of the Humanities for the Modern Workplace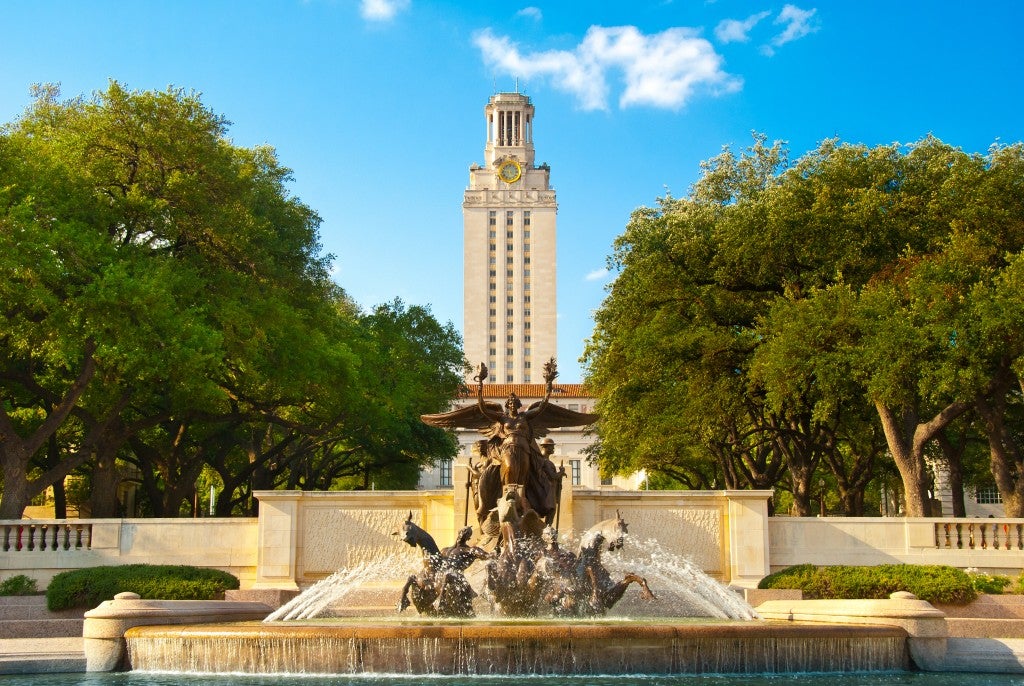 UT Austin Graduate Students Present Research-Based Solutions to Organizational Challenges

Lewis Miller, Marketing Coordinator, HDO
November 17, 2016
Is the idea of "corporate culture" a farce? Is the future female? How can organizations overcome resistance to change?
These intriguing questions, and many others, will be addressed at the annual presentation of Practical Applications of the Humanities for the Modern Workplace, led by Master's degree candidates in the Human Dimensions of Organizations (HDO) program at UT Austin.
Taught by some of the University's top professors, HDO Master's students explore a diverse range of disciplines – including psychology, literature, sociology, philosophy, anthropology, and rhetoric – and apply them to key organizational issues including leadership, ethics, communication, change management, and decision-making.
The HDO Class of 2016 will be presenting their Capstone Projects to the public on December 2, 2016 at the AT&T Executive Conference Center. These projects, which explore the applicability of the humanities and social and behavioral sciences to businesses and nonprofit organizations, serve as a culmination of all the work students have put forth in pursuit of their degree.
Students will be on hand to answer questions about their projects and to explore how their ideas may be applied to your organization.
If you're interested in joining us, simply RSVP! Light refreshments will be provided.

[supsystic-social-sharing id='1′]