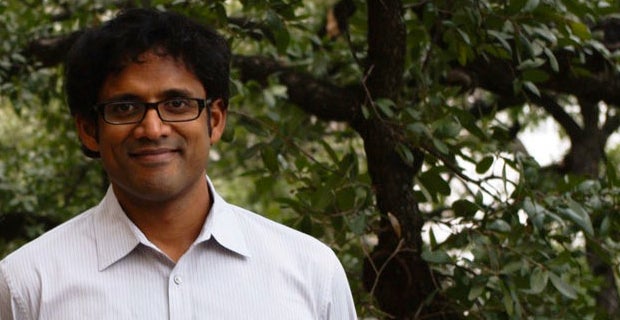 Professor, Department of Marketing
Fulfillment in the Workplace
Dr. Raghunathan juxtaposes theories from psychology, behavioral sciences, decision theory, and marketing to document and explain interrelationships between affect and consumption behavior. His work has been cited in mass media outlets such as The New York Times, The Los Angeles Times, Austin American Statesman, The Houston Chronicle, and Self magazine. He has taught in the executive program at the McCombs School of Business for more than seven years. In addition, he has taught executives from around the world, including Thailand, Finland, and China. He writes about his views on creativity, productivity, leadership, and self-regulation on his popular Psychology Today blog, Sapient Nature.