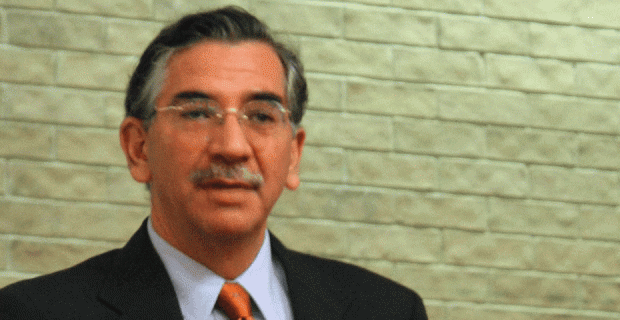 Associate Dean for Academic Affairs, College of Liberal Arts
C.B. Smith Sr. Centennial Chair Professor, Anthropology and Mexican American Studies
rrflores@austin.utexas.edu
Education: Ph.D., University of Texas at Austin
Research Interests: Dean Flores works in the areas of critical theory, performance studies, semiotics, and historical and cultural anthropology.  He is the author of Remembering the Alamo: Memory, Modernity, and the Master Symbol(University of Texas Press, 2002),  Los Pastores: History and Performance in the Mexican Shepherd's Play of South Texas (Smithsonian Institution Press, 1995), editor of Adina De Zavala's, History and Legends of the Alamo (Arte Público Press, 1996).  He has published essays in American Ethnologist, Cultural Anthropology, American Literary History, Radical History Review, and in the edited volume, Latino Cultural Citizenship, published by Beacon Press.