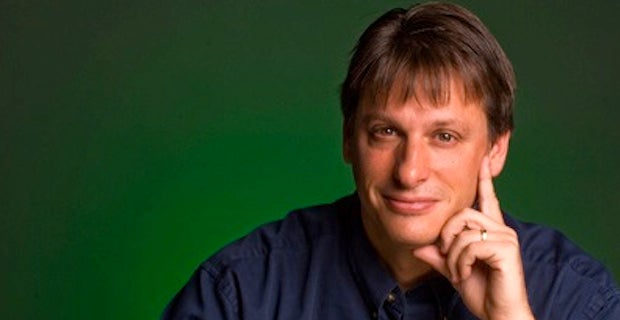 Professor, Department of Sociology
rhummer@prc.utexas.edu
Education: Ph.D., Florida State University
Research Interests: Dr. Hummer is a social demographer whose research centers on health and mortality disparities across population groups in the United States, and with links between migration and health, and religion and health. Together with Richard Rogers and Charles Nam, he published Living and Dying in the USA: Health, Behavioral, and Social Differentials of Adult Mortality (Academic Press, 2000), which won the Otis Dudley Duncan Award from the Population Section of the American Sociological Association for its contribution to the field of Social Demography. He has also published more than 75 journal articles and book chapters related to health and mortality patterns in the United States.