Strategic Leadership Certificate Program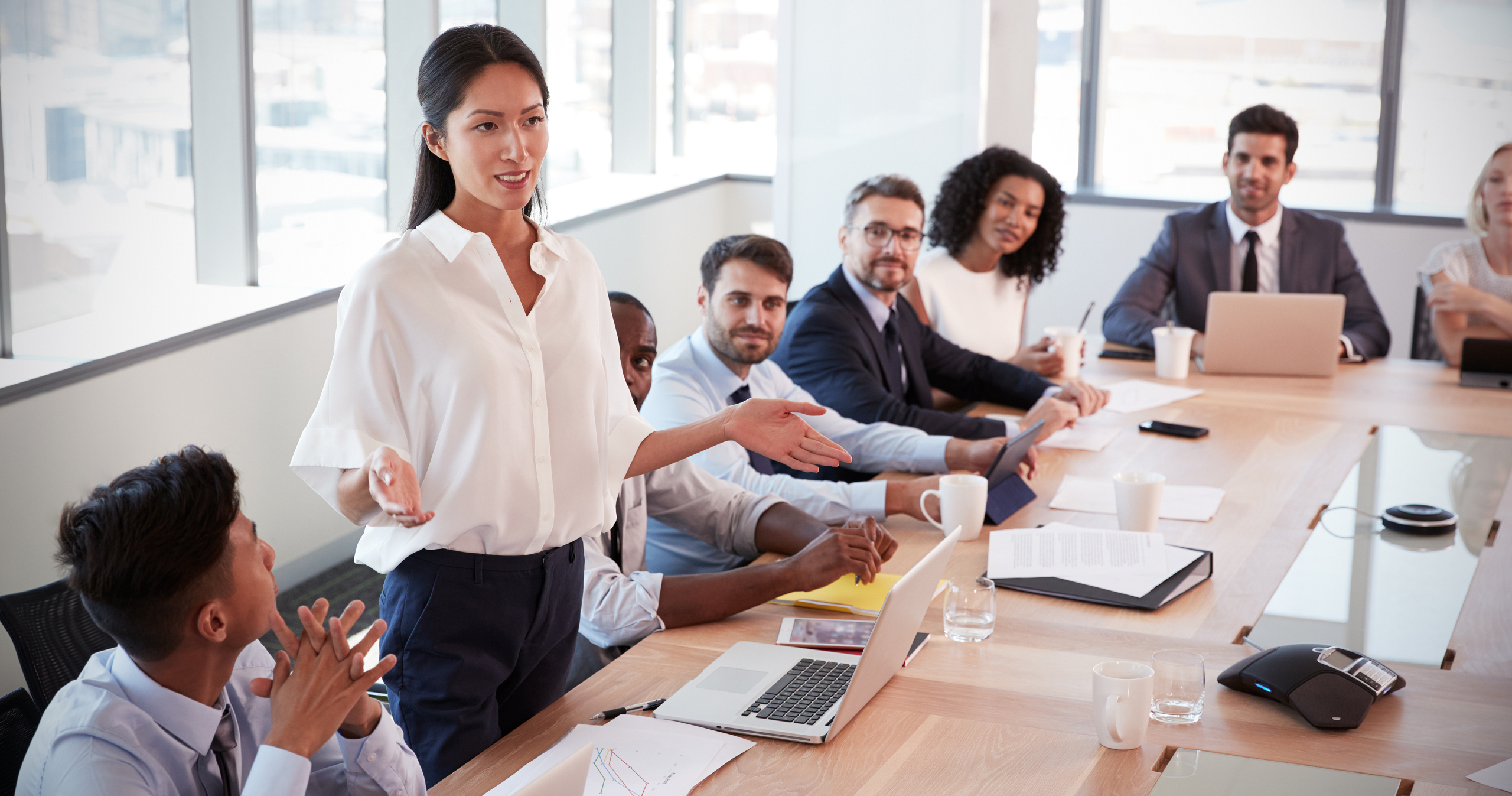 Program Description
The Strategic Leadership Certificate Program is designed to empower participants to enhance individual and organizational productivity and efficiency. Strategic leadership is vital for driving success and achieving sustainable growth, making this program an essential resource for professionals and leaders seeking to excel in their roles.
Program Highlights:
Error Reduction and Mitigation: In this program, participants will acquire strategies and tools to reduce instances of human error and effectively mitigate their impacts. Learning to identify and prevent errors is crucial for enhancing efficiency and minimizing costly mistakes within organizations.
Resilient Team and Organizational Development: Building resilience is a key aspect of strategic leadership. Participants will learn how to build more resilient teams and organizations capable of adapting to change, overcoming challenges, and thriving in a dynamic business environment.
Motivation and Behavior: Understanding what motivates individuals and groups is essential for effective leadership. This program will provide insights into individual and group motivations, enabling participants to lead and manage with a deeper understanding of human behavior.
Enhanced Productivity and Critical Thinking: Increasing productivity and fostering critical thinking skills are fundamental to successful leadership. Participants will gain tools to enhance productivity and encourage a culture of critical thinking within their teams and organizations.
The Strategic Leadership Certificate Program is structured around three required courses and one elective course, offering participants the flexibility to tailor their learning experience to their specific needs and interests. The curriculum is designed to provide a comprehensive understanding of strategic leadership principles and practices.
Upon successful completion of the program, participants will receive a Strategic Leadership Certificate from Human Dimensions of Organizations at UT Austin. 
Location: UT Austin
Cost: $4,000
Dates: Various
Time: 9 a.m.–4 p.m. each day
Continuing Education Units (CEUs): 2.4 – 24 hours of instruction (CEUs awarded upon completion of the program)
Requirements: You must complete the three courses below and one elective course (see elective options) within 18 months:
Pricing
Registration fee includes all course fees, course materials, catering (breakfast, lunch, and refreshments), WiFi access, and parking.
Who Should Enroll
This program is suitable for professionals and leaders across various industries who aim to enhance their leadership and management skills. Whether you are a seasoned executive or an emerging leader, this program will equip you with the knowledge and tools to lead teams and organizations to higher levels of productivity and efficiency.
Elevate your leadership capabilities and position your organization for success by enrolling in the Strategic Leadership Certificate Program at UT Austin. Learn to lead with strategic foresight, reduce errors, and foster resilience within your teams and organization, ultimately driving enhanced productivity and efficiency.
Get Employer Support
The most effective way to convince your employer to support your education is to emphasize the win-win factor of your participation in an HDO program.
We've gathered resources to help you make the case for your employer to support your HDO education.
From Certificate Seeker to Competitive Advantage in Just Four Days
Built on strong academic fundamentals and real-world relevance, HDO Certificate Programs are designed to enhance the portfolios of mid- and upper-level professionals.
Over the course of your program, you will gain immediately-applicable tools and skills to accelerate your career, whether your goal is advancing in your current organization, deepening your capacities to excel in your existing role, or developing additional skills for a transition to a new position. In the process, you will learn alongside and network with experienced professionals from a diverse range of industries.
"My favorite part of the Certificate Program was, hands down, the cross-disciplinary faculty. What remarkable minds! I gained multiple new lenses through which to view workplace challenges. I felt so lucky to have exposure and access to these extraordinary educators. The HDO faculty is world class. I can't stop raving."
Sarah Gerichten, Director of Marketing, Square Root, Inc.
Standard Registration: $4,000
Discounted Registration: $3,000
Discounted registration is available for UT alumni and staff, as well as individuals who work in the nonprofit, education, government, or military sectors.
Our registration system accepts payment by credit/debit card, check, and purchase order. We also accept Interdepartmental Transfer (IDT) payments for UT Austin faculty and staff.
"HDO's Certificate Program provided me an opportunity to learn from dynamic professors and network with various industry professionals in the pursuit of being a better leader, driven by the desire to achieve operational excellence, all while trying to understand people, behaviors, and motivations. I found this experience truly enlightening." 
Brian L. Robbins, Director of Operations Management at Life Care Services
As a professional, I don't always have time for continuing education, and frankly, much of it goes 'in one ear and out the other.' HDO is different: You learn tangible, applicable, and very relevant tools and techniques. The way I look at the work I do has changed since the completion of my Certificate Program and the impact on my overall effectiveness has been substantial.
I've been in Executive Management for over 20 years. The courses I took in the HDO program helped me to gain a fresh perspective on management; specifically, on how people work. I highly recommend taking a seminar or obtaining a certification in this program.