The Cognitive Science of Career Management
The Cognitive Science of Career Management
Career Development & Management • Communication
Upcoming Course: TBD
Location: UT Austin
Cost: $650-$1,000
Course Description
Understanding how your brain works is essential for your success at work. The fields of psychology and neuroscience have discovered a number of factors that can enhance your success over the course of your career. This research can change the way you think about the processes of finding a job, thriving in that job, and looking for your next position.
Many of the hurdles you face throughout your career are, first and foremost, psychological challenges. In this course, Dr. Markman will show you how to use your different mental systems—motivational, social, and cognitive—to manage these challenges more effectively.
The Cognitive Science of Career Management will help you succeed by providing you with a better understanding of yourself and those around you.
This seminar is primarily based on the research behind Dr. Markman's latest book, Bring Your Brain to Work (each participant will receive a copy).
Learning Objectives
In addition to exercises and lecture based on related psychology and neuroscience research, participants will explore specific case studies from a variety of industries.
This seminar is organized around several units related to different aspects of career success:
Personal values and career satisfaction
Presenting yourself on paper and in person
Negotiating with employers
Continuous learning in the workplace
Leading with 

and

 without authority
Handling the stress of the workplace and job loss
Navigating workplace relationships
Details & Registration
Location: UT Austin
Upcoming Program(s): TBD
Time: 9:00 a.m. – 4:00 p.m.
Continuing Education Units (CEUs): 0.6 CEUs will be awarded upon completion of this program (six hours of instruction)
One-Day Seminar Pricing:
Standard Registration: $1,000
UT System Staff/Alumni Registration: $650
Educator, Nonprofit, Government, Military Registration: $650
If you have questions prior to registering, please see our Professional Training FAQ or contact Miles Husid, HDO's Marketing Coordinator, at miles.husid@utexas.edu.
Course Leader(s)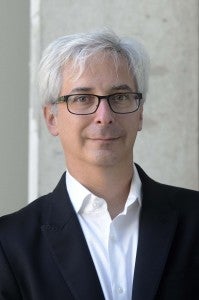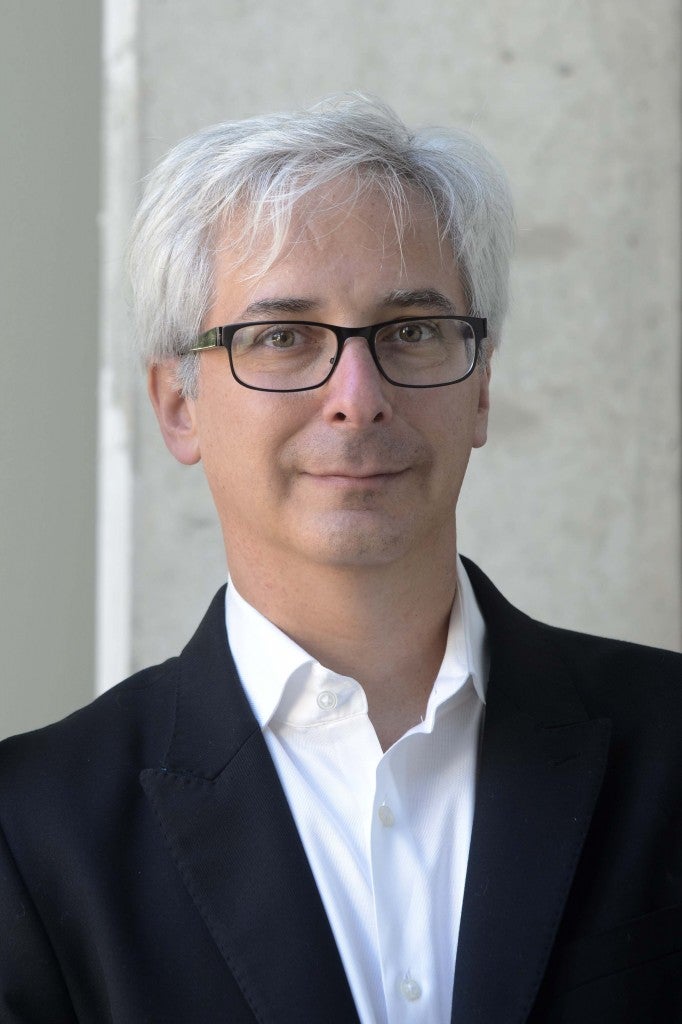 Art Markman is the Annabel Irion Centennial Professor of Psychology and Marketing at The University of Texas at Austin and the Director of the IC² Institute. He is also the founding director of the HDO program. He received his Ph.D. in 1992 from the University of Illinois and worked at Northwestern University and Columbia University before coming to The University of Texas at Austin in 1998.
Dr. Markman has published more than 150 scholarly works about cognitive science, decision-making and organizational behavior. He is also the founding director of the HDO program. Dr. Markman and several of his books, including Smart Thinking, Smart Change, Bring Your Brain to Work, and Brain Briefs (co-written with Dr. Bob Duke), have been featured on Dr. Phil and other programs.
Beyond the UT campus, he is probably best known as the co-host of KUT's "Two Guys on Your Head" radio show and podcast, where he and Butler School of Music professor Bob Duke explore the human mind with a unique mix of research, humor and everyday relevance.
Who Should Participate?
The majority of participants in our Seminars and Certificate Programs are mid- and upper-level professionals working in the business, nonprofit, government, or military sectors; however, professionals at all levels of experience are welcome to participate. There are no prerequisites for enrolling in an HDO Professional Seminar.
While all HDO Seminars are developed with wide-ranging applicability in mind, the following individuals and groups will likely find The Cognitive Science of Career Management most directly relevant to their work:
People who are struggling with one or more aspects of their career arc
People who serve as coaches or mentors to professionals in the workplace
Members of the human resources and organizational development communities who are nurturing the career paths of their employees
The seminar was well designed to offer digestible bites of knowledge and information. Dr. Markman practiced what he preached. I gained a number of skills that I will use in working with executives on their professional development.
H. Rad Eanes, III, PhD, Owner, Executive Coaching/Consulting Organization, Inc.
Dr. Markman utilizes common analogies to easily explain complex thinking. The strategies that he covered are extremely applicable to the business world, in particular: analysis of how we learn, use habits, and our active memory.
Andrew Chong, Technical Director, Canadian General Tower
One-Day Professional Seminars
Our seminars combine cutting-edge research with real-world application to provide practical and immediately relevant tools for solving key organizational problems, ranging from personal motivation and growth to strategic leadership.
Businesses and nonprofits often bring outside specialists on board to improve their organization's overall efficiency, creativity, and productivity. Participants in our seminars learn to function as "internal consultants," equipped with new skills and insights to enhance their existing expertise and institutional knowledge.
By exploring specific human, cultural, and communicatory aspects of organizations alongside professionals from a diverse range of industries, participants leave HDO seminars more effective, well-rounded employees.