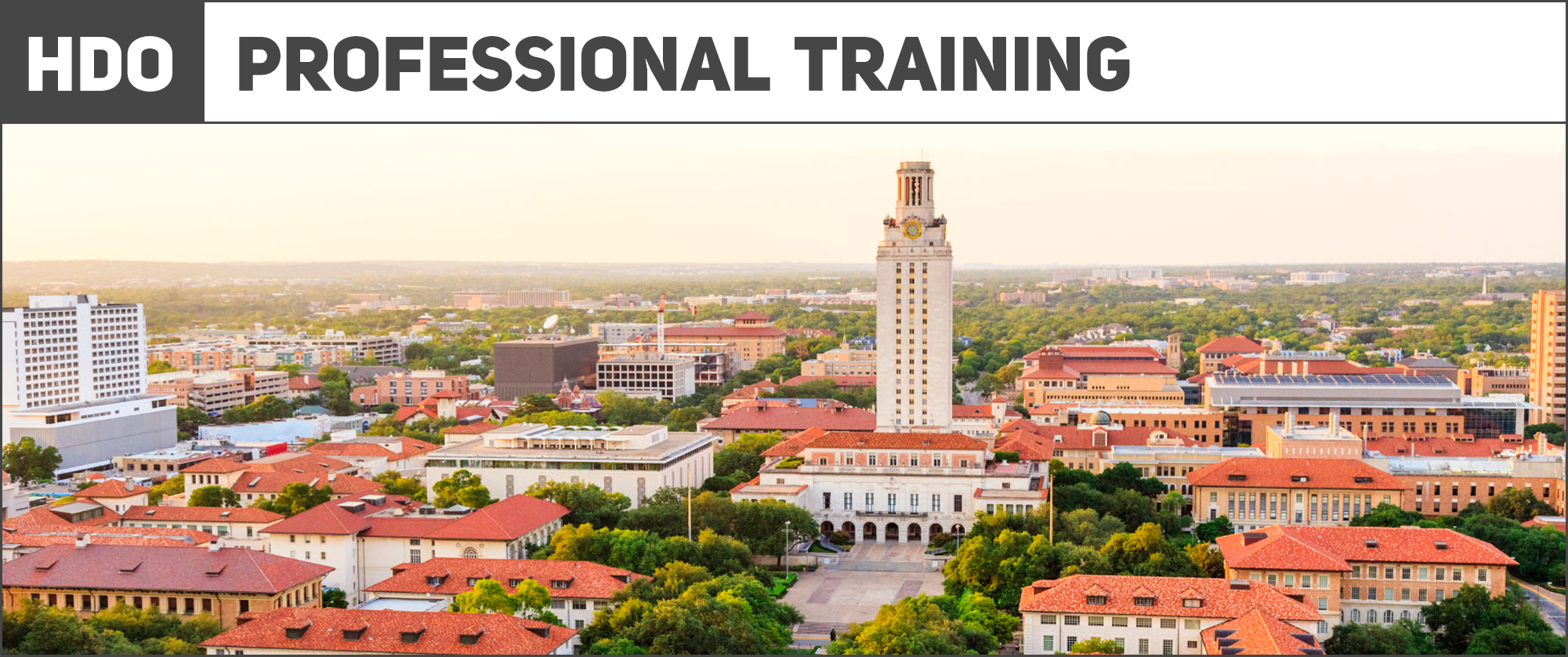 » Four-Day Certificate Programs | Group Training Options | Professional Training Home
Understanding & Balancing Motivations
Leadership • Ethics • Management Strategy
---
Seminar Instructor: Elizabeth Richmond-Garza, PhD
Upcoming Course Dates: April 20, 2018; October 11, 2018 (8:30 am – 4:00 pm)
Literature, especially drama, provides concrete and practical cases that help us to understand how ethical decisions are made and to see how ethics and leadership intersect. This course will use dramatic texts to question the nature of ethical challenges and to explore ideas behind human motivation.

Dr. Richmond-Garza was highly engaging and was able to transmit an incredible amount of material to us in only a day's time. The organization of the material and use of theater techniques was very interesting and useful. What I've learned will enable me to pursue a more cognizant and consistent approach to understanding motivation.
– Francis Tsang, Site Lead, Clinical Transformation at University Medical Center Brackenridge
The way Dr. Richmond-Garza conducted the class introductions and facilitated the entire seminar was highly effective. Her use of drama and making the participants part of a cast for a production was quite unique. Our class was also full of international participants. The intimate and global setting enhanced the learning experience.
– Leon C. McCowan, PhD, Associate Pastor, St. James Missionary Baptist Church
The seminar was great. I really enjoyed the professional nature of the course and the caliber of discussion with my fellow participants. The concept of identity and motivation, and how that is taken into account in our personal and professional lives was very thought provoking.
– Lauren Fleming, Program Analyst, Electric Reliability Council of Texas