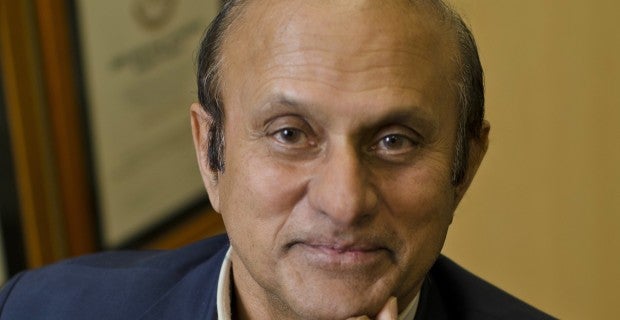 John P. Harbin Centennial Chair in Business, Department of Marketing Administration
vijay.mahajan@mccombs.utexas.edu
Education: Ph.D., University of Texas at Austin
Research Interests: Dr. Mahajan received his B.Tech in Chemical Engineering from the Indian Institute of Technology at Kanpur, his M.S. in Chemical Engineering, and his Ph.D. in Management from the University of Texas at Austin. His interests include innovation diffusion, marketing strategy, marketing research methodologies, and market dynamics of the developing countries. His most recent book is titled The Arab World Unbound: Tapping into the Power of 350 Million Consumers.