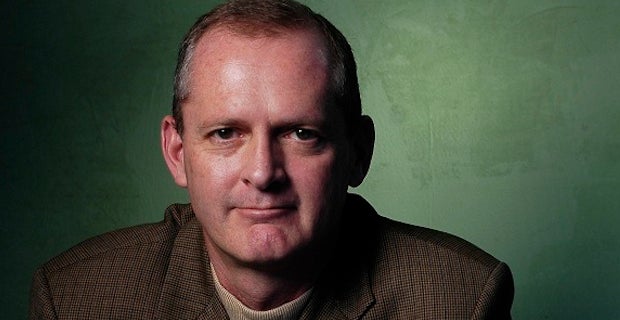 Chair, Department of Marketing
The James L. Bayless/William S. Farish Fund Chair for Free Enterprise
Wayne.Hoyer@mccombs.utexas.edu
Education: Ph.D., Purdue University
Research Interests: Dr. Hoyer's major area of study is consumer psychology. His research interests include consumer information processing and decision making, customer relationship management, and advertising information processing (including miscomprehension and humor). Dr. Hoyer has published over 60 articles in theJournal of Consumer Research, Journal of Marketing Research, Journal of Marketing, Journal of the Academy of Marketing Science, Journal of Retailing, and other marketing and psychology forums.