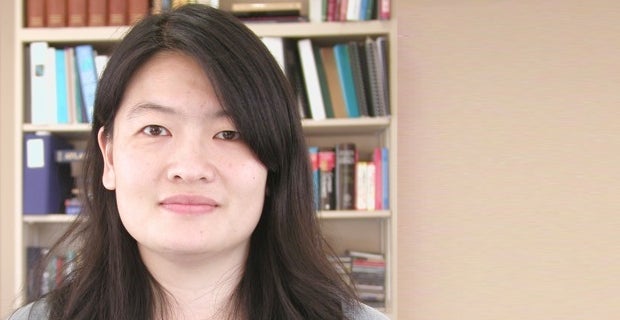 Associate Professor, Department of Sociology
Education: Ph.D., University of Chicago
Research Interests: Dr. Yu's research focuses on labor markets and economic inequality. She has published several articles on how work arrangements and employment practices in East Asia shape workers' well-being. Her recent publications include a Gendered Trajectories: Women, Work, and Social Change in Japan and Taiwan(2009).