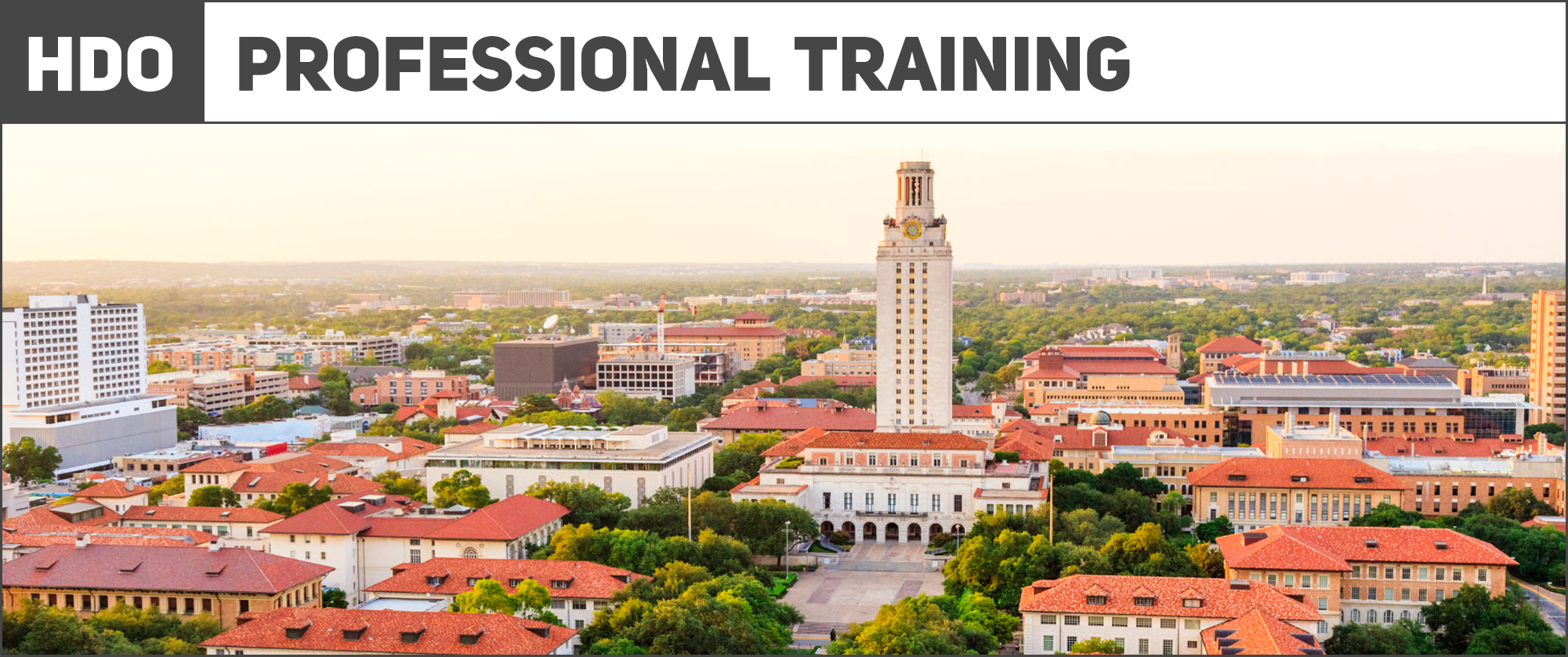 » Four-Day Certificate Programs | Group Training Options | Professional Training Home
Working Successfully with Your Client
Communication • Goal Setting • Project Management
---
Seminar Instructors: Stephen Sonnenberg, MD & Elizabeth Danze, M.Arch.
Upcoming Course Dates: TBD
Successful communication can make or break provider-client relationships in the worlds of business, government, and non-profits. This seminar will examine in detail the experience of leading a project employing communication skills derived from the psychoanalytic relationship between therapist and patient.

The instructors were personable, knowledgeable and flexible. Leveraging the expertise of two seemingly divergent professional tracks (psychiatry and architecture) to address the universal challenge of working with clients of all types was a wonderful and innovative approach that truly hit the bullseye.
– Paula Miles, Utility Executive, CPS Energy
This course should absolutely be repeated! I really appreciated the topic, the interplay between the professors, and the way participants were frequently encouraged to interact with one another.
– Graham Chapman, Associate Director, Technology Resources, UT Austin