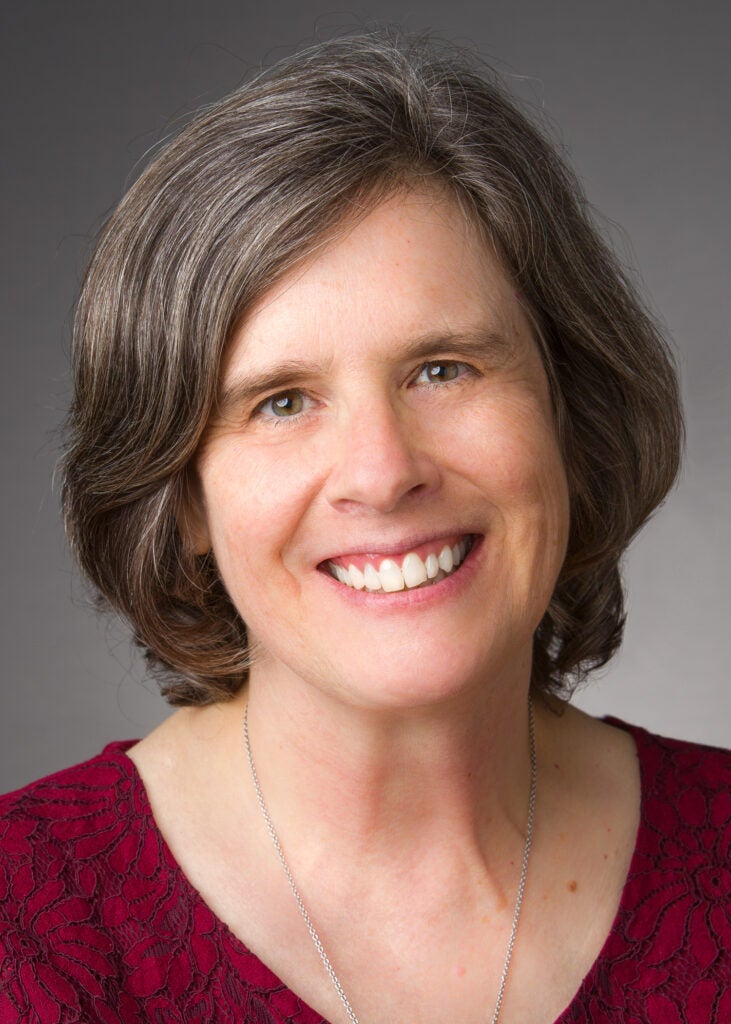 Welcome!
Human Dimensions of Organizations (HDO) brings together UT Austin's finest researchers and teachers in the humanities and the social and behavioral sciences with an interest in educating leaders (current and aspiring) about the ways these disciplines can improve organizations.
The lessons we teach from literature, psychology, anthropology, history, and more allow our students to identify, analyze, and solve people-centered problems in organizations. We want all students to leave with an interdisciplinary toolkit they can employ to solve complicated workplace challenges.
The difficulties of the modern workplace almost always involve issues related to people either within or outside of an organization. Successful leaders are those whose understanding of people allows them to find new and creative ways to support innovation, create devoted communities and teams, communicate effectively, and grasp the complexities of the global marketplace.
The core value of our program is diversity. In the MA and Professional Training programs, we focus on bringing together learners from a variety of vocational backgrounds to enhance discussions. When representatives from many specialties interrogate different ideas together, they often develop innovative approaches to people problems. In our BA program, we allow students to take courses in many topics (and require a minor) so that seniors enter their capstone seminar with distinct educational experiences that complement one another.
The best way to address organizational challenges is to recognize that the problems you are facing are often not new. Chances are, somebody in history has already solved the problem you are grappling with now. The disciplines of the humanities and the social and behavioral sciences are a vast repository of solutions to society's most pressing problems. HDO is your guide through these diverse disciplines.
We are glad that you're interested in HDO. One of our three education options – Executive Master's Degree, Professional Training, or Bachelor's Degree – will help advance your personal and professional goals. If you have any questions, please do not hesitate to contact us.
Hook 'Em,
Students within liberal arts programs have extensive skills for surfing the Fourth Industrial Revolution. Bridging critical thinking and meaning-making with entrepreneurship and design, post-secondary liberal arts programs are positioned to generate the kinds of intuitive thinkers that understand the future.
Innovation can't simply be ordered up. To create and sustain an innovative culture, you have to go beyond being managers to becoming leaders. HDO can play a fundamental role in this transformation."