Organization Engagement Opportunities
There are many exciting opportunities for organizations to engage with HDO students, faculty, and staff. We partner with multinational corporations and nonprofits alike, and we would love the chance to work with you!
Our team can help you identify and solve human-centered workplace challenges, while your experience can help inform and educate us on evolving organizational issues.
Below are several options for you to engage with HDO. If you are interested in learning more about any of these options, please complete the brief form at the bottom of the page and a staff member will follow up with you.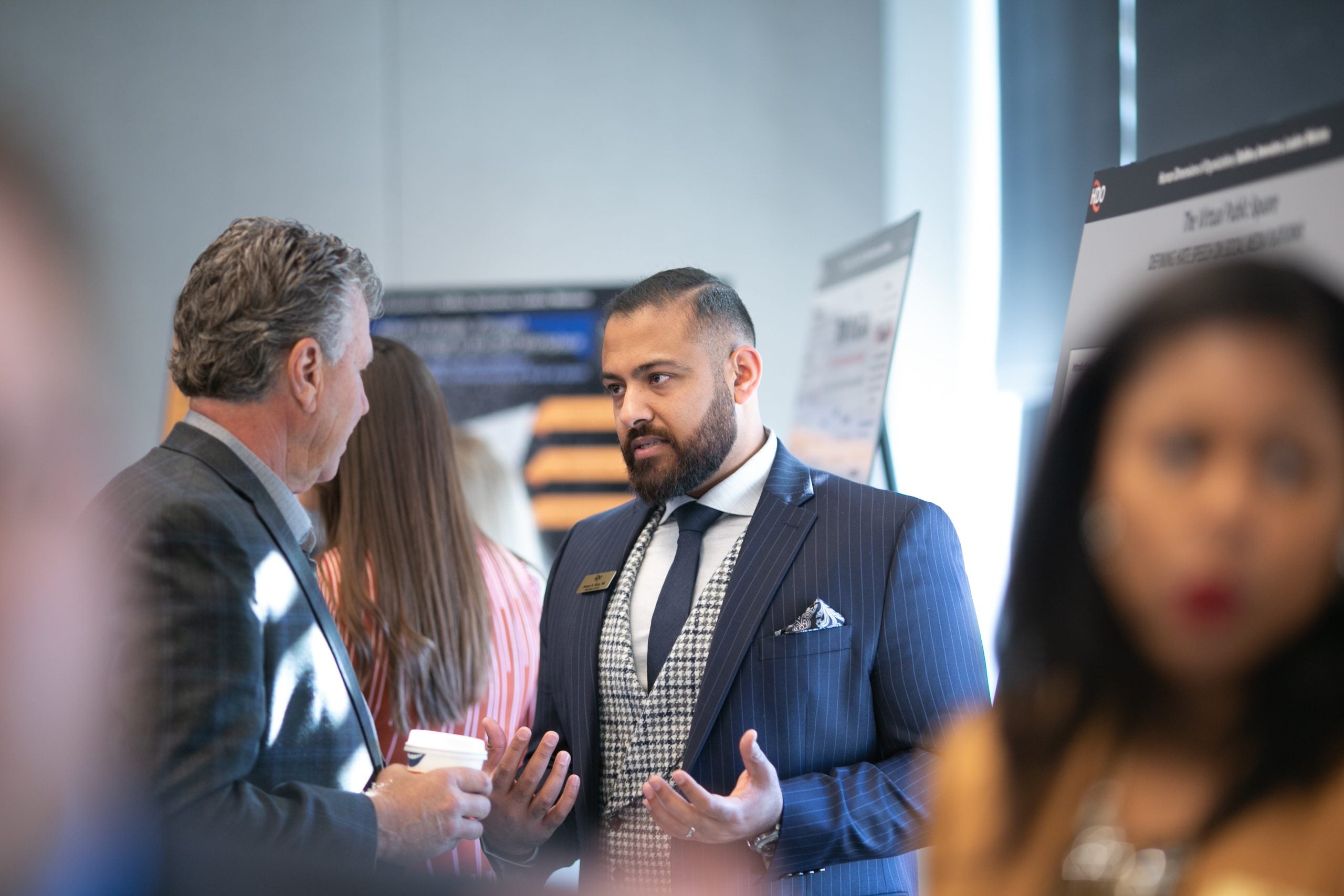 Consulting & Research 
Consulting: Our upper-division undergraduate majors complete an experiential-learning course in which they act as consultants for organizations. In this role, our students work with you to examine a human-centered challenge you are facing. Upon conclusion of their research, the students provide you with a recommendation report to address your identified challenge(s).
Research: Each of our Master's students produces a Capstone Project that allows them to apply HDO's multidisciplinary curriculum to an issue(s) of their choosing. These projects explore the applicability of the humanities and the social and behavioral sciences in organizational settings. If a student cannot study their own workplace for their project, we can pair them with your organization to complete a research-based exploration of a relevant challenge.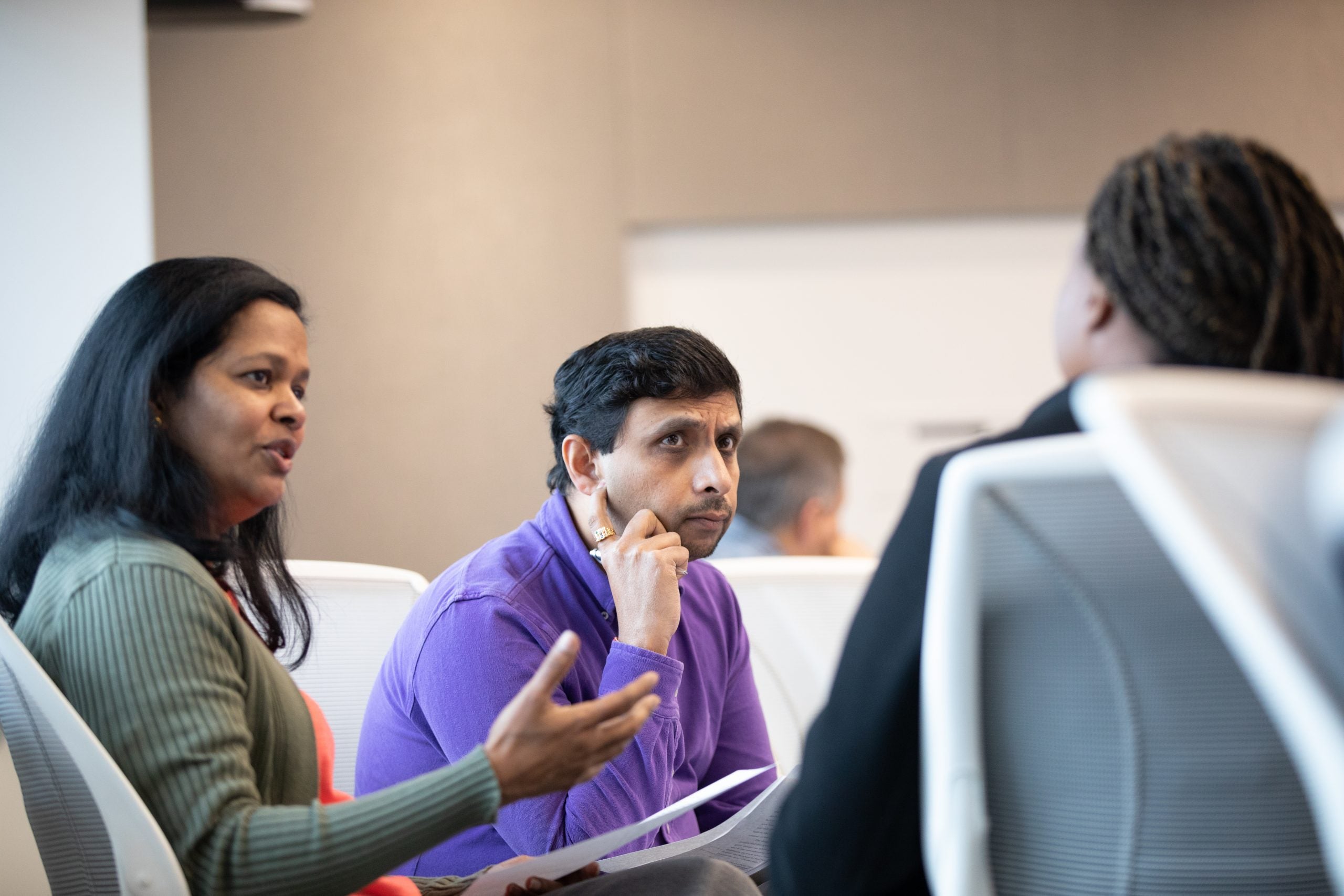 Upskill Your Team
HDO offers several impactful educational opportunities for your team members, ranging from short professional courses to a 15-month executive master's program. 
Professional Training: Our one- and four-day open enrollment programs provide your employees with access to courses developed and led by UT Austin's top faculty as well as a chance to network with professionals from a variety of industries. 
Custom Programs: Collaborate with our experts to create a completely customized curriculum designed to tackle a specific issue or set of challenges your organization faces. 
Master's Program: If you would like a more extensive educational experience for your employee(s), there are many ways for you to support their journey through our Master's program, including writing a letter of recommendation, providing partial or full tuition assistance, and/or permitting a flexible work schedule during their time in the program.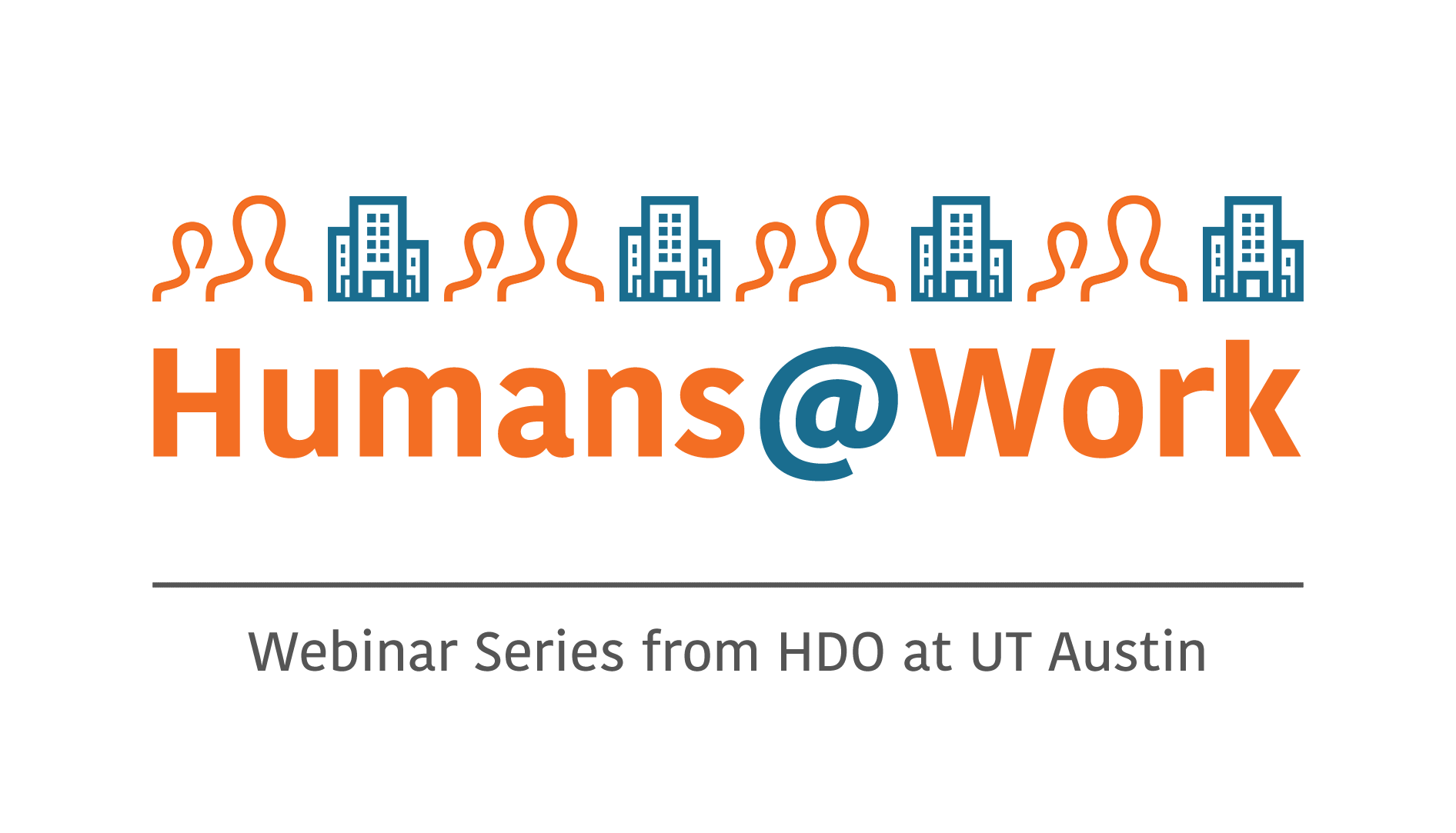 Showcase Your Expertise 
Content & Event Development: HDO is always looking to hear different voices on our blog, in video clips, and on social media. We also host a number of public-facing events every year, including panel discussions and webinars, focused on human-centered workplace challenges. 
If you are interested in sharing your expertise with an intelligent and curious audience, we would love to partner with you. 
Chat With Us 
If you would like to discuss engagement options for your team or organization, please be in touch!
* Form fields with asterisks are required.