Employer Support Resources
Guidance on making an effective case for your employer to support your participation in HDO's Master's Program or Professional Training courses.
A Mutually-Beneficial Experience
Many of our Master's students and Professional Training participants receive employer support for their HDO experience.
The most effective way to convince your employer to support your education is to emphasize the win-win factor of your participation in an HDO program.
You will be developing immediately applicable, career-advancing skills and you will be bringing that increased capacity and knowledge back to your workplace.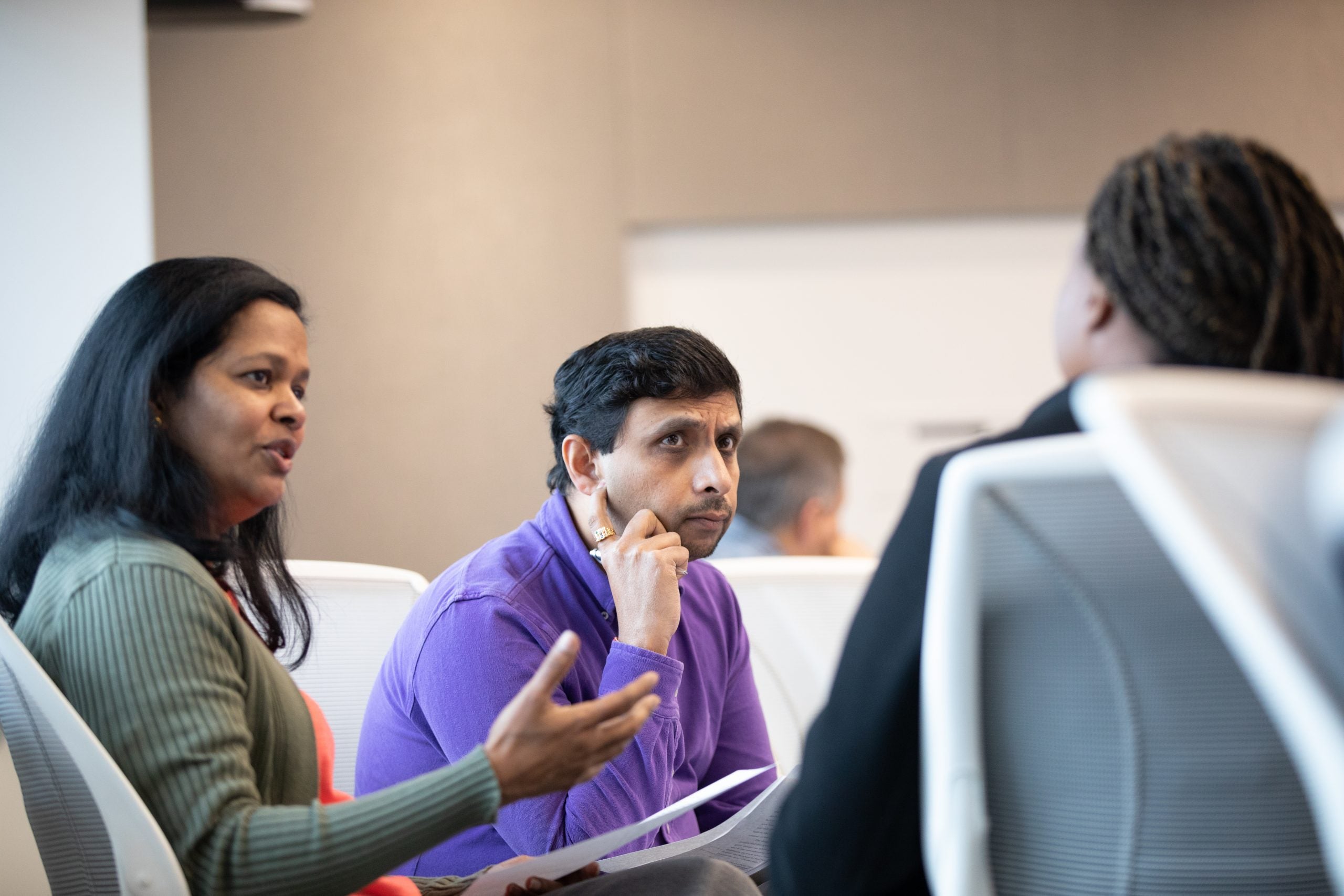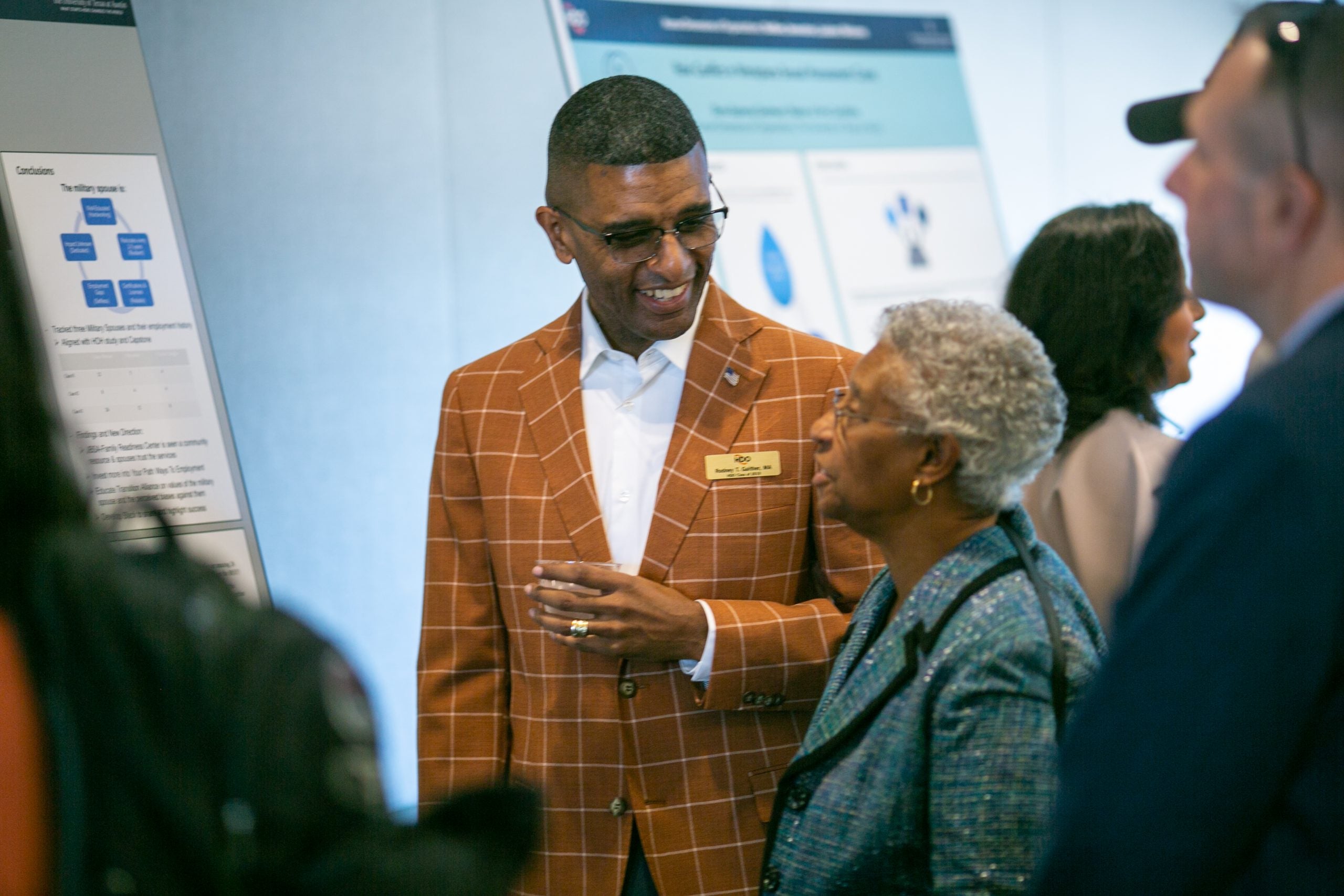 While funding may seem like the most daunting part of your ask, requesting time to pursue your education at HDO is also essential.
Be sure to be clear about the type(s) of support you're seeking from your employer:
Reimbursement (full or partial)
Direct funding (full or partial)
Time for class and study (and travel, if applicable)
Studying in HDO was one of the most rewarding experiences of my life, and I know I will see the ROI for decades to come.
The greatest challenge of my job is figuring out how to solve large-scale issues by engaging, growing, and developing the many, complex humans in our organization. HDO taught me how to think critically and systemically about the moving parts of my large organization while always holding humanity at the center.
Lisa Dalgliesh (Master's Class of 2019) When putting together your support request, be sure to have answers ready for key questions your decision-maker may raise:
What's the required time commitment for the program you wish to pursue?
Why are you considering HDO above other education or professional development options?
How will your participation in HDO create long-term value for the organization?
Have any of your colleagues completed similar programs?
How will your participation in an HDO program advance development goals set by your supervisor?
What credentials or qualifications will your participation in this program provide you?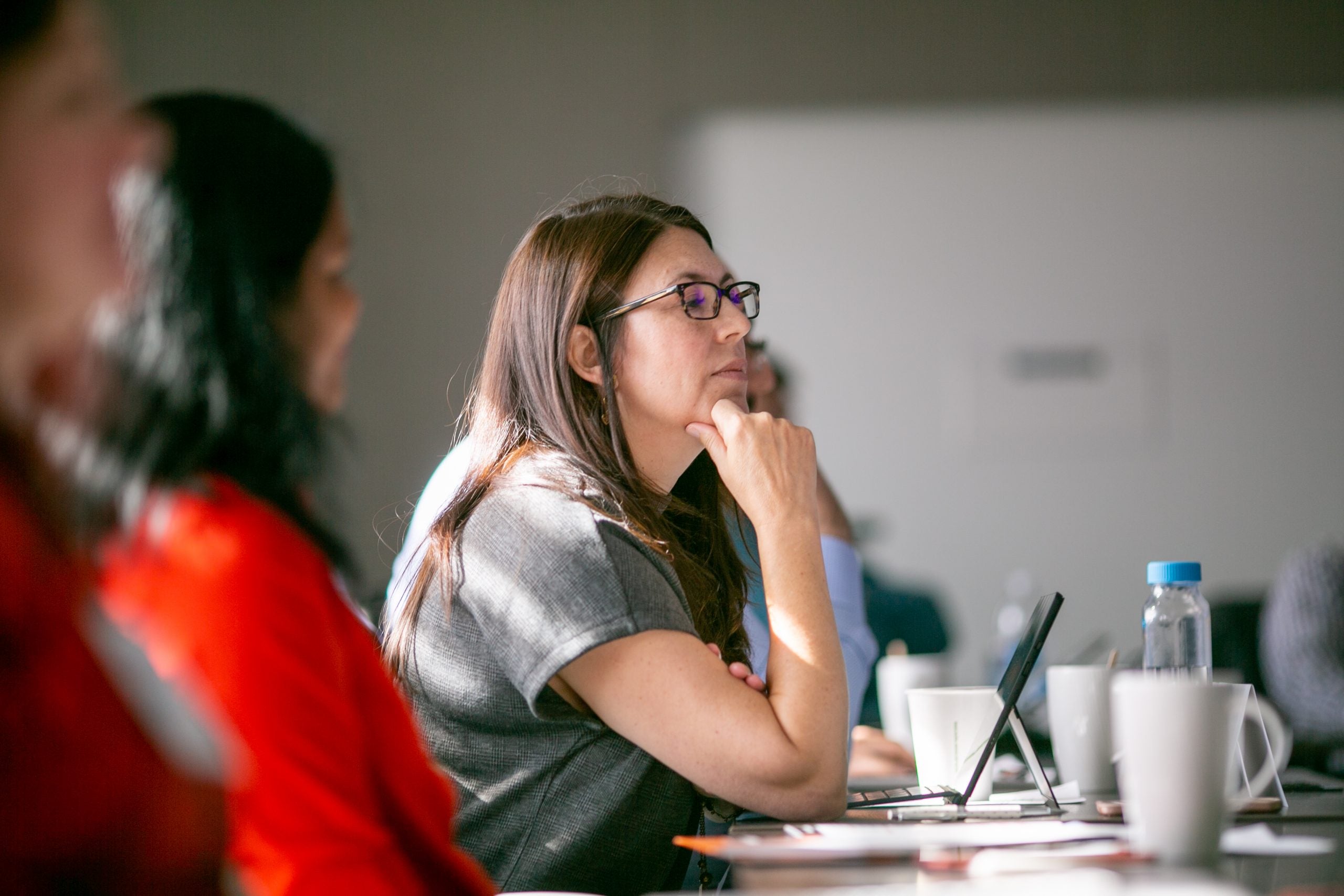 We have created justification letters to inform your decision-maker of your desire to complete an HDO program. You can download and edit these letters as needed:
HDO is a unique program, so it is reasonable for your employer to ask for additional information in making their decision to support your education.
If you are interested in pursuing our Master's program, consider sharing the program structure and curriculum. Browse our FAQs page prior to making your request. The information on how HDO compares to other graduate programs may be particularly helpful.
If you are interested in our Professional Training courses, share the specific seminar or certificate program page(s) with your employer and highlight the learning objectives that are most applicable to your professional goals.
If your decision-maker is a visual person, direct them to our Executive Programs video playlist.
My favorite part of the Certificate Program was, hands down, the cross-disciplinary faculty. What remarkable minds!
In HDO, I gained multiple news lenses through which to view workplace challenges. I felt so lucky to have exposure and access to these extraordinary educators. The faculty that has been assembled in HDO is world-class. I can't stop raving.
Sarah Gerichten (Certificate Program Participant)