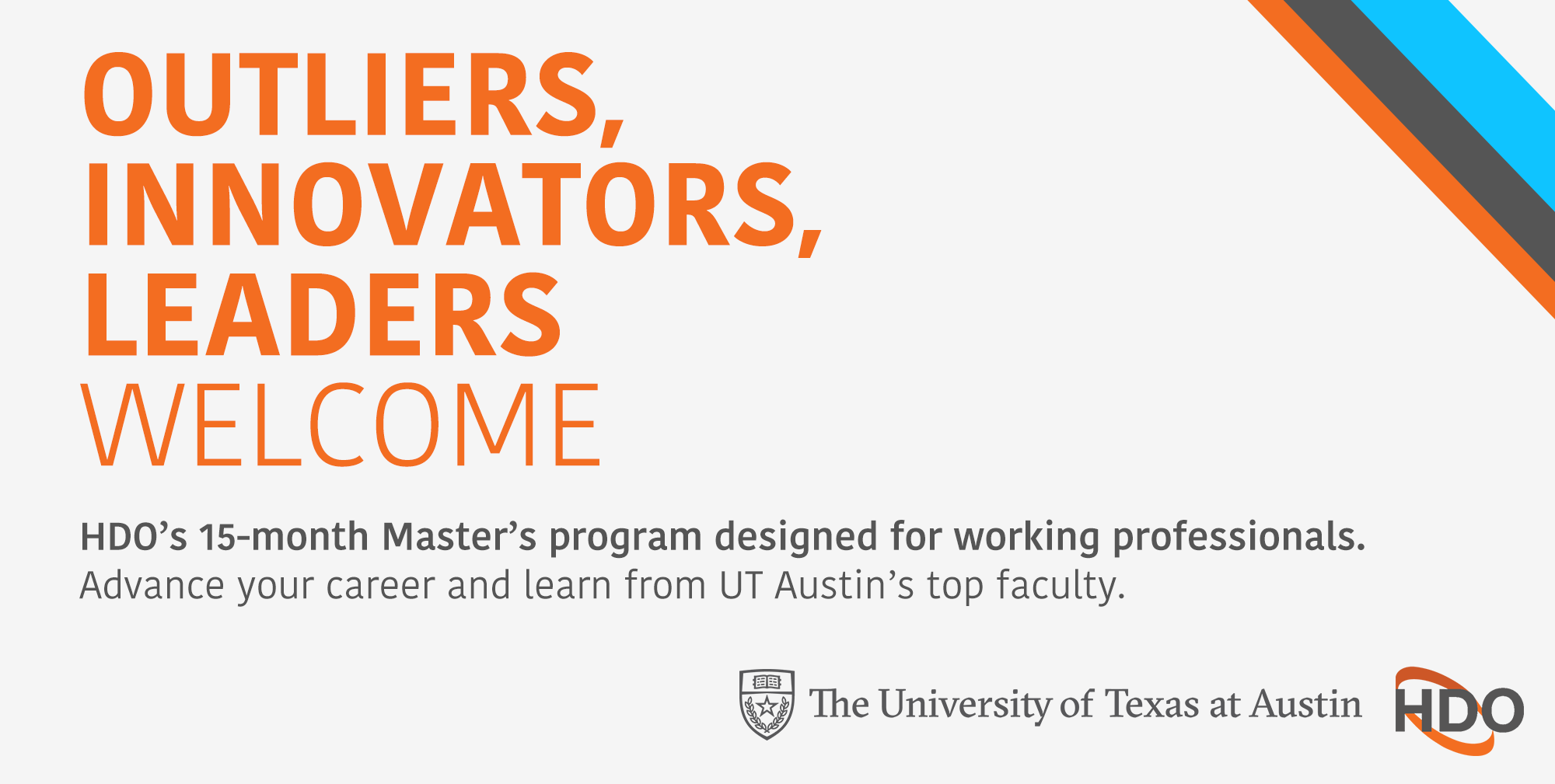 ---
Master's Degree: 15-Month Program • Weekend Classes • Distance Learning Option
Human Dimensions of Organizations (HDO) is an innovative graduate program at UT Austin designed for working professionals.
By exploring diverse disciplines such as psychology, history, literature, sociology, philosophy, and anthropology with some of the University's best professors, an HDO Master's degree will give you the tools to:
Discern the root causes of why businesses and nonprofits actually work, and why they often don't.

Understand how and why the key components of organizations—people—behave and work the way they do.

Develop leadership skills to create lasting and effective change in organizations of any size or type.
HDO courses are led by UT Austin's top faculty and cover topics such as leadership, communication, ethics, change management, and decision-making.
HDO's practice-oriented curriculum draws on disciplines in the humanities and social and behavioral sciences. This multidisciplinary approach develops students into well-rounded "internal consultants," ready to tackle a wide range of organizational challenges. There are no exams; assessments are designed to provide students with practical skills for professional success.
Each cohort consists of experienced professionals from a diverse range of fields, allowing for an exchange of problems and solutions across sectors. All students complete a Capstone Project, allowing them to draw on what they've learned to tackle an organizational problem of their choice.
"Innovation can't simply be ordered up. To create and sustain an innovative culture, you have to go beyond being managers to becoming leaders. HDO can play a fundamental role in this transformation."
– Craig Wynett, Chief Learning Officer, Procter & Gamble; HDO External Advisor
Information Sessions
HDO holds information sessions on the UT Austin campus, in cities across the state, and online throughout the year. Click below to RSVP for an upcoming session. Each session covers a variety of topics related to the program, including:
Program Overview & History
Course Structure & Curriculum
Advisors & Faculty
Assignments & Capstone Project Examples
Admissions & Tuition
Q & A
Upcoming Sessions
*Out of town and online info sessions will be posted soon!
Visit an HDO Master's Class
Get firsthand experience of the curriculum you can expect as an HDO Master's Degree student. Faculty and current students are welcoming and happy to answer your questions about the program during breaks.
Class Visits: Upcoming Available Dates
We have concluded class visit sessions for the current semester. To be notified when class visit dates reopen, please
click here
.
Frequently Asked Questions
HDO Admissions is Highly Selective
Because HDO Master's students bring diverse strengths and experiences to the graduate program, the committee carefully considers all criteria supporting a candidate's application. Applicants must possess at least three years of career-level work experience to be considered for admission.
Incomplete applications are not considered by the admissions committee. Each candidate will be carefully considered by the committee and may be asked for an interview (by phone or in person). Interviews are by invitation only.
GRE/GMAT Waiver: 
Because of the nature of HDO and its students, we offer a waiver for the test requirement in certain circumstances. Waiver Requirements: An undergraduate GPA of 3.0 or higher in all upper-division coursework and
one
of the following:
Already having completed an advanced degree (MBA, JD, PhD, etc.)
Five or more years of career-level work experience
An outdated GRE/GMAT score and an undergraduate GPA of 3.25 or higher




---

Fall 2020 Admission Pre-Application

Fall 2019 admissions are closed. The application for fall 2020 admission will be open in early August. In the meantime, if you're interested in getting started, please complete the brief pre-application form. We'll let you know when the application is open and send you resources to prepare you to be a successful HDO Master's student.

---

 

A Completed HDO Application Includes:

To view detailed application procedures for the HDO Master's Degree program, click here.

A bachelor's degree in any discipline from a regionally accredited college or university (or a comparable degree from a foreign academic institution)
Official university transcripts
A grade point average of 3.0 in upper-division coursework and graduate work, if applicable
An official GRE or GMAT score taken within the past five years (or an approved GRE/GMAT waiver; see above)
Foreign students are required to submit TOEFL scores
A résumé or CV detailing relevant work and academic experience
Two essays based on the following questions:

Describe a problem in your career or workplace that might be addressed by skills developed in HDO coursework. How do you think a degree in HDO would help you deal with such challenges? Responses should be approximately 500 words.
HDO will give you research skills and opportunities to use them. In approximately 500 words, describe an organizational issue that you hope to explore in the HDO program. To review topics considered by past HDO students, click here.

Three letters of recommendation (these may be professional and/or academic in nature)
Payment of application fee (due upon submission of application)

Tuition

The cost of the HDO Master's Degree for the entire 15-month program is $60,000.* This flat fee includes all of the following items:



Tuition and fees
Lodging and meals during intensive start-of-semester weeks in Austin, TX
All textbooks and other course materials
Group and individual sessions with HDO's Career Coach
Program software, technical infrastructure and access to research databases
Access to The University of Texas at Austin resources


*A $1,000 surcharge will be added for Distance Learners.



Tuition Payment Schedule

| | |
| --- | --- |
| Payment Period | Amount and Due Date |
| Fall I Tuition | $16,500 (due August 1) |
| Spring Tuition | $14,000 (due January 1) |
| Summer Tuition | $14,000 (due May 1) |
| Fall II Tuition | $14,000 (due August 1) |

For information on available financial aid, click here.
HDO's curriculum is unique in its balance of the conceptual consideration and practical application of ideas.
Our coursework requires students to examine real-world challenges through a variety of disciplinary lenses. Students will learn to draw on a range of approaches to analyze, consider, and improve the structure and function of organizations.
HDO's
External Advisory Board
assisted faculty in developing the HDO Master's Degree curriculum and continues to provide feedback to ensure that HDO classes address key issues facing today's business and nonprofit organizations.
The degree requires 36 credit hours spread across four successive semesters: Fall, Spring, Summer, and the following Fall. These classes include a two-semester core course; nine courses offering depth in topics relevant to the degree; and 6 hours dedicated to the completion of a
Capstone Project
during the final semester of the program. All courses are required and taken in a prescribed sequence.
Upon successful completion of all program requirements, The University of Texas at Austin confers a Master of Arts in Human Dimensions of Organizations.
Each semester has a particular focus that prepares students to complete their Capstone Project, which is a research project and presentation requiring students to use their new skills to change real-world situations within organizations.
Course List
Fall I Semester: 11 Total Credit Hours
Spring Semester: 12 Total Credit Hours
Summer Semester: 7 Total Credit Hours
Fall II Semester: 6 Total Credit Hours
Course Descriptions and Availability Are Subject to Change.
Attend classes in real time, from anywhere in the world.
For those unable to commute to Austin, HDO has developed a distance learning program for its Master's degree students. There is a one-time $1,000 surcharge for distance learners. This fee covers the technology that enables HDO's distance learners to be fully interactive with their in-class colleagues.
Distance learners attend class in real time via our virtual classroom and participate actively in classroom discussions. Distance learners are also required to be on campus for the intensive weeks at the beginning of the Fall I, Spring, and Summer semesters; however, they may participate in all other class meetings virtually.
Selecting the distance learning option does not lock you into this choice for the duration of the program.
Distance learners are always welcome to attend classes in-person when their schedule permits.
Distance learners are required to successfully complete the same requirements as students taking courses on campus. Because distance learners may join HDO courses from anywhere, this option is ideal for those looking for international networking opportunities.
Information for Prospective Students and Employers
Brochure: Master's Program (Prospective Students)
View the brochure below. Click here to download.
Brochure: Master's Program (Employer's Guide)
View the brochure below. Click here to download. 
HDO Professional Training

 
View the brochure below. Click here to download.
If you have questions regarding the HDO Master's degree or would simply like to discuss particular issues related to the program, please don't hesitate to contact us.
Each staff member's areas of specialty are listed below, but feel free to reach out to any of us.
Dr. Amy Ware,
Director
amy.ware@utexas.edu
| 512-232-7338
Key contact for discussing program structure, program history, curriculum, applicability to your current role and/or professional goals
Dr. Art Markman,
Founding Director
markman@utexas.edu
| 512-471-3820
Key contact for discussing program history, curriculum, employer support, applicability to your current role and/or professional goals
Lewis Miller,
Assistant Director
lewismiller@utexas.edu
| 512-232-8330
Key contact for discussing information sessions and other recruitment events, HDO's
Professional Training
options for groups and individuals 
Rolee Rios,
Program Coordinator
rrios@austin.utexas.edu
| 512-471-9140
Key contact for discussing applications/admissions, registration, tuition and financial aid
Alyx Dykema,
Events Program Coordinator
alyx.dykema@austin.utexas.edu
| 512-232-7343
Key contact for upcoming event information, Professional Training registration questions, distance learning support
Miles Husid,
Marketing Coordinator
miles.husid@utexas.edu
| 512-232-4407
Key contact for Master's Degree informations sessions and other recruitment events, Professional Training questions, marketing collaboration/parntership opportunities
Jessica Crawford,
Senior Administrative Associate
jessica.crawford@austin.utexas.edu
| 512-232-7343
Key contact for meeting and other scheduling requests, tuition questions, student billing information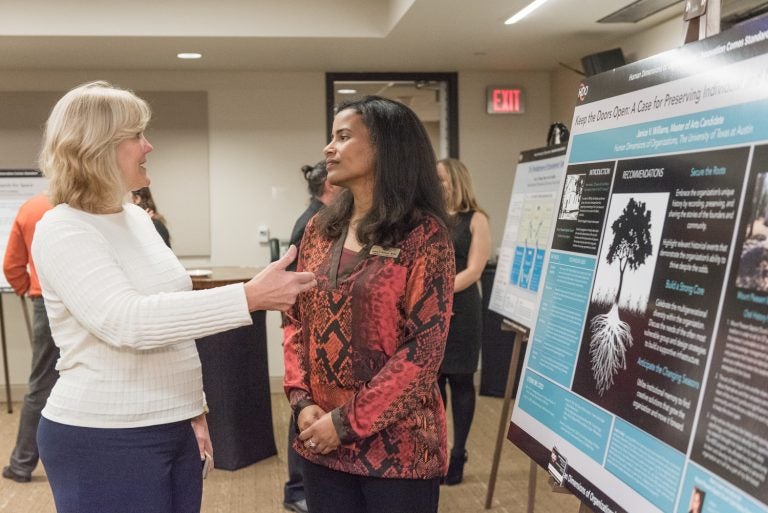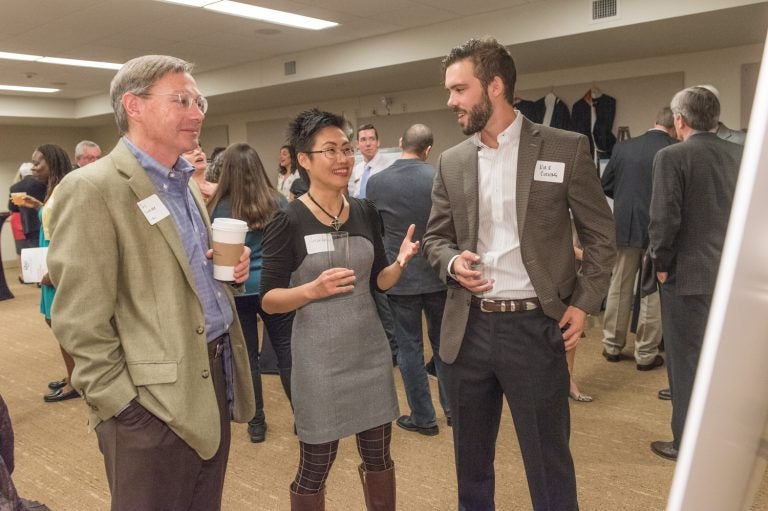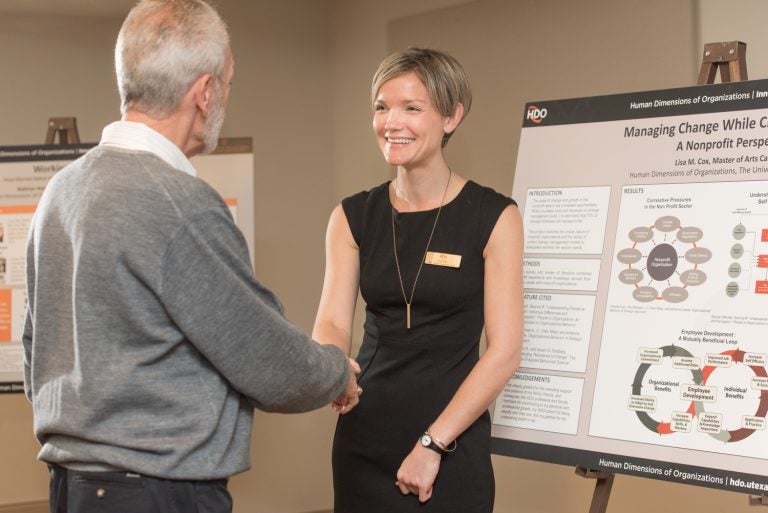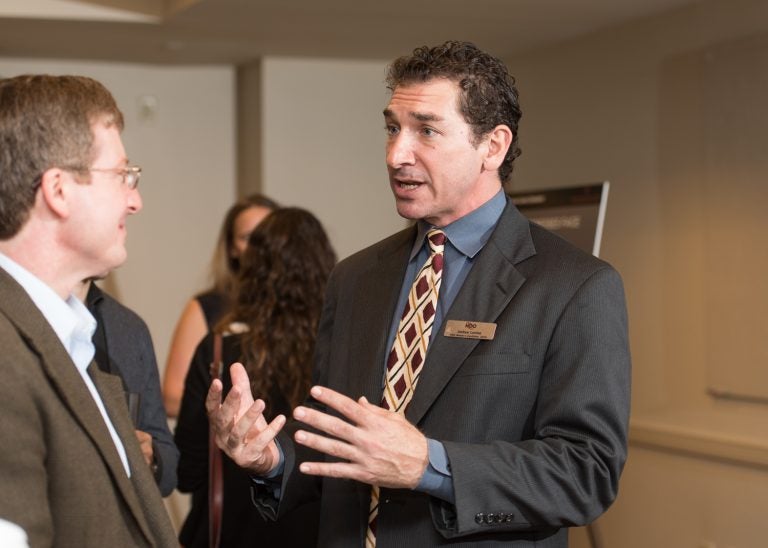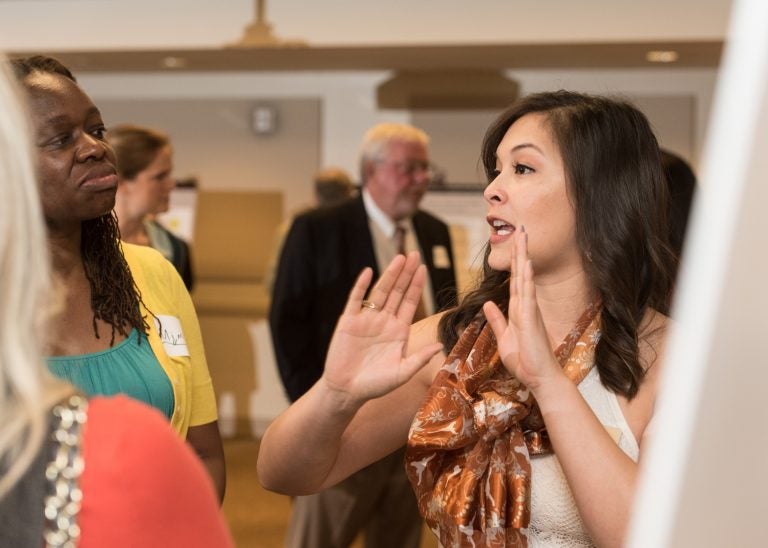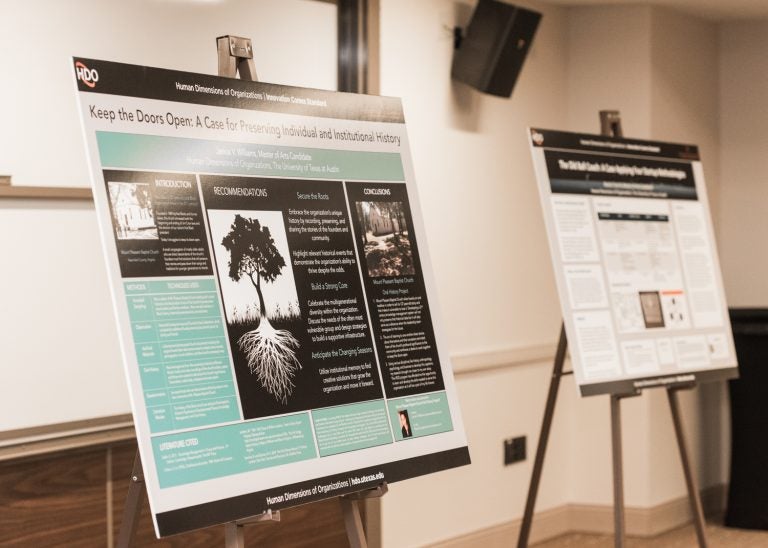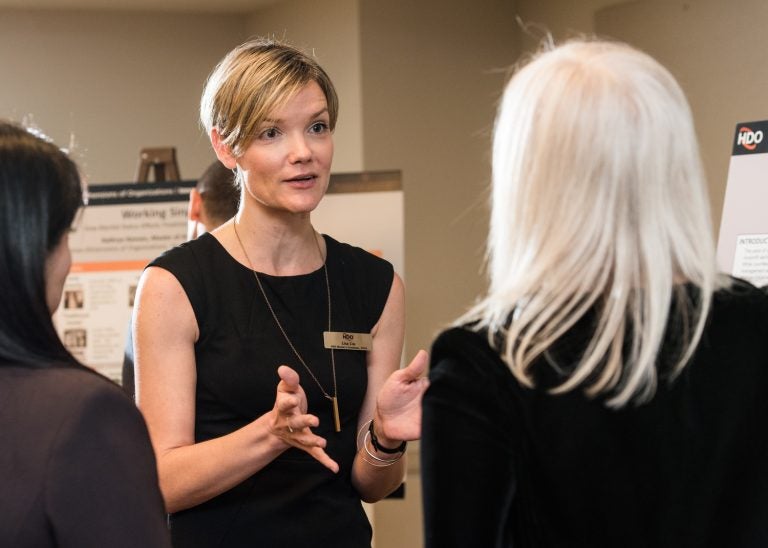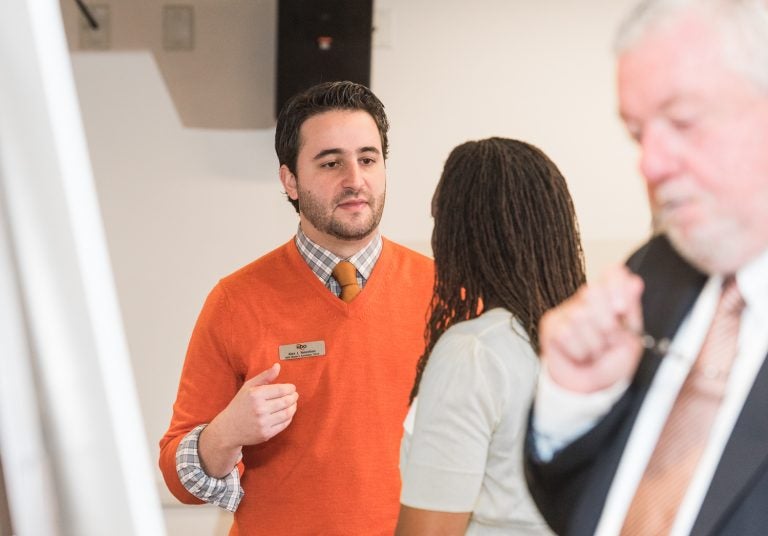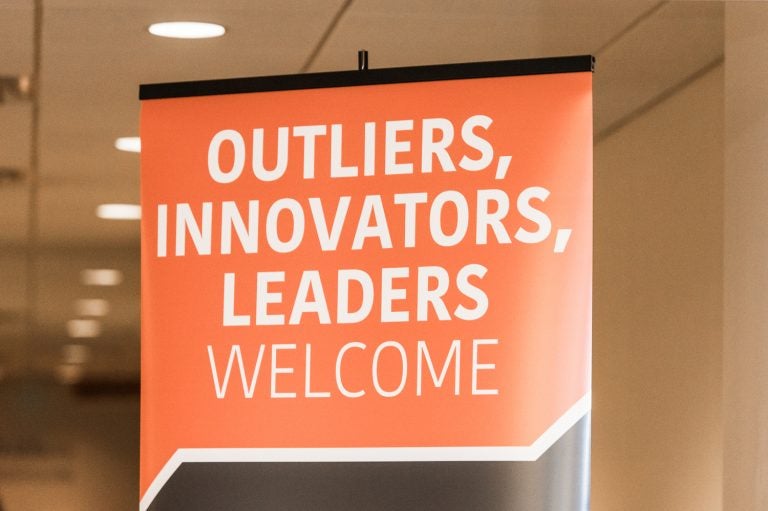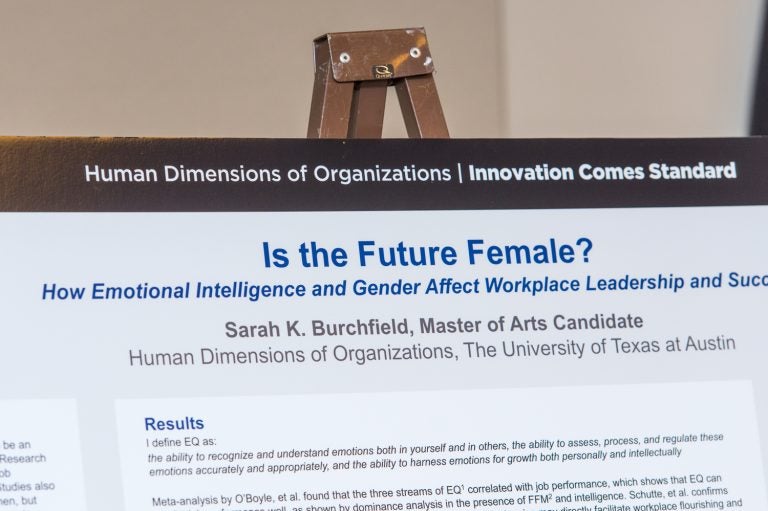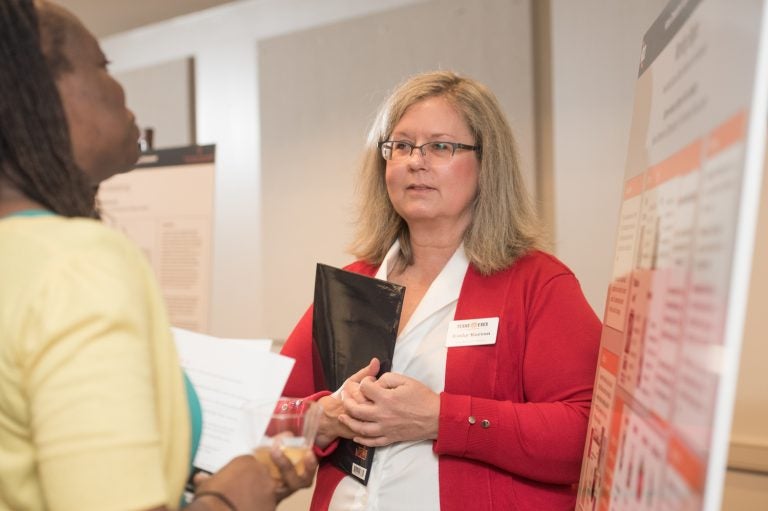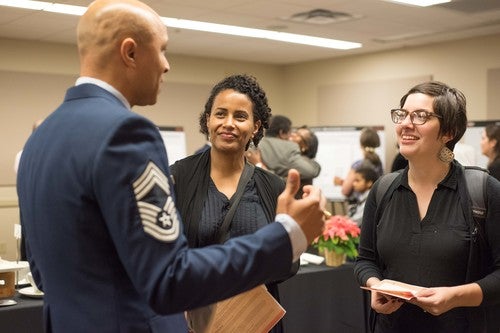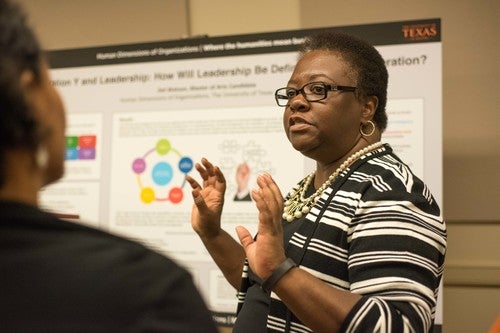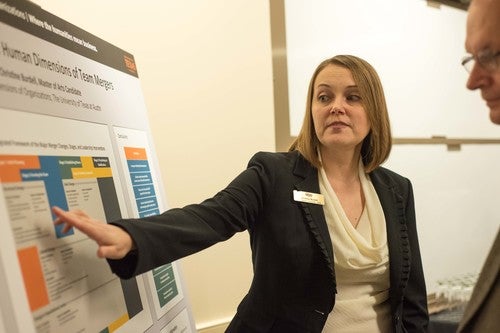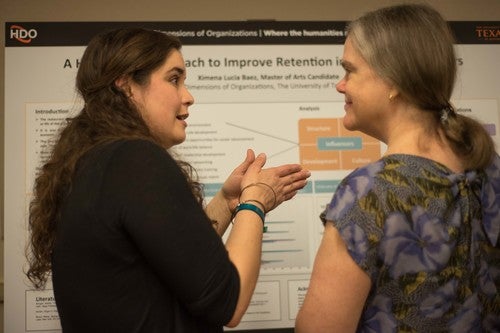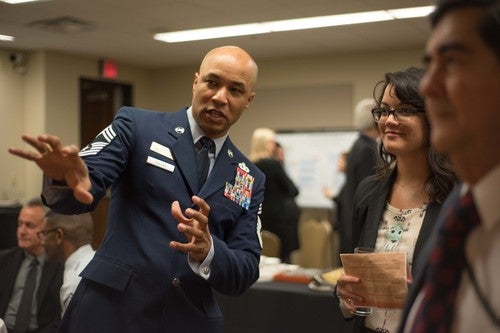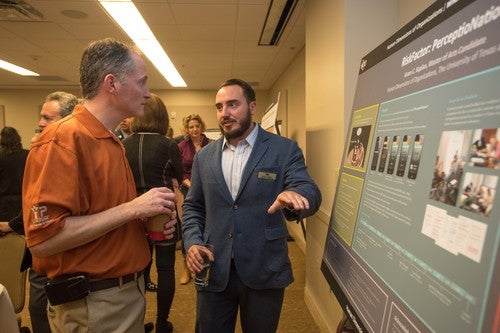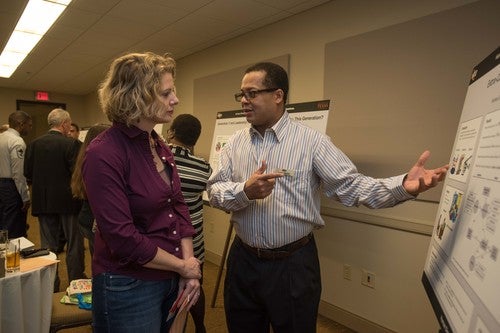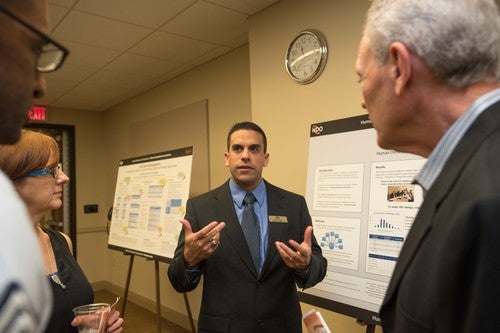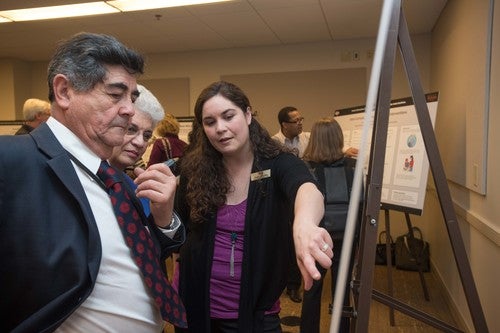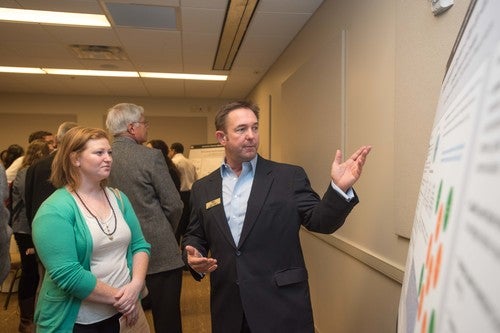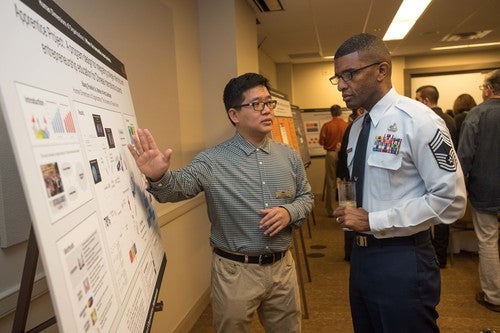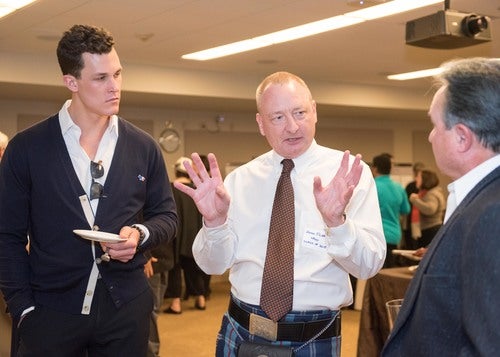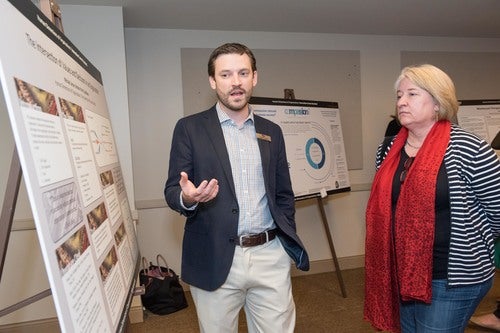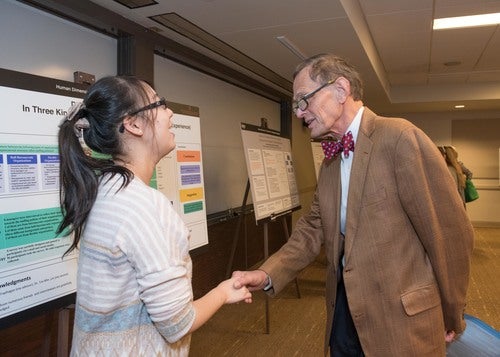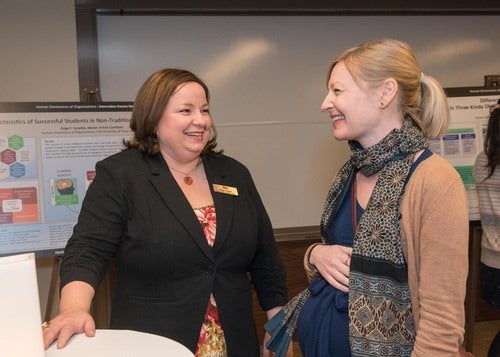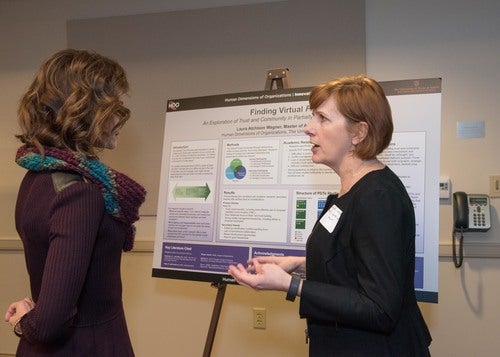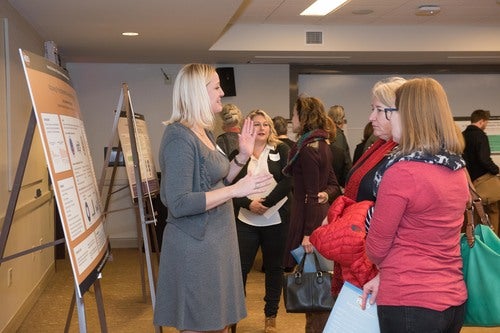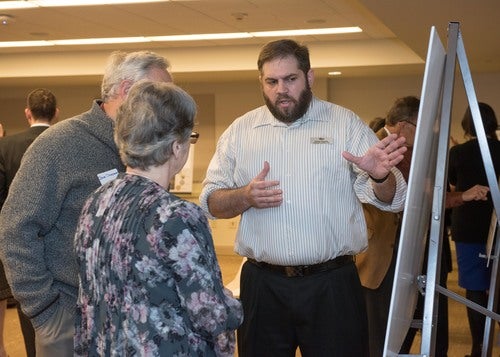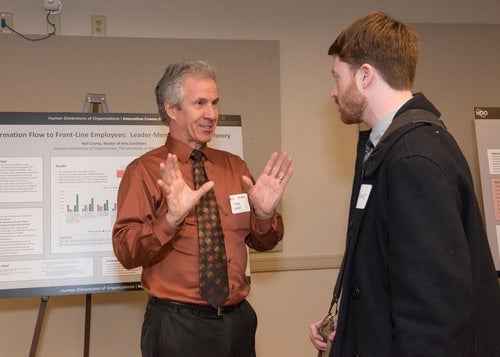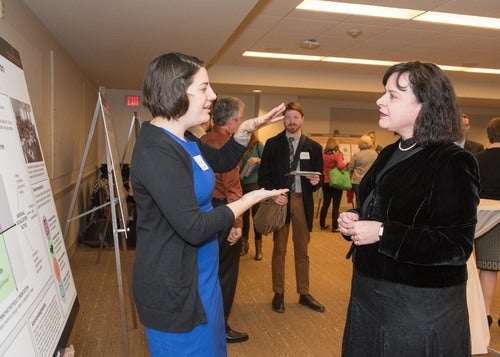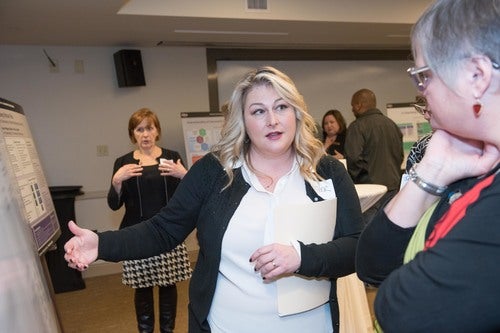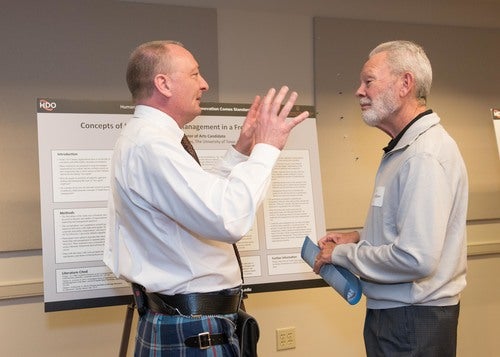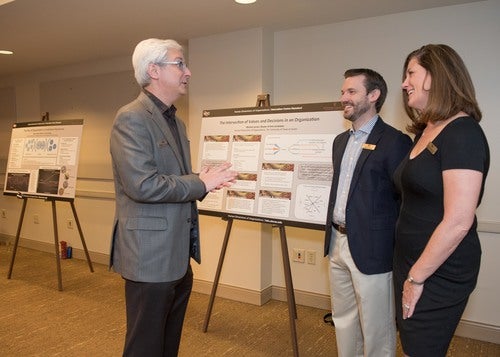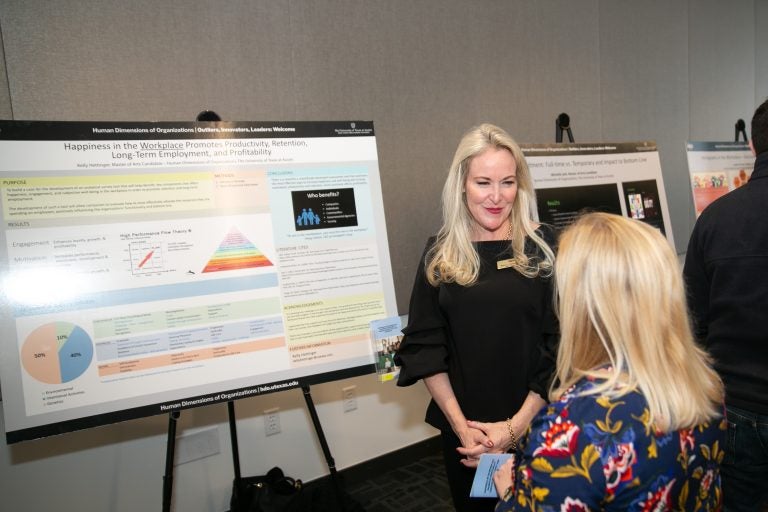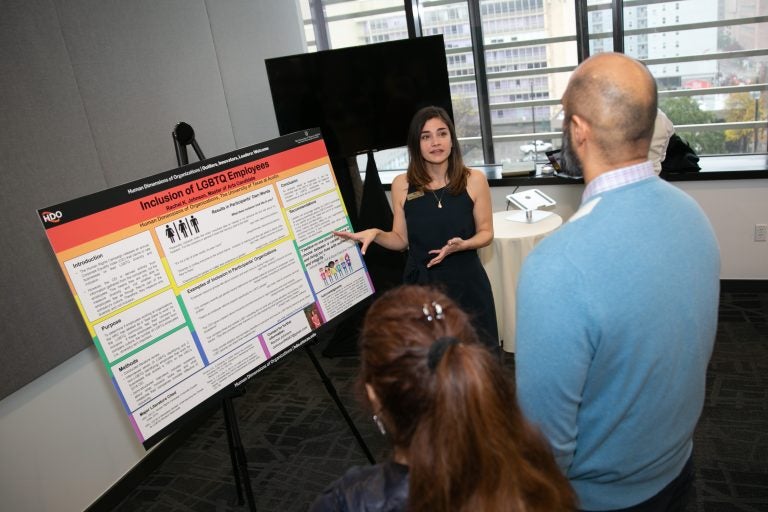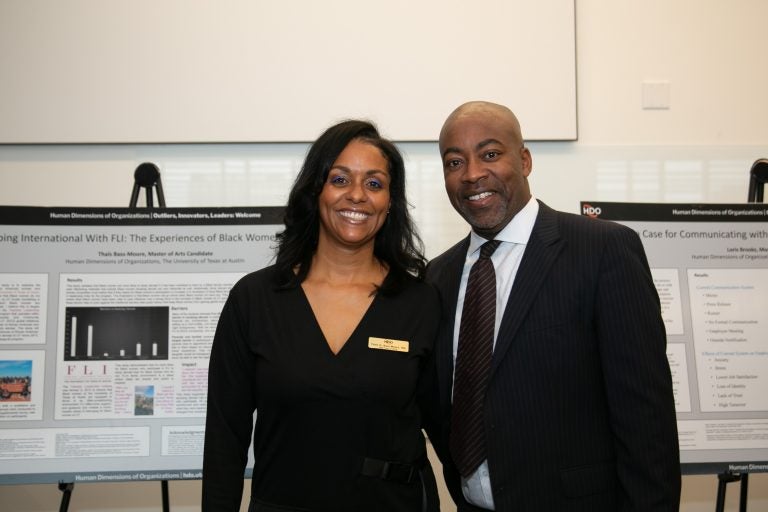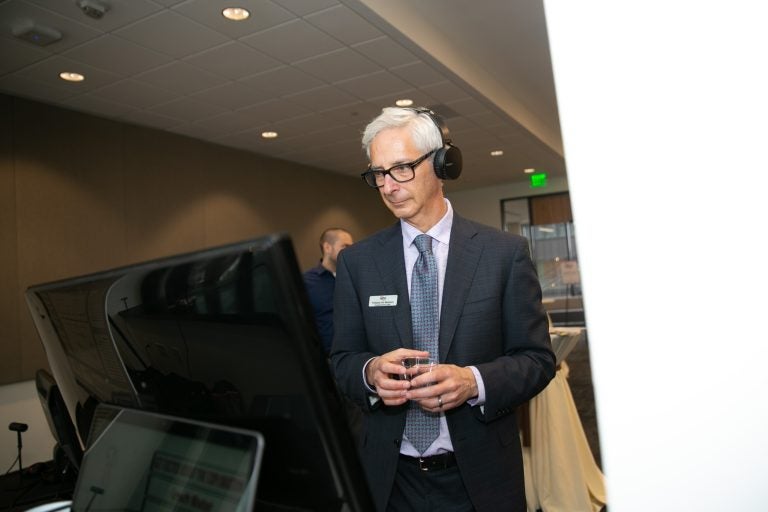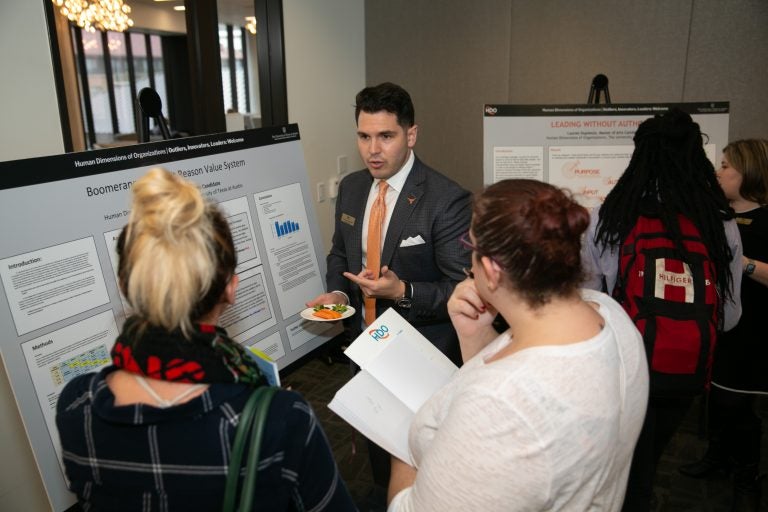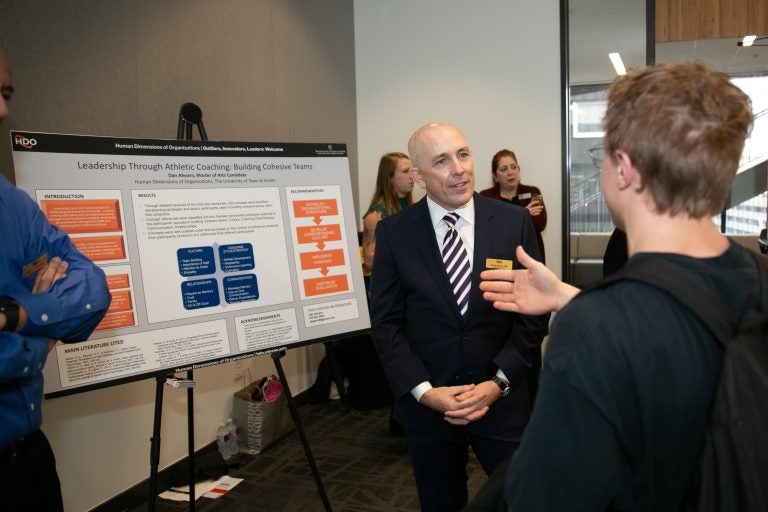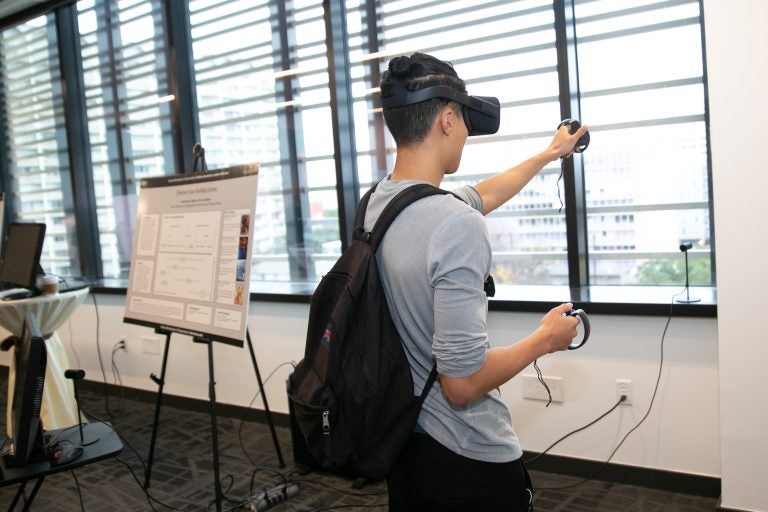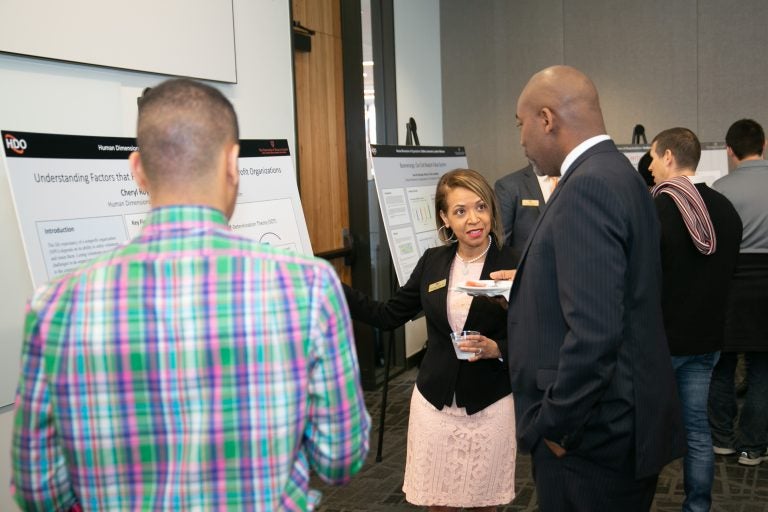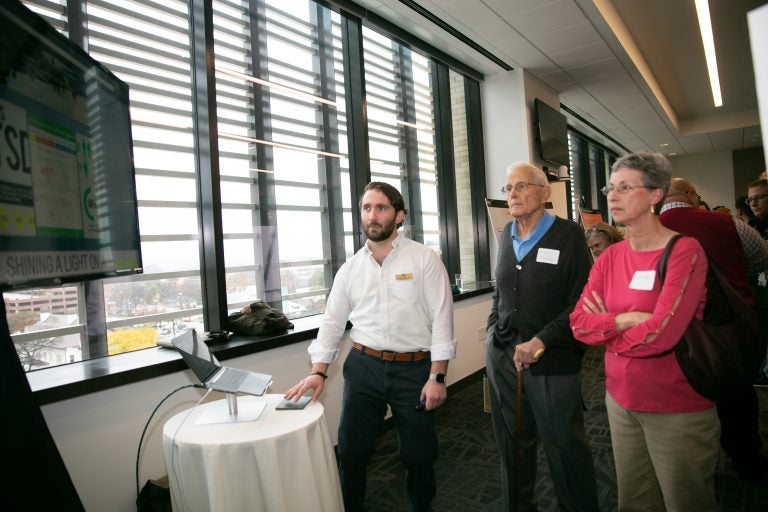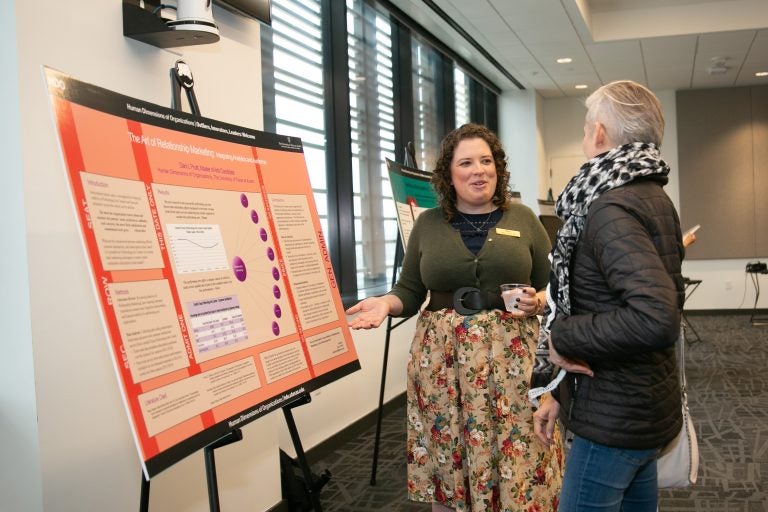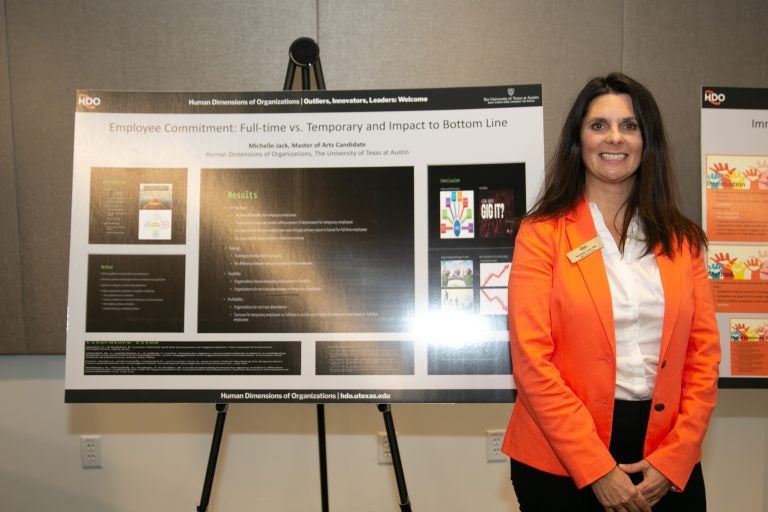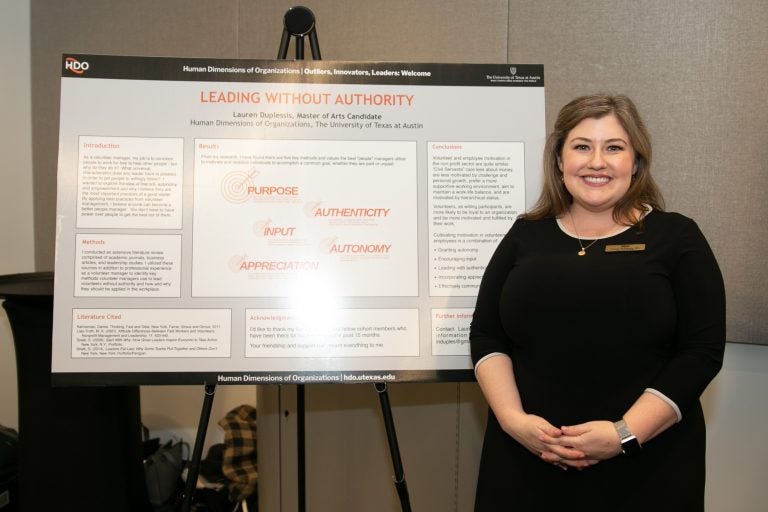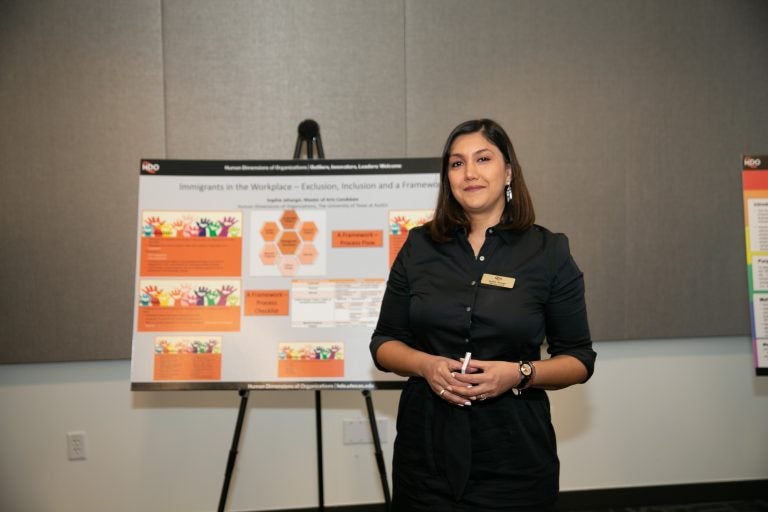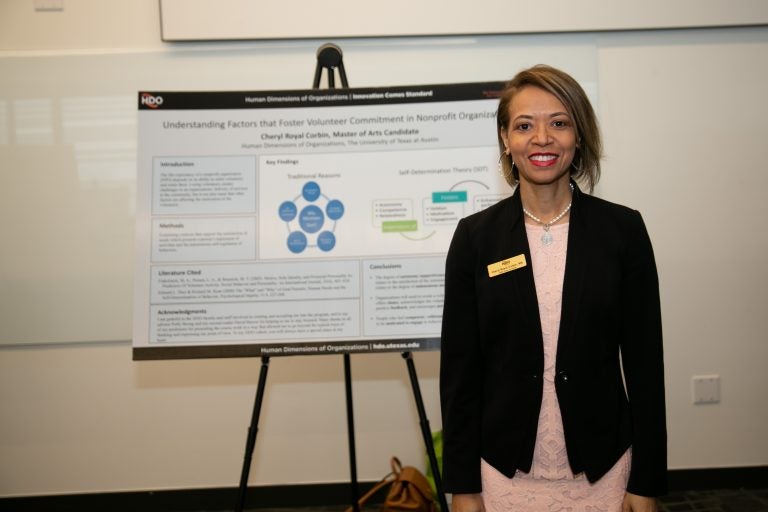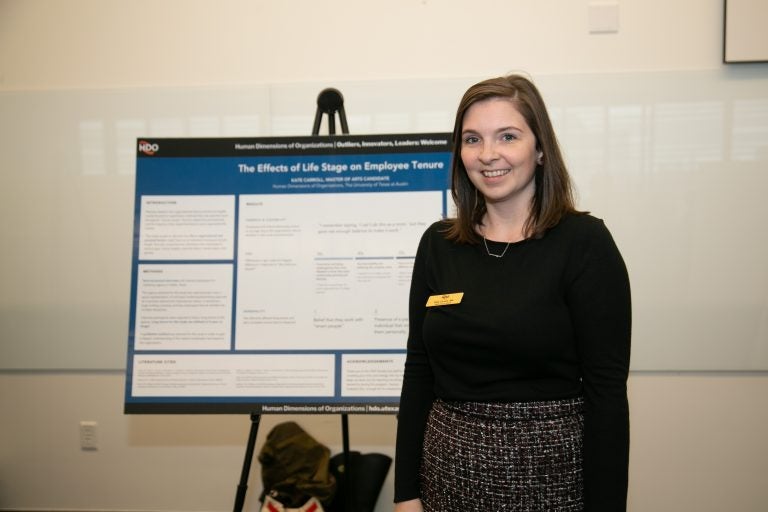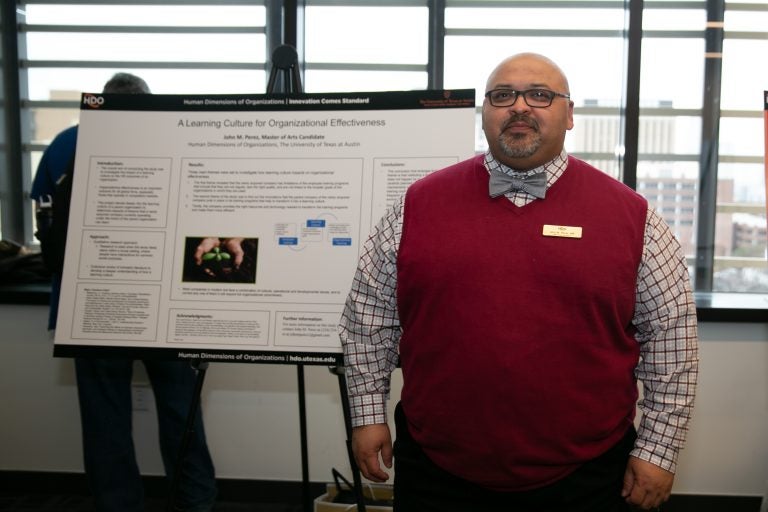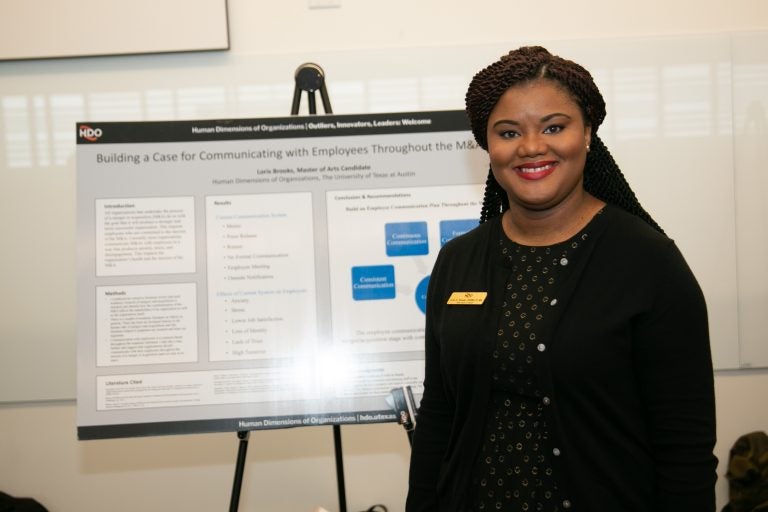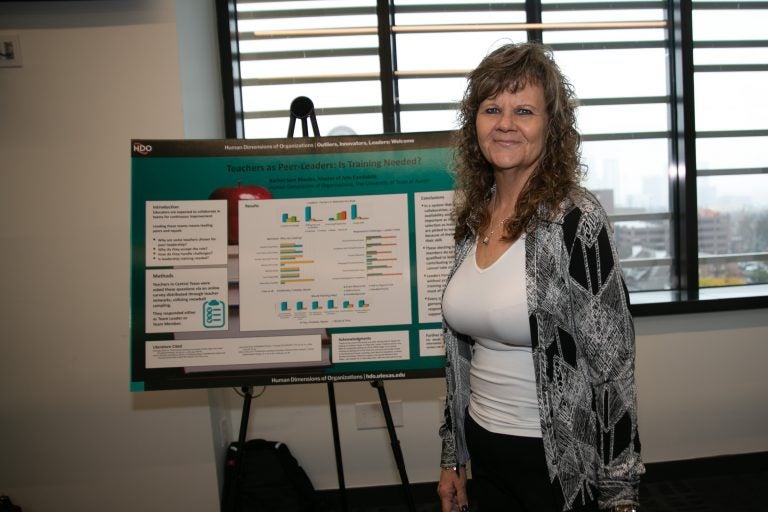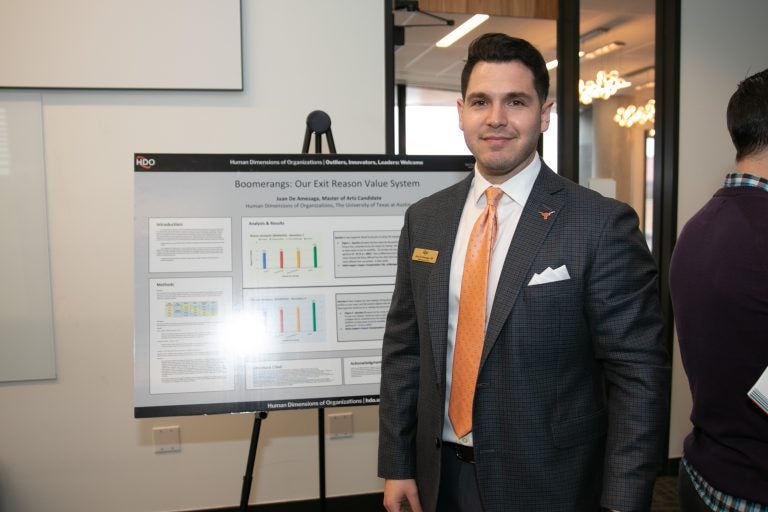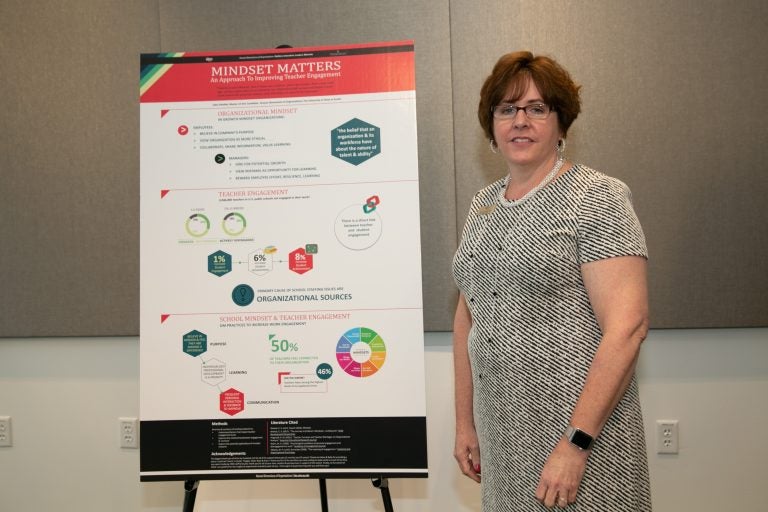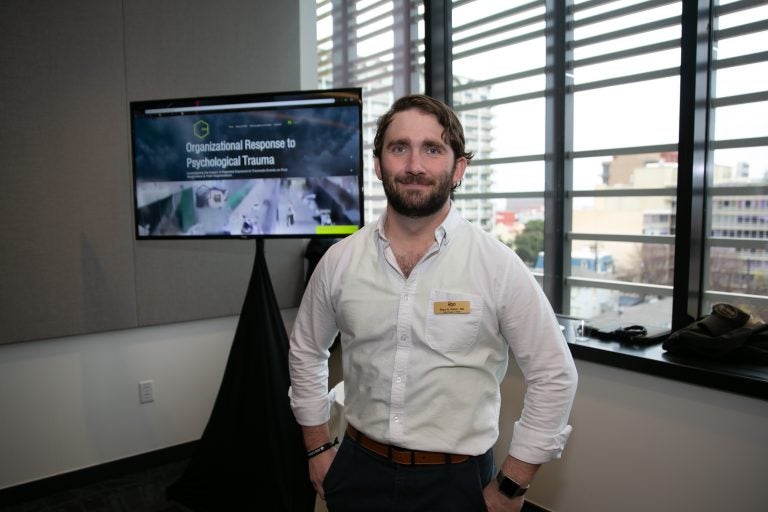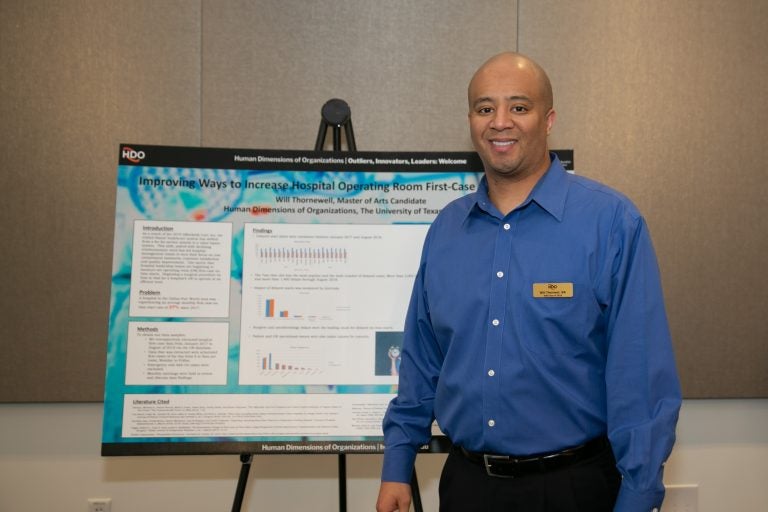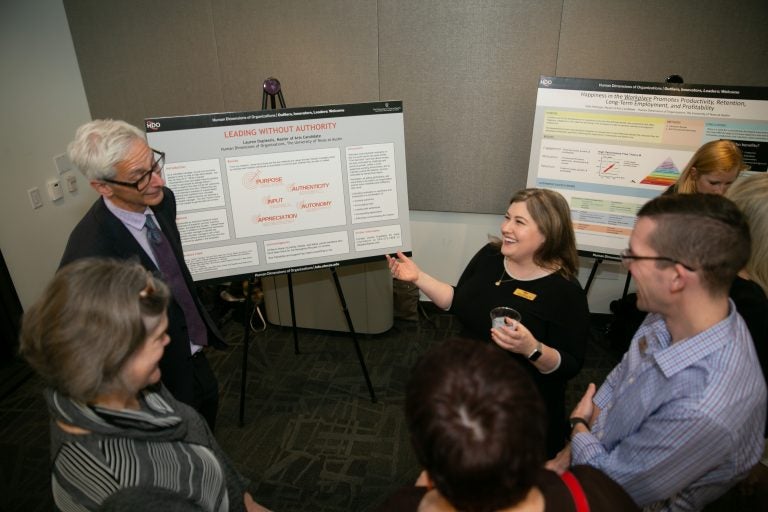 ---
Who should apply to the HDO Master's program?
The HDO program is tailor-made for working professionals. Our degree program is offered on a distinct schedule so that students can maintain their careers while working toward their degree. Applicants must have at least three years of career-level work experience to be considered for admission.


In the video below, HDO's Founding Director, Dr. Art Markman, explains how working professionals will benefit from pursuing an HDO's Master's degree.
In the video below, Dr. Elizabeth Richmond-Garza explains how the program provides a unique education experience and highlights why she is so passionate about teaching in HDO.