Learn from UT Austin's Best and Brightest
HDO courses and programs are developed and led by esteemed faculty at The University of Texas at Austin.
The quality of our faculty is a key distinguishing factor of the HDO program. With expertise in a wide variety of human-centered disciplines, our faculty bring exceptional teaching methods, research, and dedication to the classroom.
As intellectually curious scholars, HDO's faculty members are also eager to learn from the multiple experiences our students and training participants bring to the table.
Below are profiles of faculty who are involved with HDO. This list includes faculty currently teaching in our Bachelor's Degree, Master's Degree, and Professional Training programs.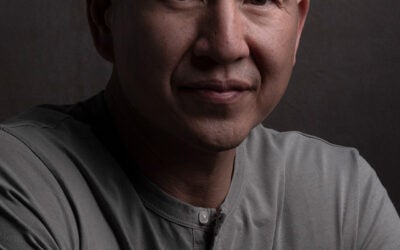 Associate Professor; Director of the Center for Asian American Studies
HDO Master's Program