Learn from UT's Best and Brightest
HDO faculty are distinct in that they come from a variety of departments and programs. Both the BA and MA programs were developed by full-time University faculty. The MA program is unlike many other professional education programs in that we hire only full and associate professors at The University of Texas at Austin to develop and teach our courses.
Below are profiles of faculty who are involved with HDO. This list includes faculty currently teaching for our Bachelor's Degree, Master's Degree, and Professional Training programs.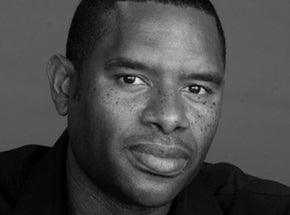 Professor, School of Journalism and Media, Moody College of Communication