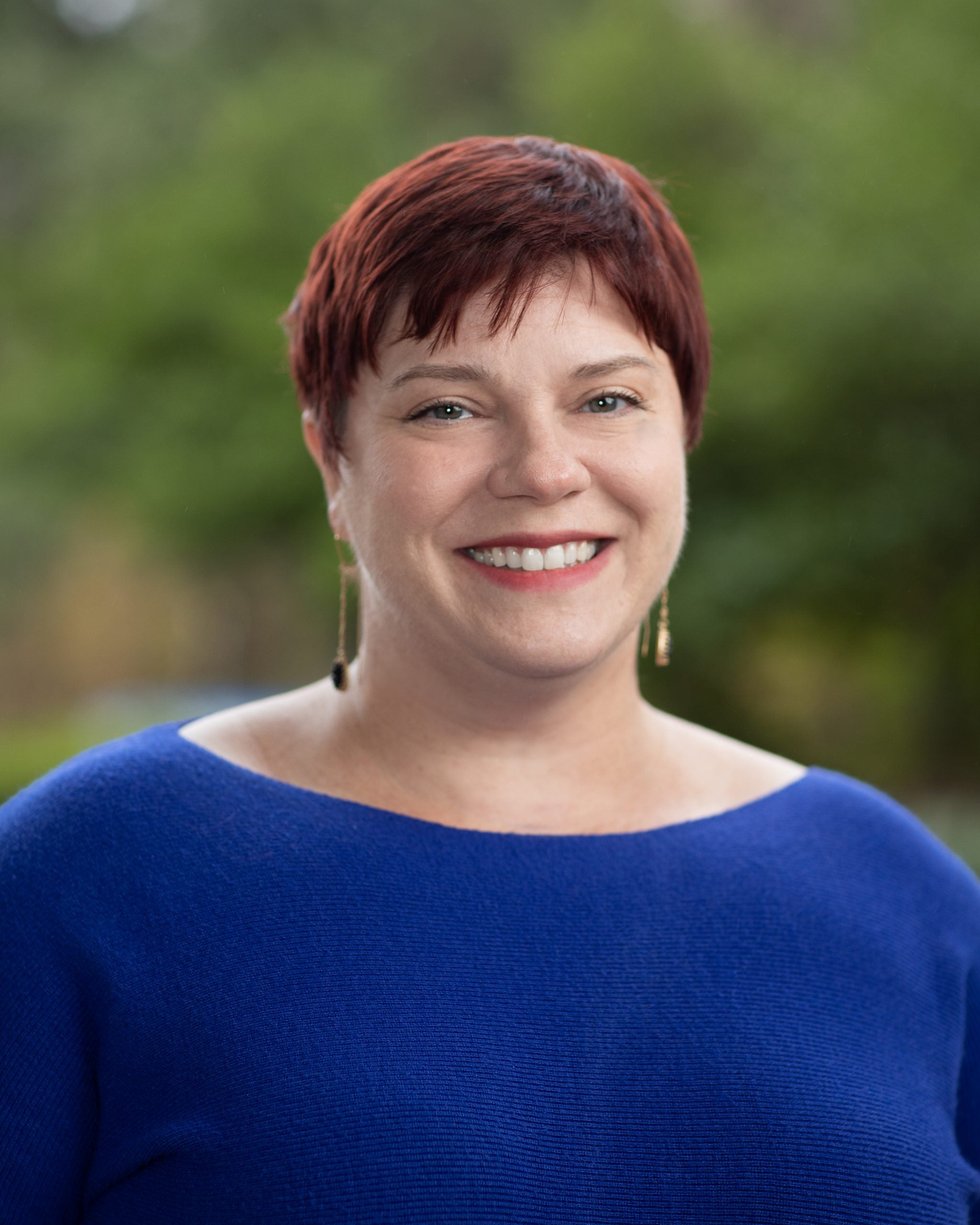 Amy received her BA from Smith College, her MA from UCLA, and her PhD from UT Austin. She is the author of The Cherokee Kid: Will Rogers, Tribal Identity, and the Making of an American Icon (2015), which won the Oklahoma Historical Society's award for Outstanding Book on Oklahoma History. Her current academic work explores the ways US minorities and women were educated in business in the late-nineteenth and early-twentieth centuries.
In 2011, Amy joined UT Austin psychologist Art Markman in developing an innovative approach to interdisciplinary, liberal-arts based education: one that considers the applicability of the humanities and social sciences to organizational contexts. Together, they developed Human Dimensions of Organizations (HDO), which teaches undergraduates and mid-career professionals how traditional liberal-arts disciplines can improve organizational effectiveness.
Contact Amy with questions regarding:
Academic Research Collaborations
Teaching Interest and Inquiries (UT Austin faculty only)
Academic Program Overview for MA or BA degrees
Master's Degree: Content (class size, pedagogy, curriculum), the applicability of HDO to prospective students' professional goals, faculty interest, recruitment
Bachelor's Degree: Student inquiries, guidance counselor inquiries, recruitment, faculty course development, and cross-listings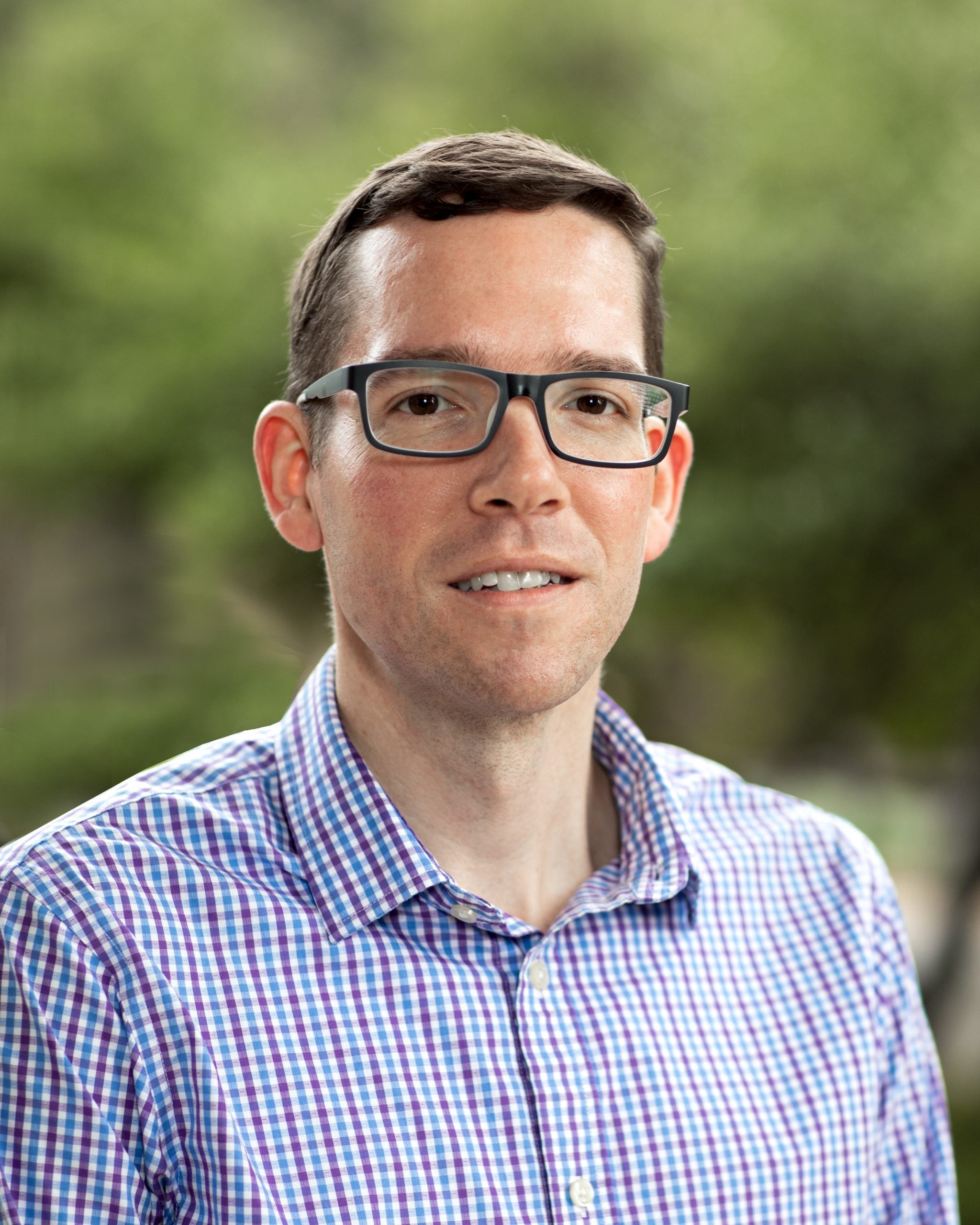 Lewis Miller joined HDO and the University in 2013. As Assistant Director of HDO, Lewis manages the HDO staff team and works with the Director on programmatic leadership, strategy, and planning. 
Outside the office, you can find Lewis playing and talking tennis, mangling the French language, and overzealously examining transit maps. Lewis received his Master of Public Policy (MPP) from George Mason University in 2012.
Contact Lewis with questions regarding:
Overall Programmatic Questions
Custom Training Programs for Corporations and Nonprofit Organizations
Collaboration Opportunities
General Professional Training Questions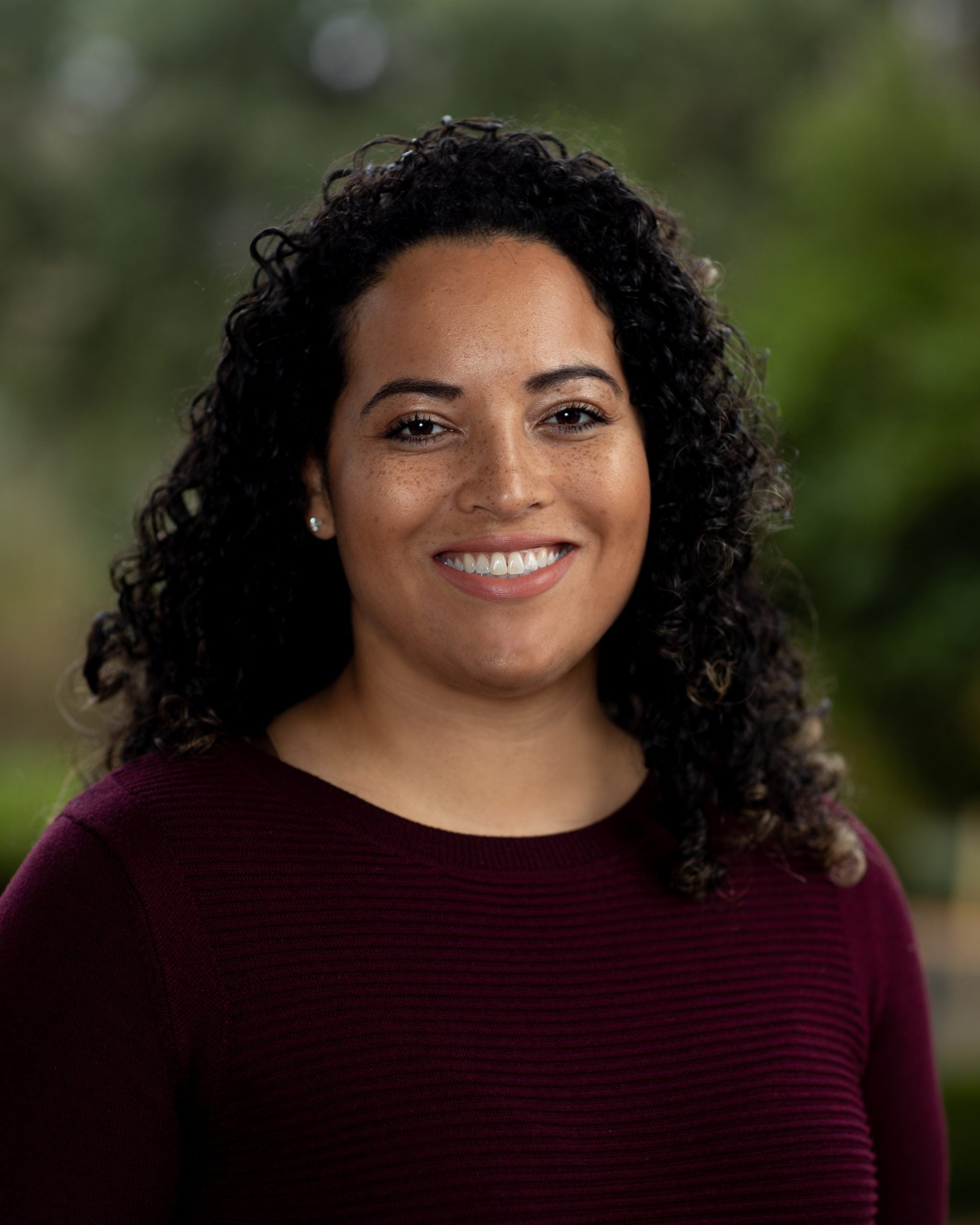 Jessica Crawford, SHRM-CP
Jessica Crawford is HDO's Administrative Manager. She started working for UT in 2013 and worked in the Liberal Arts Dean's Office before joining HDO. Jessica's expertise with the University's business policies and procedures as well as her knowledge of Human Resources at the university, state, and federal levels makes her the go-to person in our department for such things. In addition to departmental finances and HR, Jessica also handles all aspects of the Master's program student billing, working closely with the Office of Financial aid and Veteran's Affairs.
In her spare time, Jessica coaches and officiates USA club volleyball for players aged 11-18 years, serves at her church in various capacities and loves to spend time relaxing with her dog.
Contact Jessica with questions regarding:
Financial Matters
Student/Professional Training Participant Billing
General Office/Departmental Questions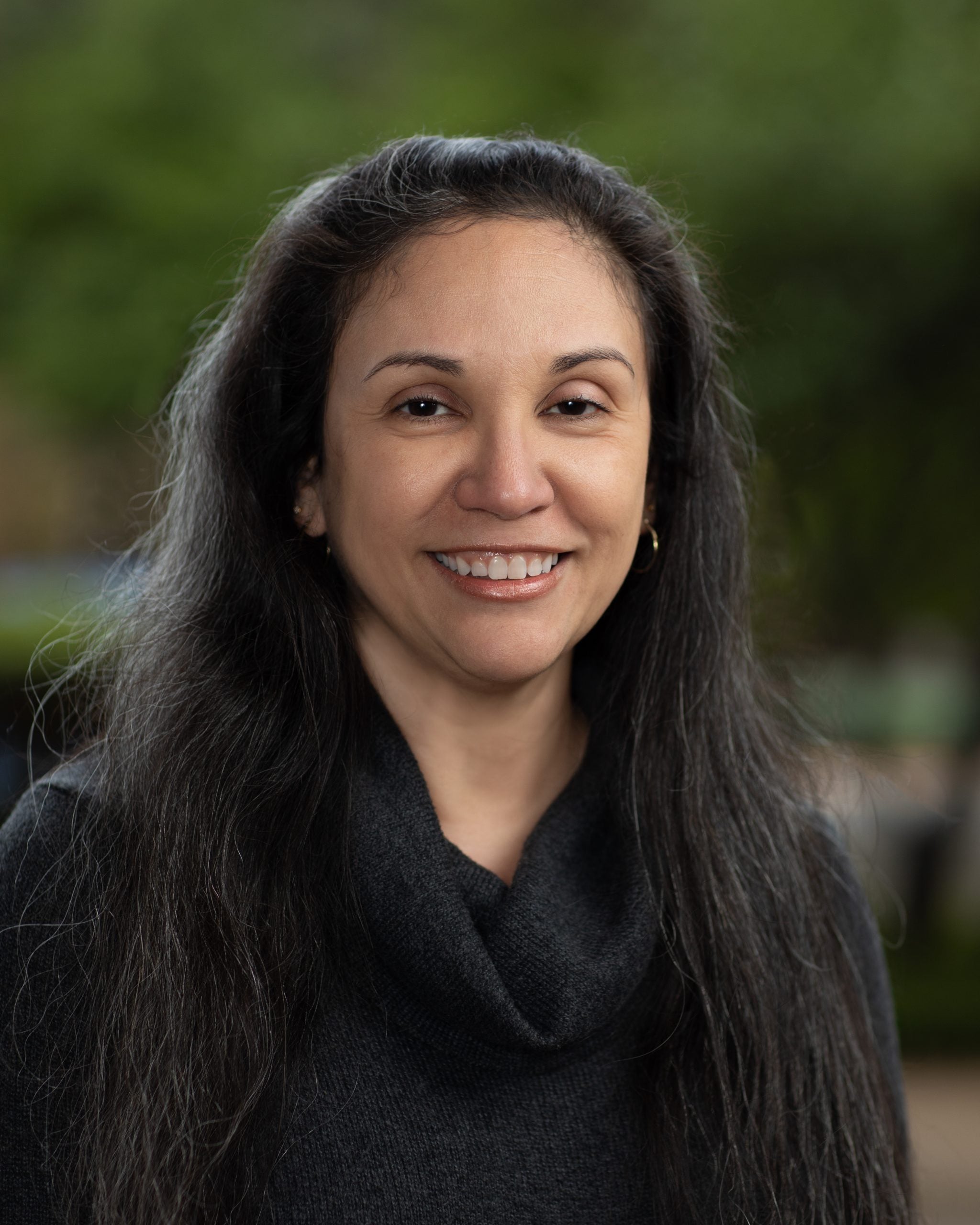 Rolee Rios
Academic Program Coordinator
In her role with HDO, Rolee oversees the coordination and implementation of the HDO Master's program. Rolee has over ten years of experience in student affairs and in graduate programming at The University of Texas at Austin.
Contact Rolee with questions regarding:
Master's Degree Admission Application Inquiries
University Policies and Procedures Related to Graduate Studies
General HDO Master's Program Questions
Alyx Dykema
Outreach & Engagement Manager
Alyx is happy to have found a spot within the HDO program after having attended an information session about the Master's program years ago. She handles a wide variety of events both on and off-campus, but mostly supports HDO through its Professional Training program.
Being a fellow Liberal Arts graduate (from the University of Iowa), Alyx enjoys bringing some of the best "people" topics in the workplace to our one-day seminars. Outside of HDO, you can find Alyx enjoying Austin's best food, brews, and outdoor activities.
Contact Alyx with questions regarding:
Seminar and/or Certificate Program Registration
Master's Information Sessions
General Professional Training Questions
Alumni Relations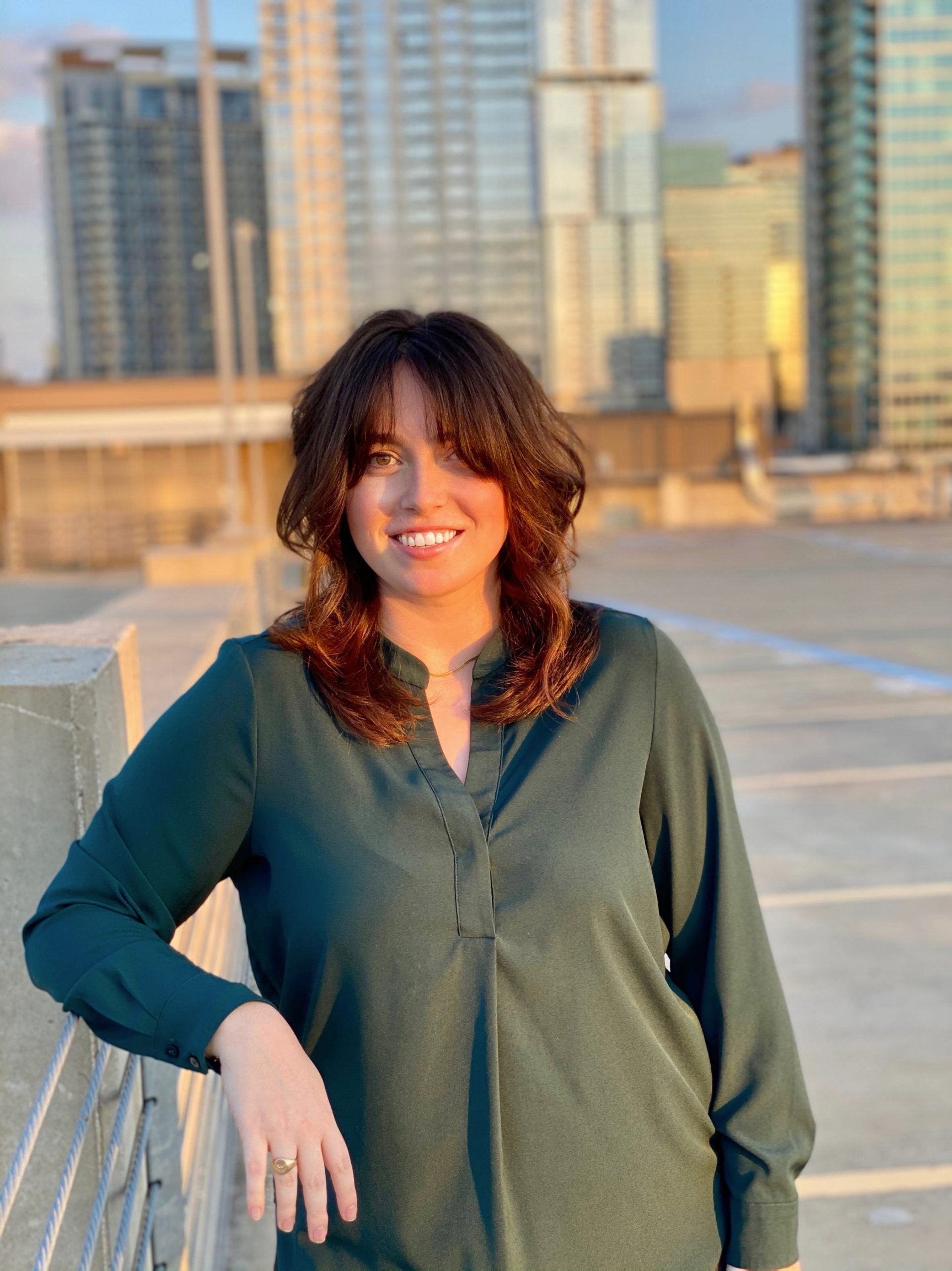 Leslie Dill
Business Development & Marketing Coordinator
Leslie Dill is thrilled to have joined the HDO program as the Marketing and Business Development Coordinator. Leslie supports the HDO program through a wide variety of aspects from managing digital content and social media to assisting with events.
Leslie graduated from Creighton University in 2016 with a B.S. in Business Administration and Marketing. Outside of HDO, Leslie is an avid baseball, football, and hockey fan. She also enjoys any kind of live music and is the Social Media Chair of the Austin Women in Technology club.

Contact Leslie with questions regarding:
Marketing and Communication Inquiries
Collaborations & Organizational Partnerships
Custom Training Programs
General Professional Training Questions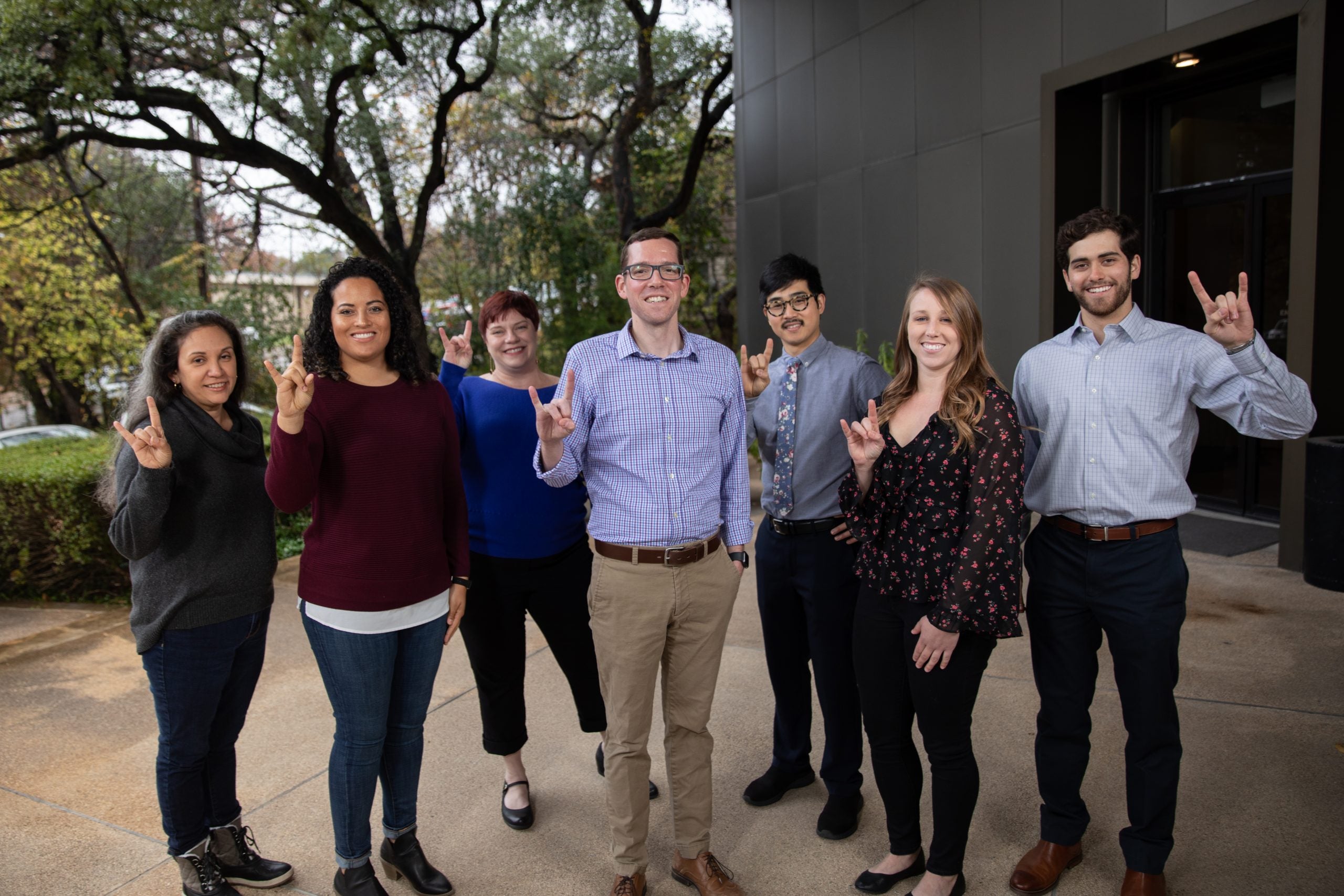 Outliers, Innovators, Leaders,
Welcome