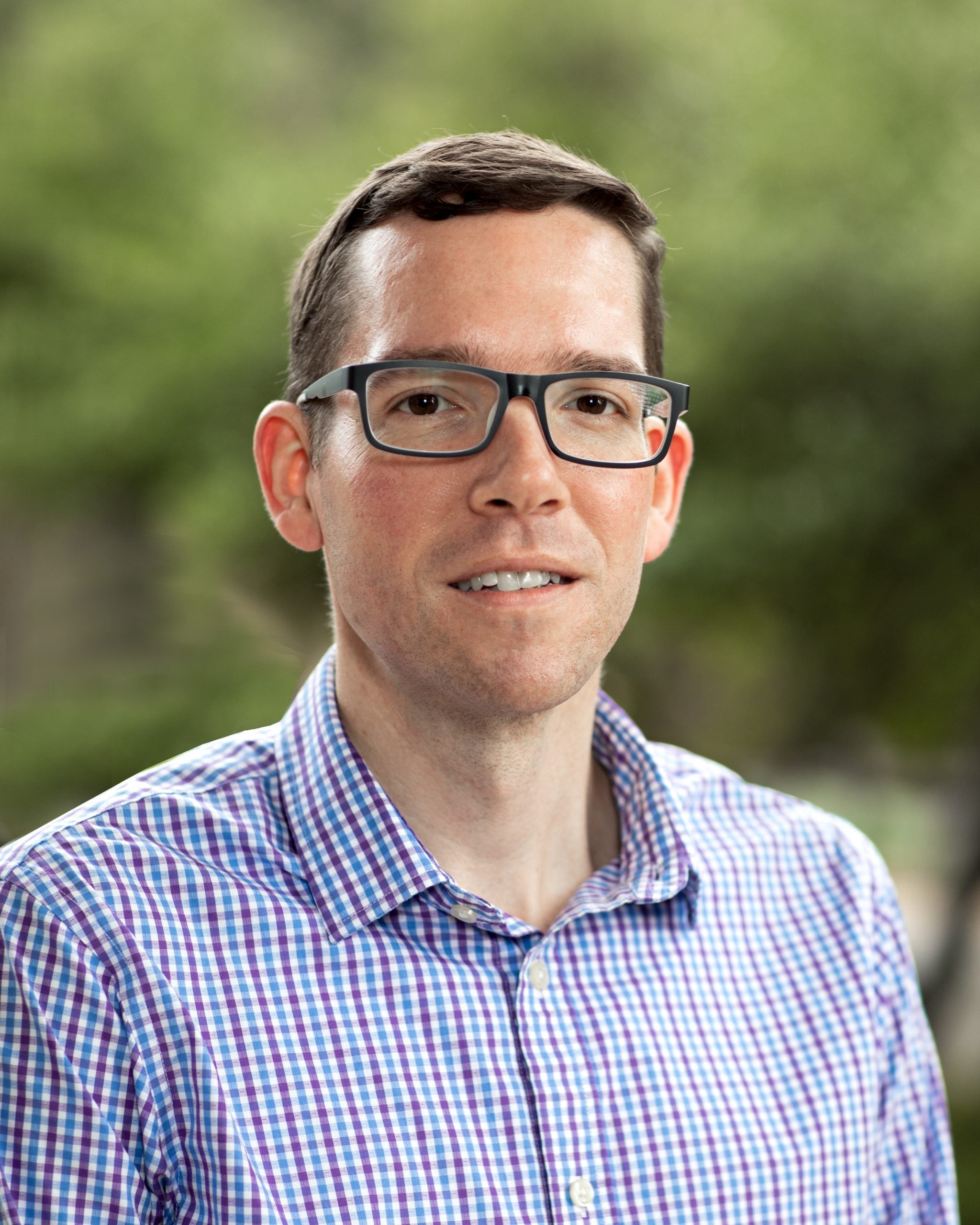 Lewis Miller joined HDO and the University in 2013. Lewis previously served as the program's Marketing Coordinator and Assistant Director.
As Director, Lewis manages the HDO staff team, collaborates with faculty on curriculum and student experience improvement, and oversees programmatic leadership, strategy, and planning.
Outside the office, you can find Lewis playing and talking tennis, mangling the French language, devouring history podcasts, and overzealously examining transit maps. Lewis received his Master of Public Policy (MPP) from George Mason University in 2012.
Contact Lewis with questions regarding:
Overall Programmatic Questions
Master's Degree: Content (class size, pedagogy, curriculum), the applicability of HDO to prospective students' professional goals, faculty interest, recruitment
Teaching Interest and Inquiries (UT Austin faculty only)
Custom Training Programs for Corporations and Nonprofit Organizations
Collaboration Opportunities
General Professional Training Questions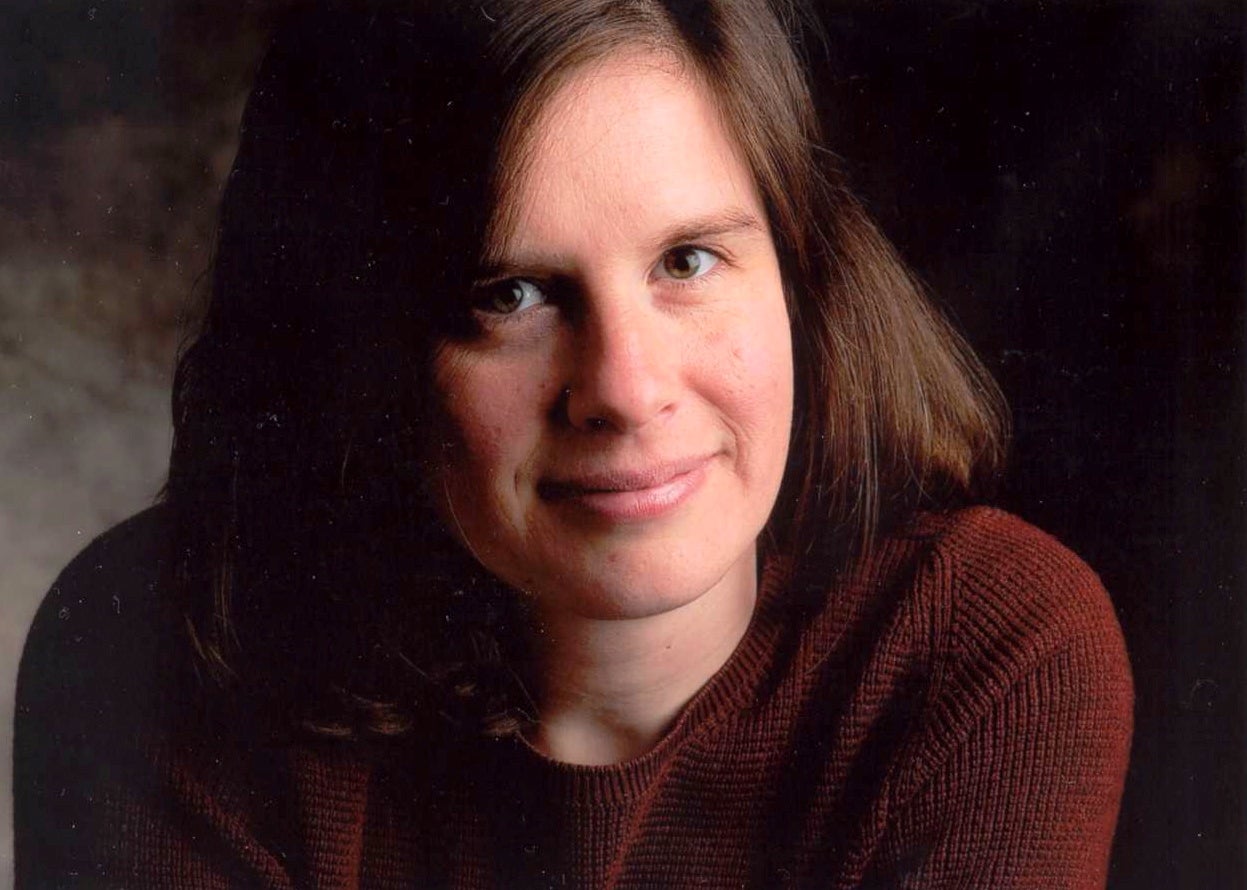 Mary R. Rose teaches HDO 391: Quantitative Research in Organizations in the HDO Master's program, and as of August 2022, is the Director of the HDO Bachelor's program.
Dr. Rose received an A.B. in Psychology from Stanford University and a Ph.D. in social psychology from Duke University. Formerly a research fellow at the American Bar Foundation, she is currently a professor of sociology at the University of Texas at Austin, where she teaches courses on social science and law as well as social psychology and research methods.
Contact Mary with questions regarding:
BA Program Teaching Interest and Inquiries
Academic Program Overview for BA degree
Bachelor's Degree: Student inquiries, guidance counselor inquiries, recruitment, faculty course development, and cross-listings
General BA Program Inquiries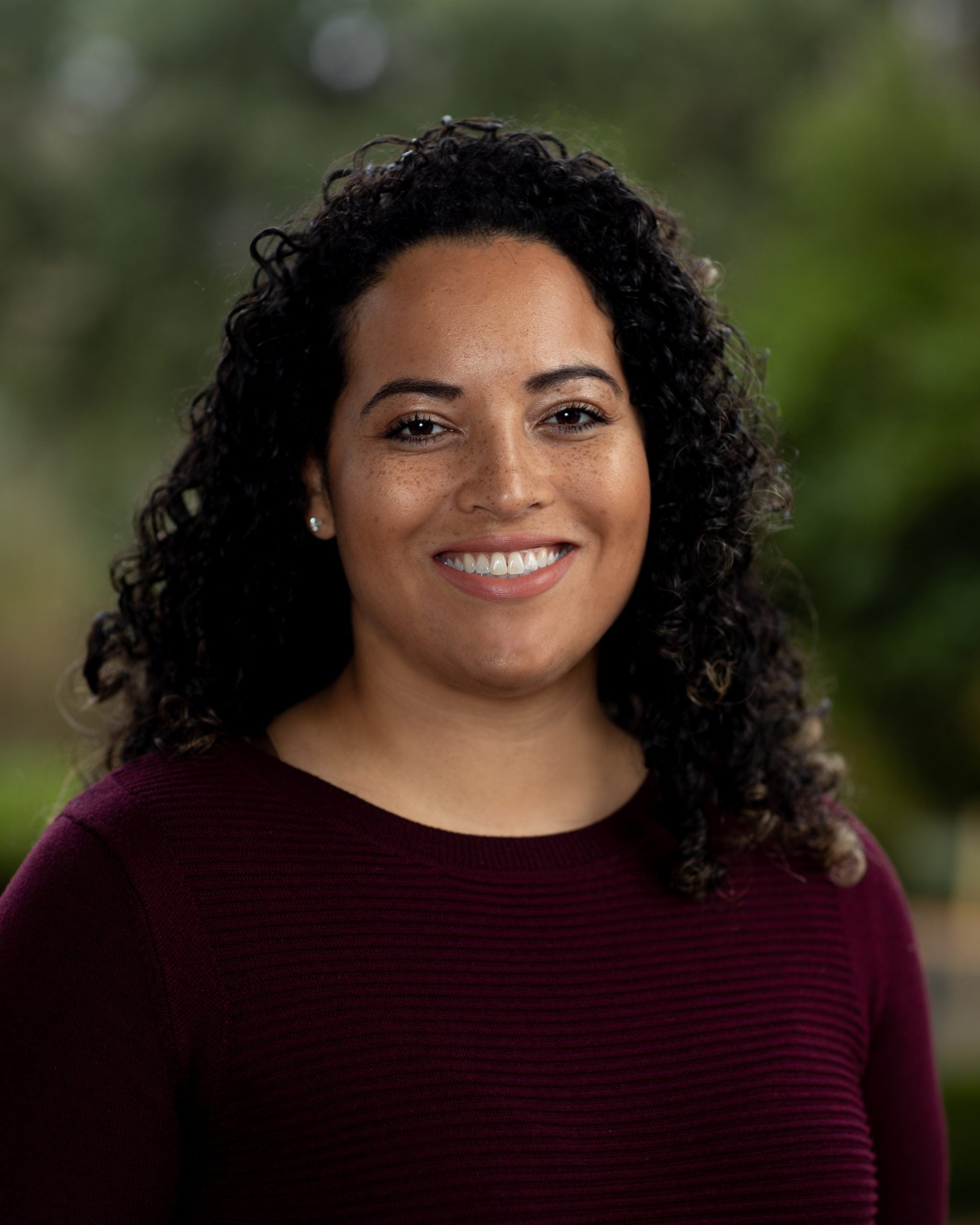 Jessica Crawford, SHRM-CP
Jessica Crawford is HDO's Administrative Manager. She started working for UT in 2013 and worked in the Liberal Arts Dean's Office before joining HDO. Jessica's expertise with the University's business policies and procedures as well as her knowledge of Human Resources at the university, state, and federal levels makes her the go-to person in our department for such things. In addition to departmental finances and HR, Jessica also handles all aspects of the Master's program student billing, working closely with the Office of Financial aid and Veteran's Affairs.
In her spare time, Jessica coaches and officiates USA club volleyball for players aged 11-18 years, serves at her church in various capacities and loves to spend time relaxing with her dog.
Contact Jessica with questions regarding:
Financial Matters
Student/Professional Training Participant Billing
General Office/Departmental Questions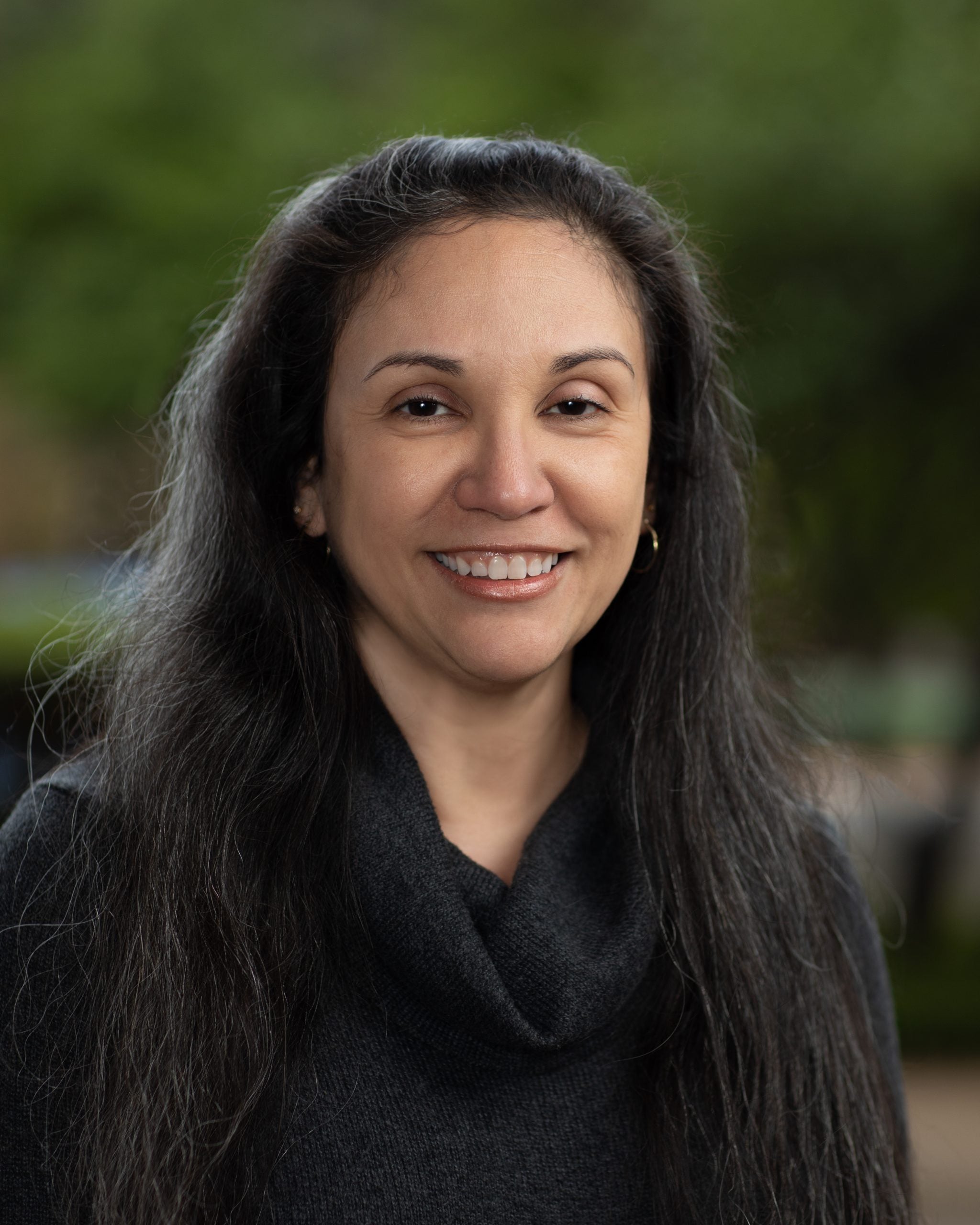 Rolee Rios
Academic Program Coordinator
In her role with HDO, Rolee oversees the coordination and implementation of the HDO Master's program. Rolee has over ten years of experience in student affairs and in graduate programming at The University of Texas at Austin.
Contact Rolee with questions regarding:
Master's Degree Admission Application Inquiries
University Policies and Procedures Related to Graduate Studies
General HDO Master's Program Questions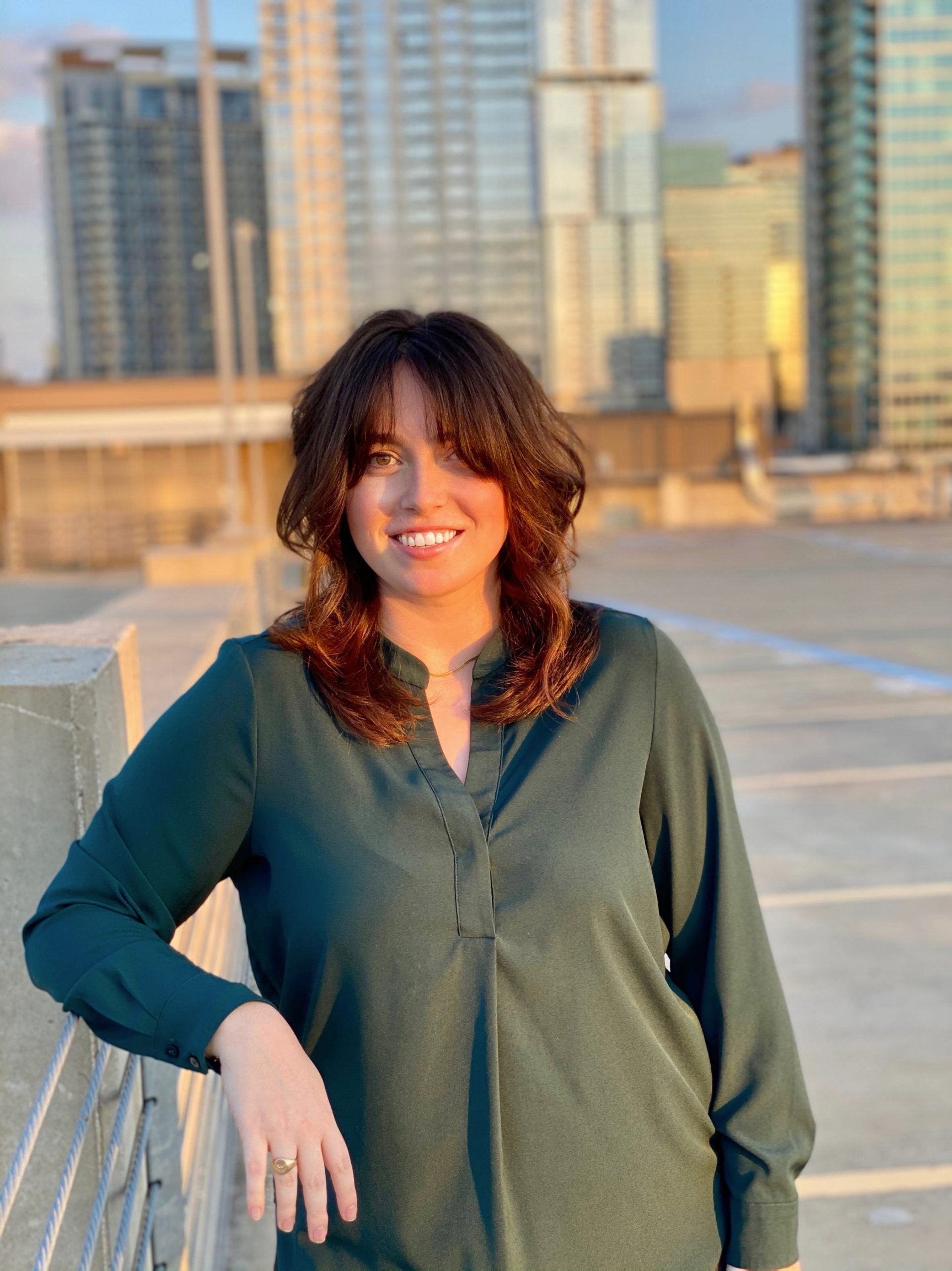 Leslie Dill
Business Development & Marketing Coordinator
Leslie Dill is thrilled to have joined the HDO program as the Marketing and Business Development Coordinator. Leslie supports the HDO program through a wide variety of aspects from managing digital content and social media to assisting with events.
Leslie graduated from Creighton University in 2016 with a B.S. in Business Administration and Marketing. Outside of HDO, Leslie is an avid baseball, football, and hockey fan. She also enjoys any kind of live music and is the Social Media Chair of the Austin Women in Technology club.

Contact Leslie with questions regarding:
Marketing and Communication Inquiries
Collaborations & Organizational Partnerships
Custom Training Programs
General Professional Training Questions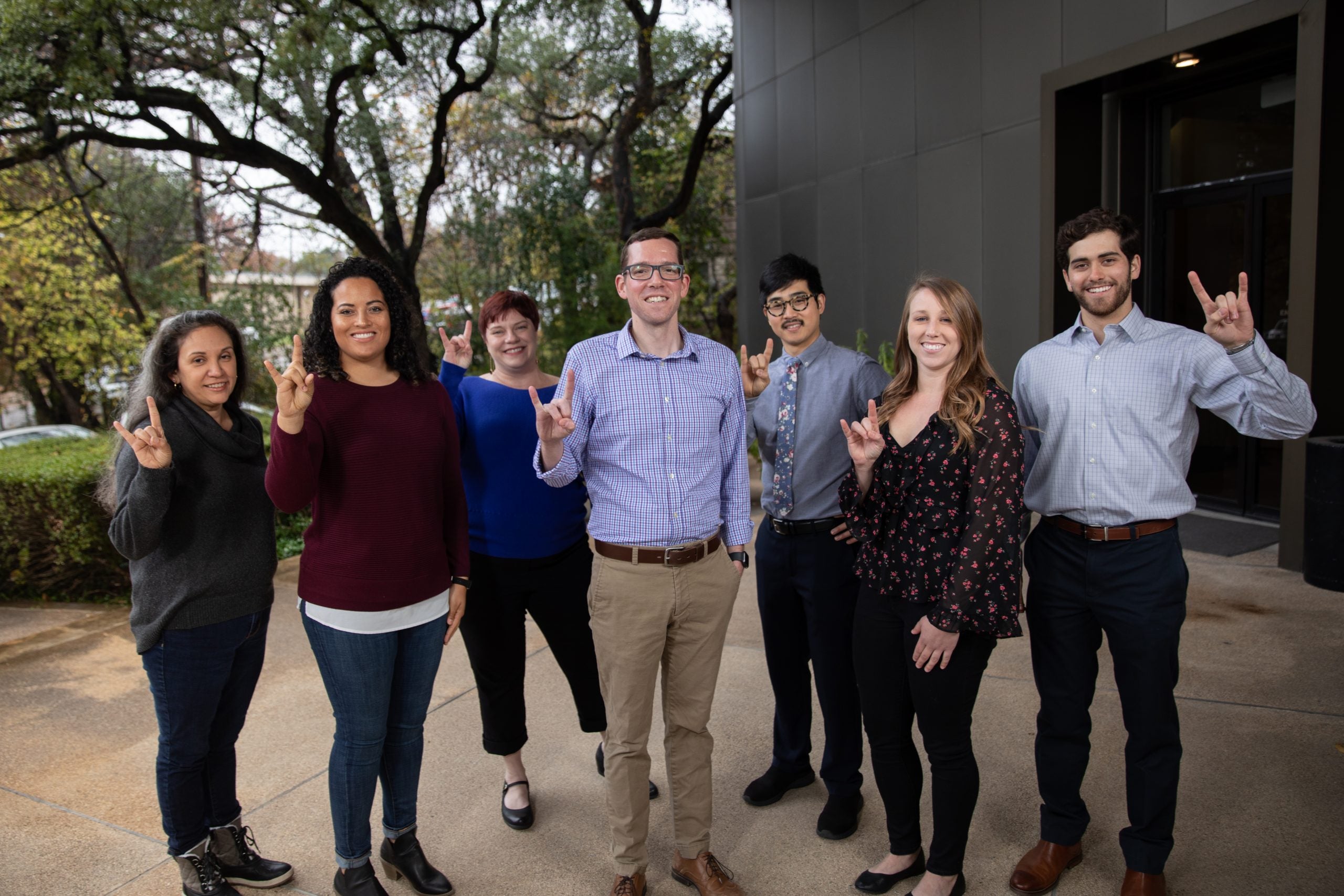 Outliers, Innovators, Leaders,
Welcome