Nonprofit Accelerators Program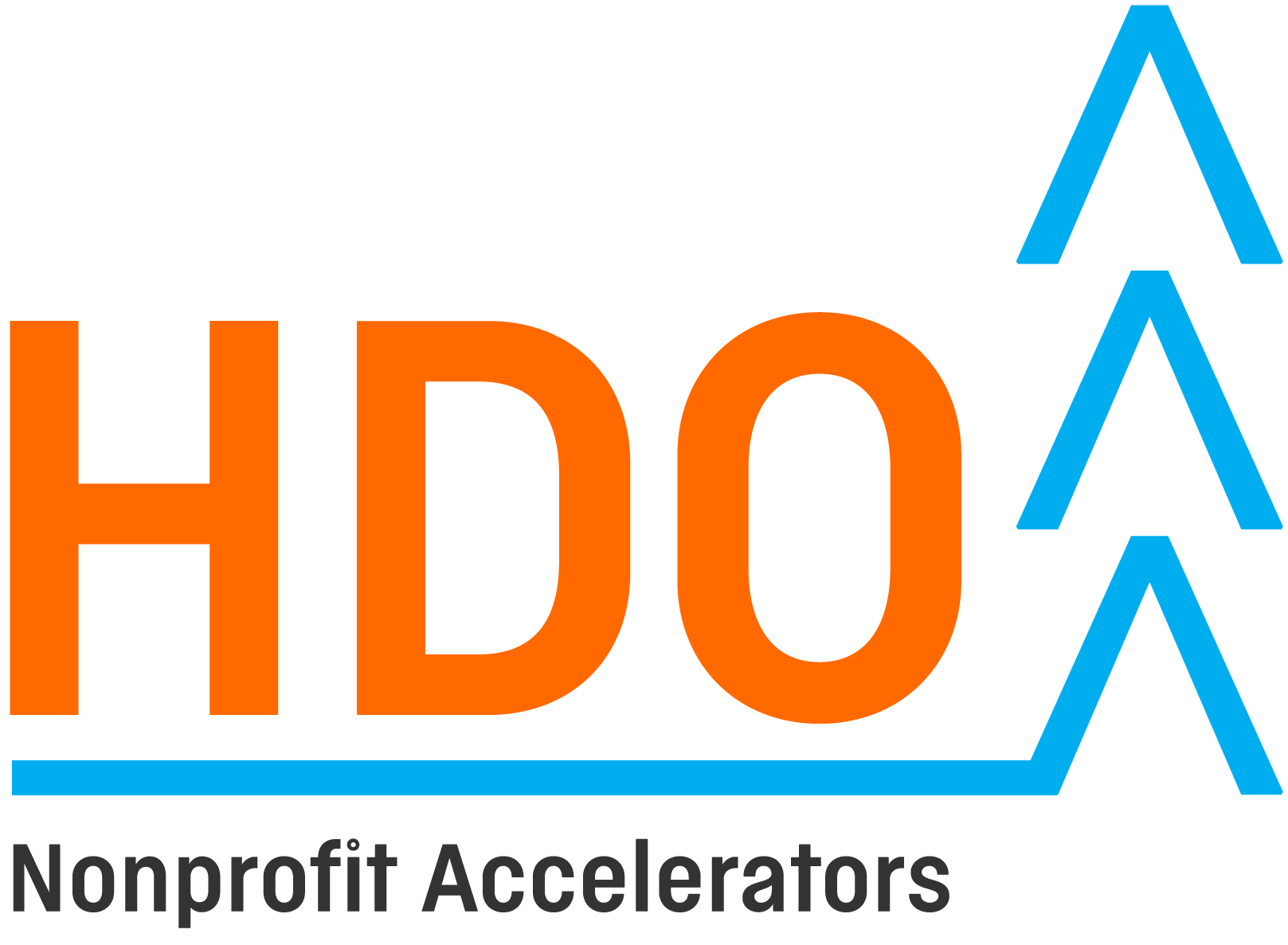 Overview
HDO recognizes the vital work that nonprofits contribute to society and we want to celebrate the individuals that make that work happen.
Each semester, several people working in the nonprofit sector will be selected to attend one of our four-day certificate programs free-of-charge. These "Nonprofit Accelerators" will be full participants in their selected program and will receive a certificate upon completion of their final course.
Requirements:
Applicants must work for a nonprofit organization, the government, the military, or a not-for-profit educational institution
Upon completion of their certificate program, we will ask our Nonprofit Accelerators to provide an overview of what they learned and how this will help them better contribute to serving their organization's mission (this may be in written form and/or via a video interview)
Completed application (including a short letter of recommendation)
Fall 2020 Deadline: August 21, 2020
Individuals selected as Nonprofit Accelerators for fall 2020 will be notified in September.
The application for spring 2021 participation will be open in October. 
Questions?
Feel free to use the chat feature to connect with us (bottom right of your screen) or contact us via email.
Application: Closed for Fall 2020 Entries
Fine Print:
There will be a maximum of one UT Austin employee selected per semester. 
If you are unable to attend the certificate program you are selected for, there is no guarantee of admission into another program.
One Nonprofit Accelerator will be chosen per certificate program each semester (we typically hold 3-5 certificate programs per semester).
Applicants who are not selected as one of our Nonprofit Accelerators are still eligible to receive our discounted certificate program registration pricing available for nonprofit employees.