Human Dimensions of Organizations
Michelle Jack, Master's Class of 2018, discusses how her HDO education equipped her with tools essential for the next phase in her professional journey.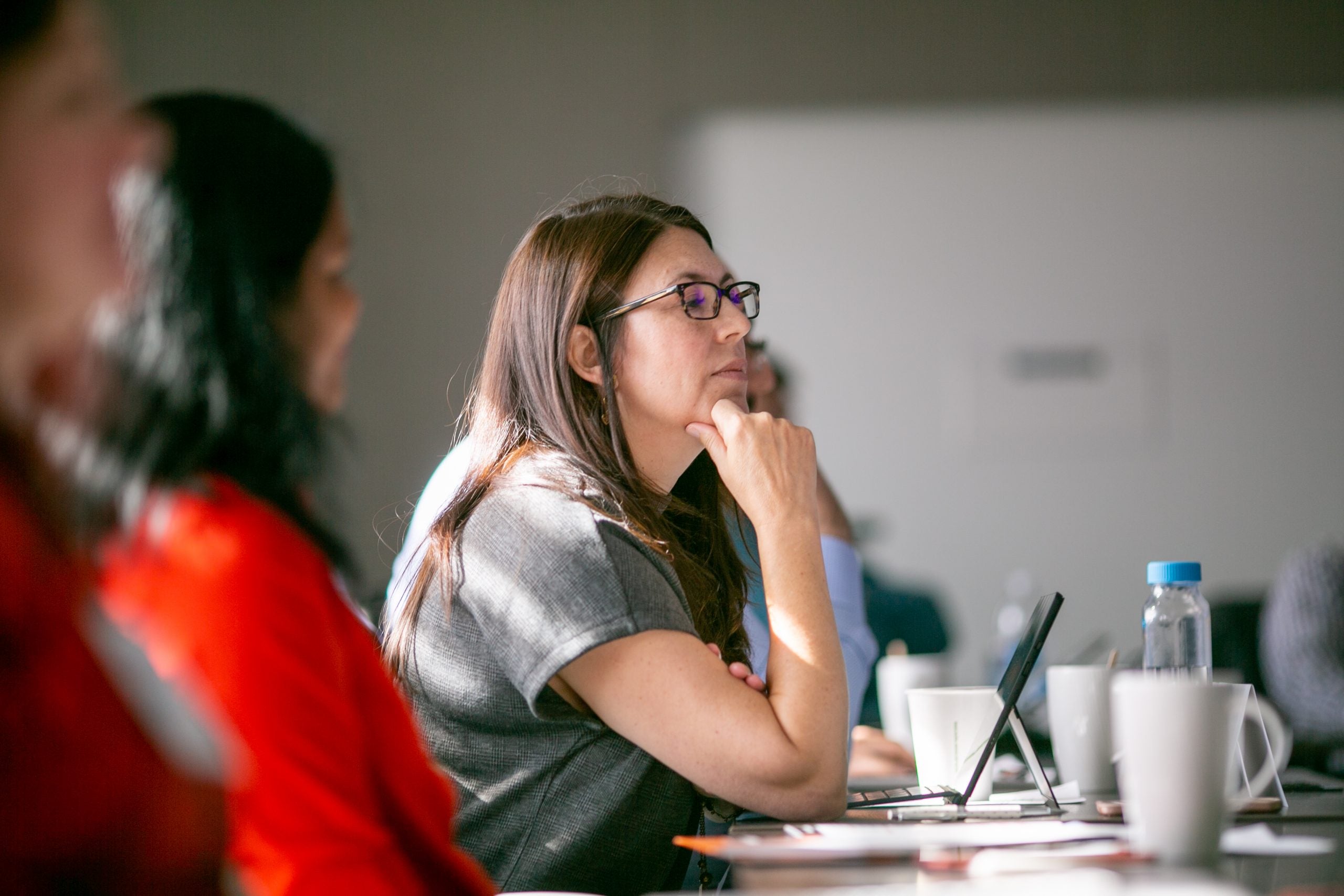 HDO courses combine cutting-edge research with real-world application to provide practical and immediately relevant tools for solving key organizational problems.
Businesses and nonprofits often bring outside specialists on board to improve their organization's overall efficiency, creativity, and productivity. Participants in our courses learn to function as "internal consultants," equipped with new skills and insights to enhance their existing expertise and institutional knowledge.
By exploring specific human, cultural, and communicatory aspects of organizations alongside professionals from a diverse range of industries, participants leave HDO seminars more effective, well-rounded employees.
Built on strong academic fundamentals and real-world relevance, HDO Certificate Programs are designed to enhance the portfolios of mid-and upper-level professionals.
Over the course of four days, you will gain immediately applicable tools and skills to accelerate your career, whether your goal is advancing in your current organization, deepening your capacities to excel in your existing role, or developing additional skills for a transition to a new position.
During your four-day experience, you will learn alongside and network with experienced professionals from a diverse range of industries. If you cannot commit to four consecutive days, you can also create your own program over the course of a semester.