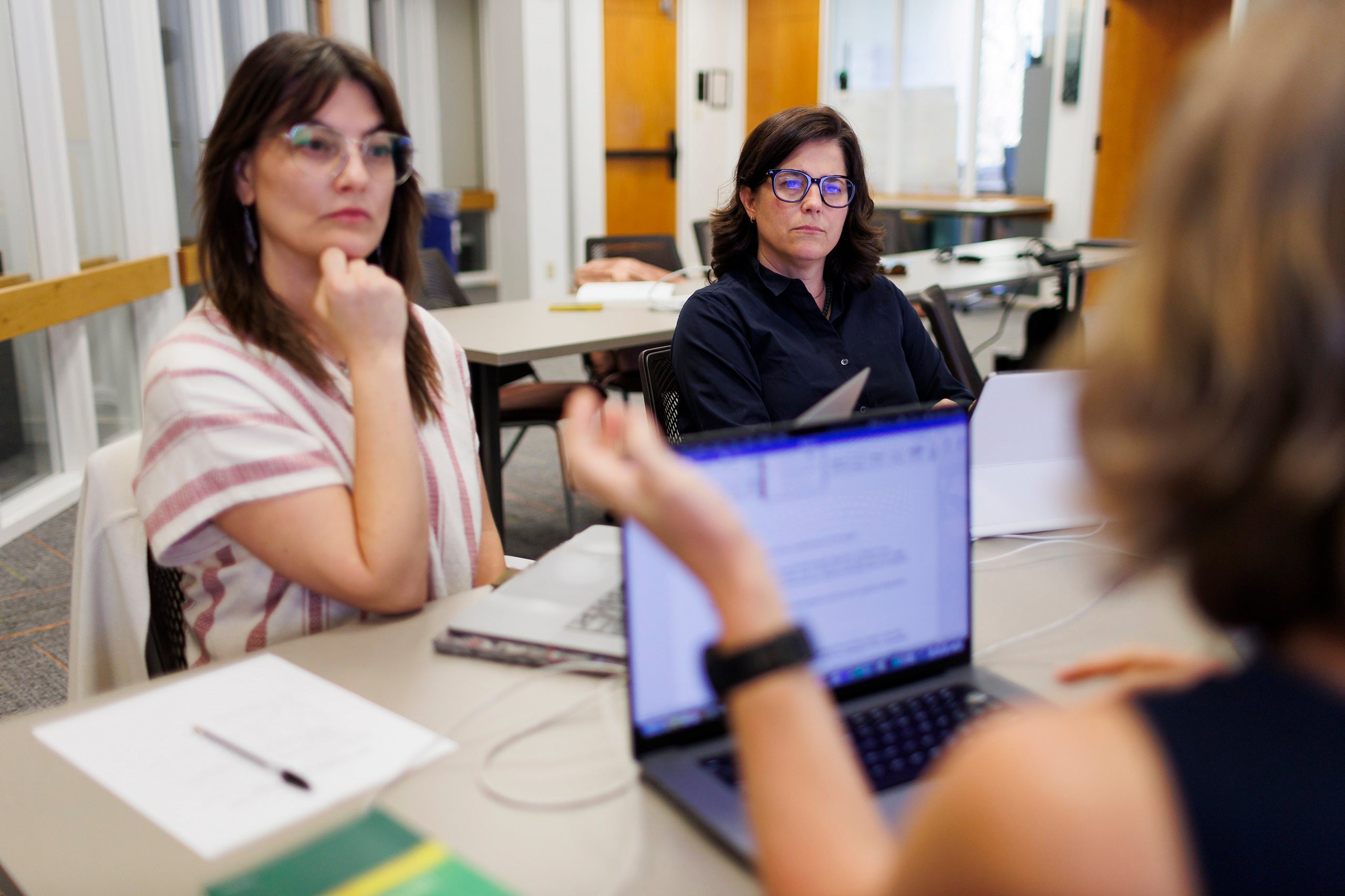 Join us for a one-day course, a four-day certificate program, or create your own training experience.
Whatever path you choose, HDO Professional Training gives you the knowledge, the skills, and the network to create your competitive advantage.
Enroll in an Individual Course(s)
Our courses cover key issues such as communication, decision-making, ethics, strategy, leadership, and change management
Enroll in a Four-Course Certificate Program
Choose from one of three certificate program tracks (Communication & Leadership, Change Management, or Strategic Leadership) or design a personalized program.
Complete four courses within 18 months to earn your certificate.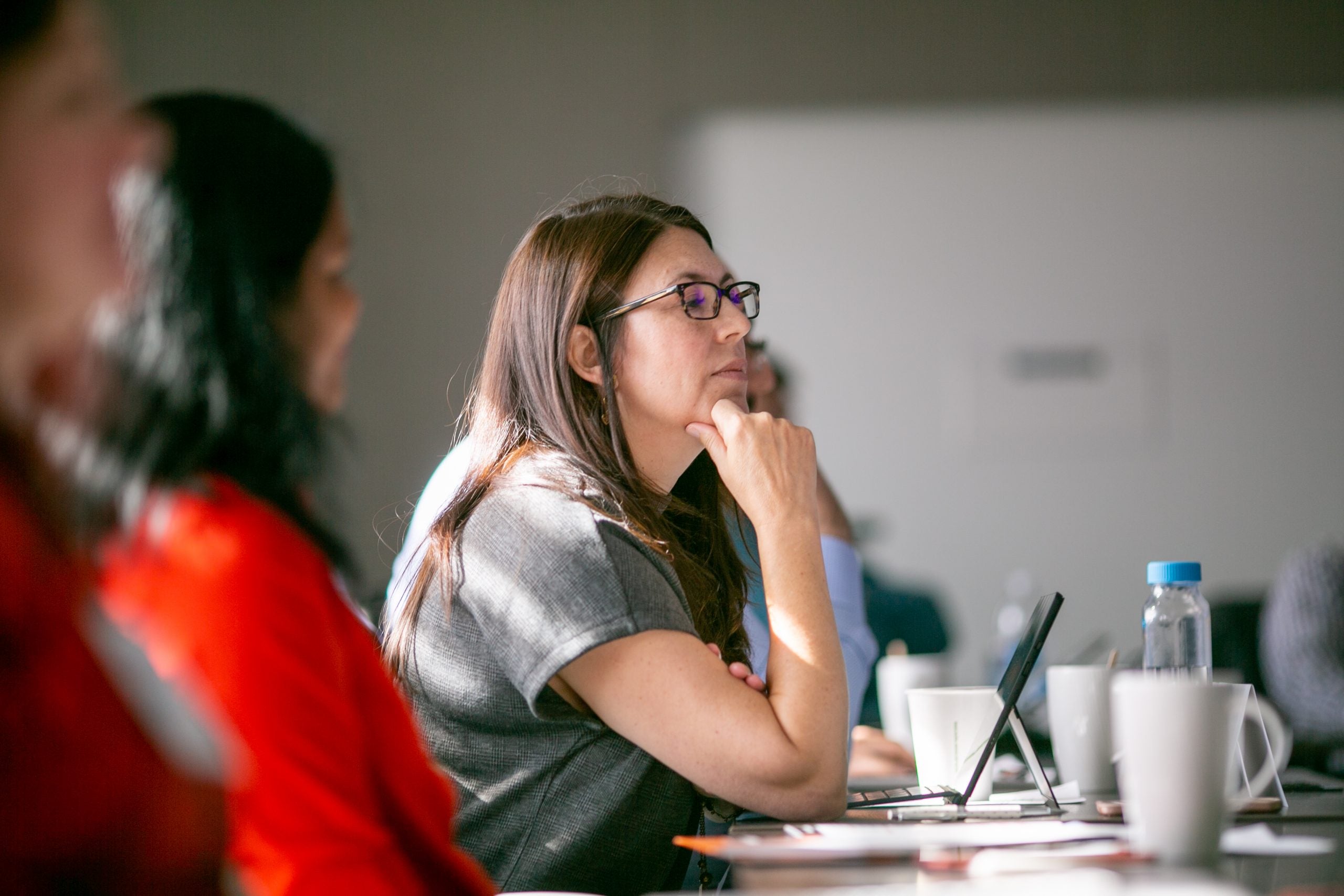 HDO courses combine cutting-edge research with real-world application to provide practical and immediately relevant tools for solving key organizational problems.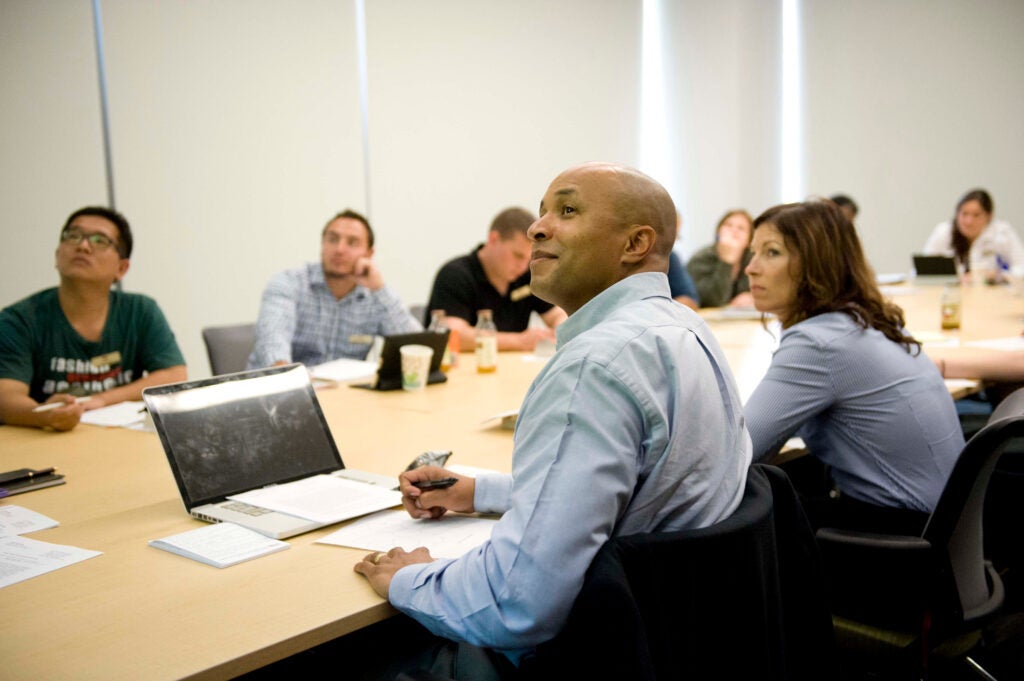 Built on strong academic fundamentals and real-world relevance, HDO Certificate Programs are designed to enhance the portfolios of mid-and upper-level professionals.
Create Your Own Program
In Person at UT Austin
Registration Fee: $4,000
This option is designed for professionals and leaders from various backgrounds and industries who seek to enhance their knowledge and skills in human-centered organizational challenges.
Whether you are a seasoned executive, a mid-level manager, or an emerging leader, you can tailor this program to address your unique goals and development needs.
Communication & Leadership
In Person at UT Austin
Registration Fee: $4,000
The Communication & Leadership Certificate Program equips participants with the essential skills and knowledge to excel as strong communicators and effective leaders.
Effective communication is the cornerstone of successful leadership, and this program is designed to empower individuals to inspire, engage, and lead with confidence.
Strategic Leadership
In Person at UT Austin
Registration Fee: $4,000
The Strategic Leadership Certificate Program is designed to empower participants to enhance individual and organizational productivity and efficiency.
Strategic leadership is vital for driving success and achieving sustainable growth, making this program an essential resource for professionals and leaders seeking to excel in their roles.
Change Management
In Person at UT Austin
Registration Fee: $4,000
The Change Management Certificate Program is designed to equip participants with the knowledge and skills required to effectively lead individuals and groups through periods of uncertainty, growth, mission shift, or reorganization.
Change is a constant in today's business environment, and the ability to manage it effectively is a critical asset for any leader.
Chat With Us 
If you would like to discuss training options for your or your team, simply contact us via this form.
* Fields with asterisks are required.
Dr. Richmond-Garza was highly engaging and able to transmit an incredible amount of material to us in only a day's time. The organization of the material and use of theater techniques was very interesting and useful. This seminar will enable me to pursue a more cognizant and consistent approach to understanding motivation.
I've been in Executive Management for over 20 years. The courses I took in the HDO program helped me to gain a fresh perspective on management; specifically, on how people work. I highly recommend taking a seminar or obtaining a certification in this program.

Outliers, Innovators, Leaders,
Welcome