Join us for a one-day seminar, a four-day certificate program, or create your own training experience.
Whatever path you choose, HDO Professional Training gives you the knowledge, the skills, and the network to create your competitive advantage.
Information Session
Join us on January 27 to learn more about our Professional Training programs and receive exclusive attendee-only discounts. Register for free! 
Upcoming Seminars
The Heart of Leadership: Moving Forward Through Change
November 17, 2020
Learn More
Communicating for Impact
November 18, 2020
Learn More
Risky Business: Human Error & Organizational Resiliency
November 19, 2020
Learn More
Designing a More Diverse & Inclusive Organization
November 20, 2020
Learn More
Upcoming Courses
Fall 2021 seminars and certificate programs will be open for registration soon. To be notified when our fall course schedule is posted, please click here.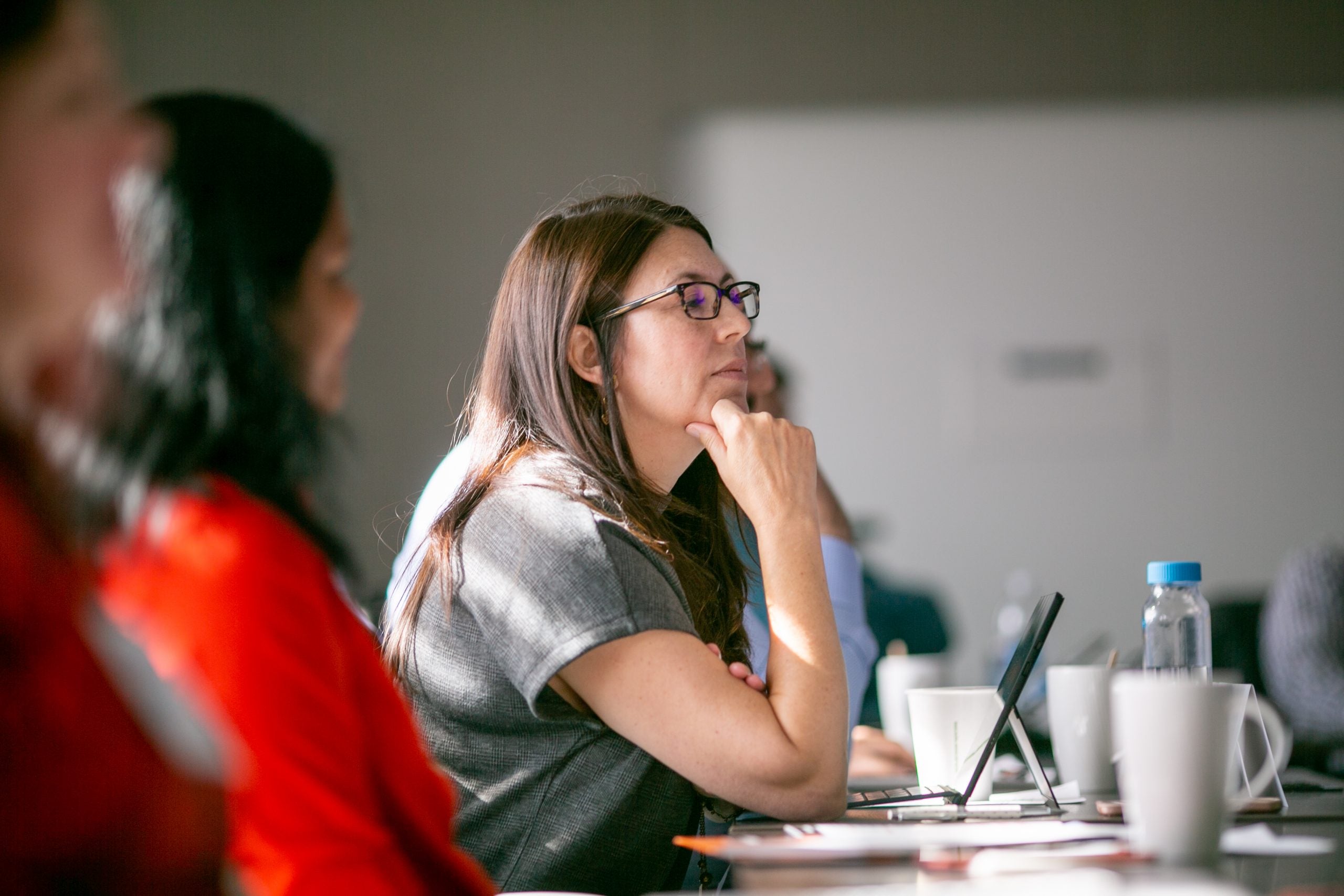 One-Day Professional Seminars
HDO seminars combine cutting-edge research with real-world application to provide practical and immediately relevant tools for solving key organizational problems.
Businesses and nonprofits often bring outside specialists on board to improve their organization's overall efficiency, creativity, and productivity. Participants in our seminars learn to function as "internal consultants," equipped with new skills and insights to enhance their existing expertise and institutional knowledge.
By exploring specific human, cultural, and communicatory aspects of organizations alongside professionals from a diverse range of industries, participants leave HDO seminars more effective, well-rounded employees.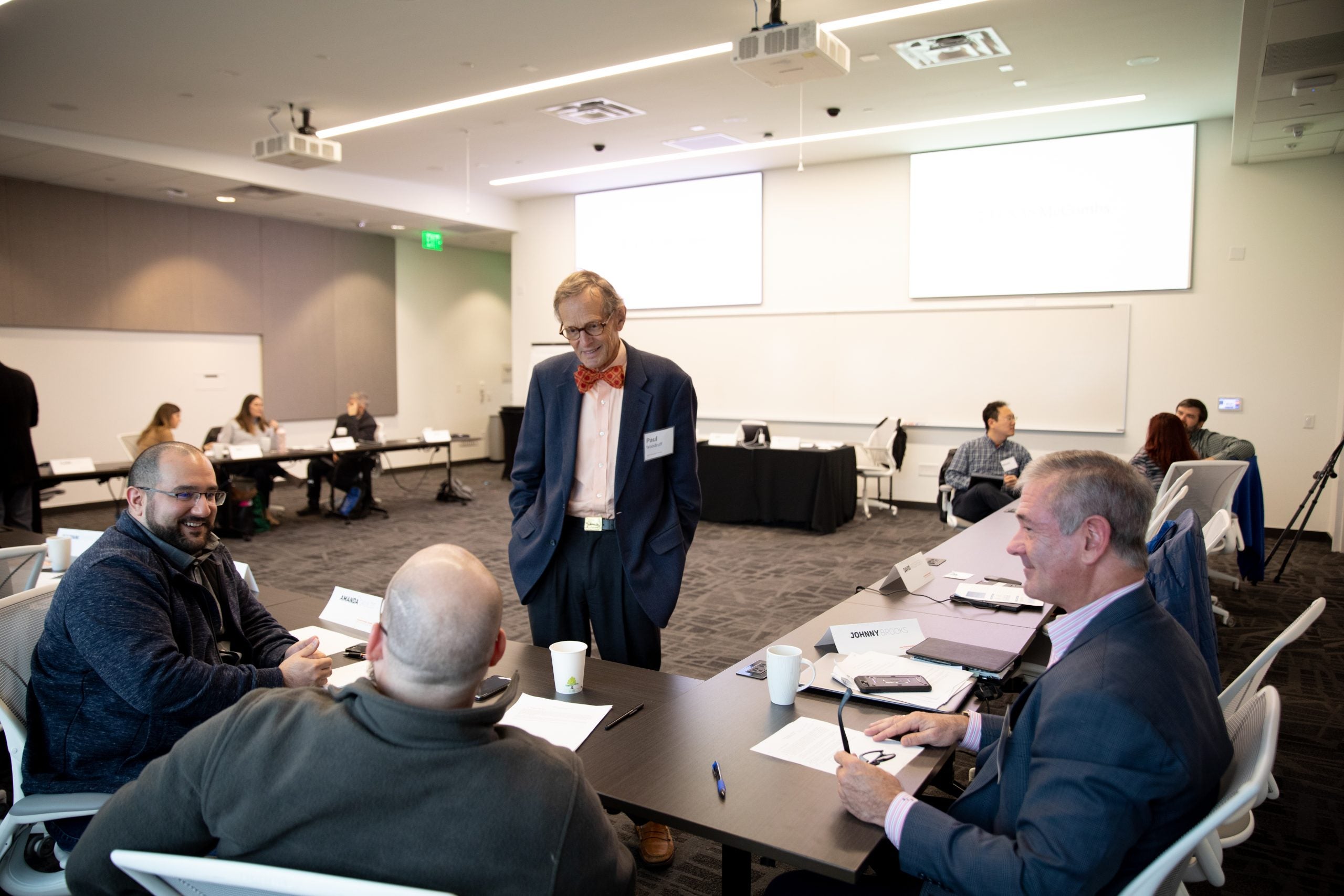 Four-Day Certificate Programs
Built on strong academic fundamentals and real-world relevance, HDO Certificate Programs are designed to enhance the portfolios of mid-and upper-level professionals.
Over the course of four days, you will gain immediately applicable tools and skills to accelerate your career, whether your goal is advancing in your current organization, deepening your capacities to excel in your existing role, or developing additional skills for a transition to a new position.
During your four-day experience, you will learn alongside and network with experienced professionals from a diverse range of industries. If you cannot commit to four consecutive days, you can also create your own program over the course of a semester.
Dr. Richmond-Garza was highly engaging and able to transmit an incredible amount of material to us in only a day's time. The organization of the material and use of theater techniques was very interesting and useful. This seminar will enable me to pursue a more cognizant and consistent approach to understanding motivation.
I've been in Executive Management for over 20 years. The courses I took in the HDO program helped me to gain a fresh perspective on management; specifically, on how people work. I highly recommend taking a seminar or obtaining a certification in this program.
Caryn Carlson, a Professor of Psychology at UT Austin, has been teaching in our Professional Training programs since HDO was created in 2011. In this video, Dr. Carlson highlights how training participants will benefit from incorporating an understanding of human psychology into their professional toolkit.
Fall 2021 Seminars & Certificate Programs
NOTICE: Fall 2021 seminars and certificate programs will be open for registration soon. To be notified when our fall course schedule is posted, please click here.
We plan to return to in-person instruction for our fall 2021 courses. We continue to monitor conditions and University policies and will revert to live online instruction if conditions require. 
Not sure what program is right for you or your team?
Contact us via the chat box in the bottom right of your screen or fill out this brief contact form and we'll get in touch with you!

Outliers, Innovators, Leaders,
Welcome