Welcome, HDO Master's Alumni! 
» HDO HookedIn Group: We are delighted to invite you to join our brand new HDO group on UTHookedIn.com – the official professional, networking, and career platform for The University of Texas at Austin. We will use this platform to bring the HDO community together around events, weekly updates, job boards, networking, and much more!
Instructions to Join the HDO Group
» Update Contact Info Form: Help us keep you in the loop by providing us with your most up-to-date contact info.
» Collaborate With HDO: Do you want to stay involved with the program? Let us know what you would be interested in collaborating with us on via this short survey, and an HDO staff member will be in touch!
» Professional Training Programs: HDO Master's Program Alumni are able to participate in HDO's Professional Training Programs for free. We limit the number of alumni in each seminar to three. If you have any questions about registration or course availability, please contact Leslie Dill. View upcoming courses.
» Contact HDO Staff: We always love to hear from our alumni! If you'd like to contact any of us with questions about alumni resources, suggestions about how we can better support you, or just to chat, you can find our contact information on the HDO staff page.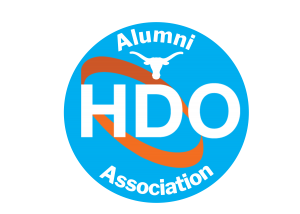 HDO Alumni Lunchtime Reunion:
Watch as Dr. Art Markman speaks about how HDO strategies supported his efforts to lead UT through a pandemic.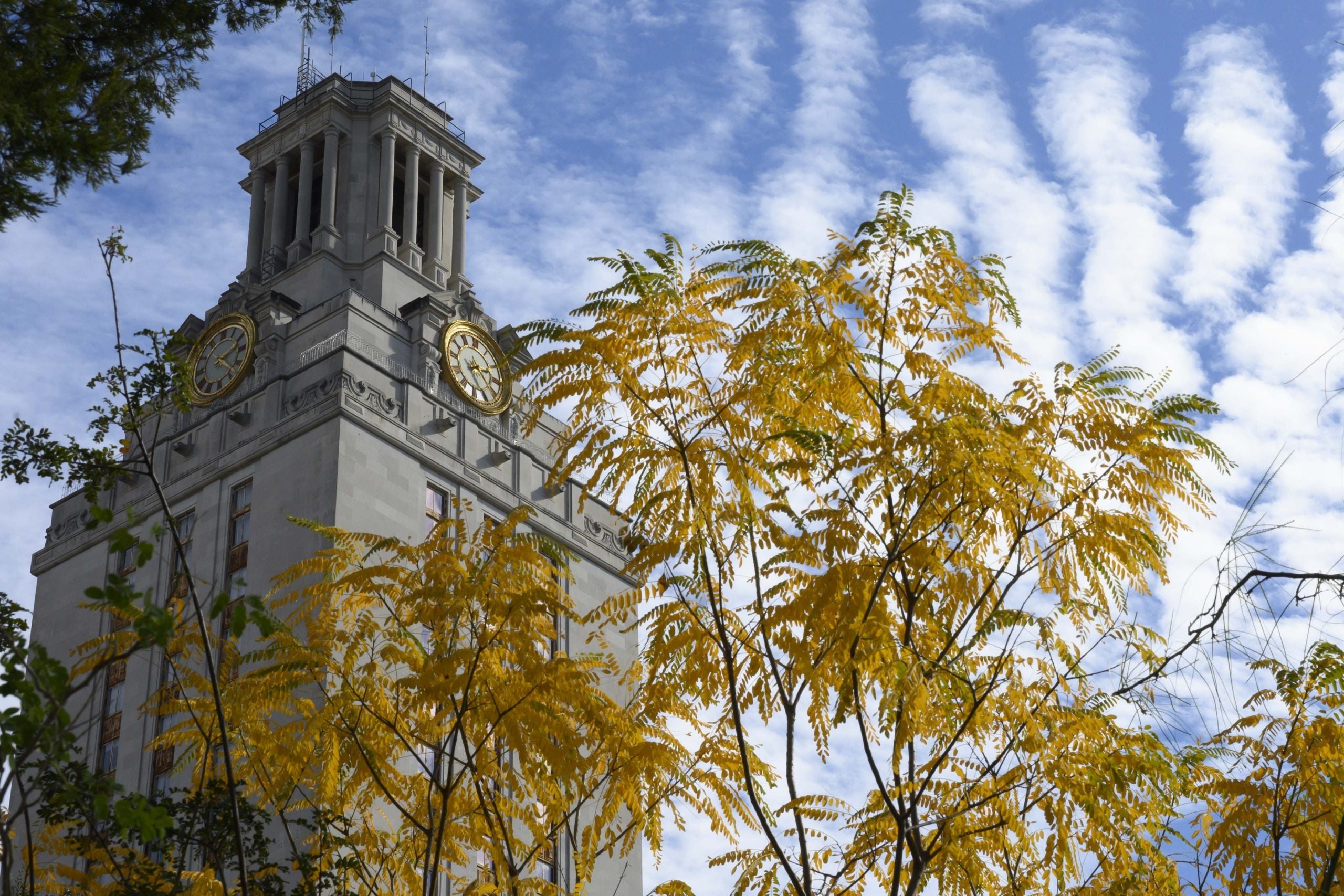 Class of 2020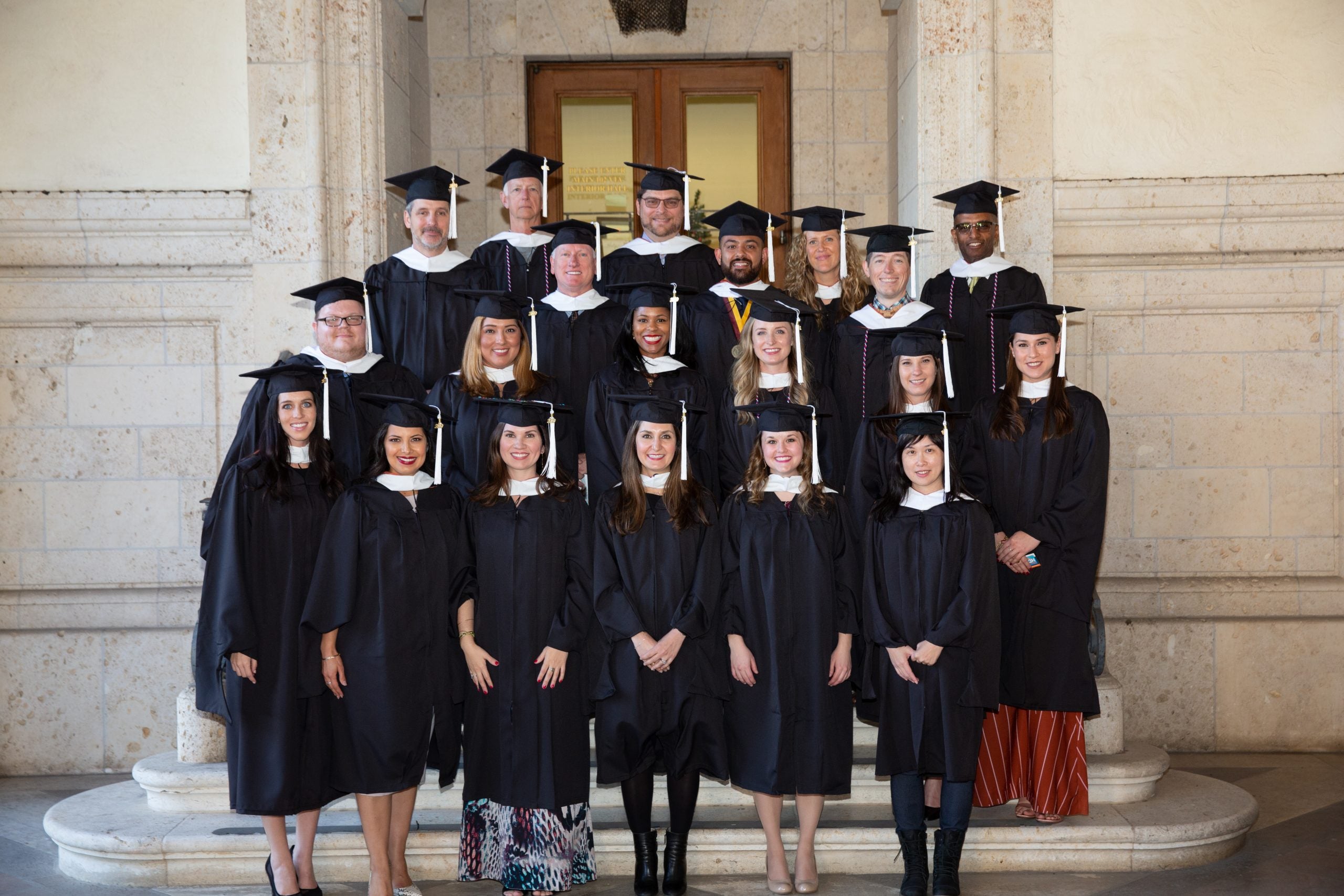 Class of 2019
Brian Keith Burgi
John Clark Red
Nancy Rodill
Maggie Qi Ye
*All links lead to alumni Linkedin profile pages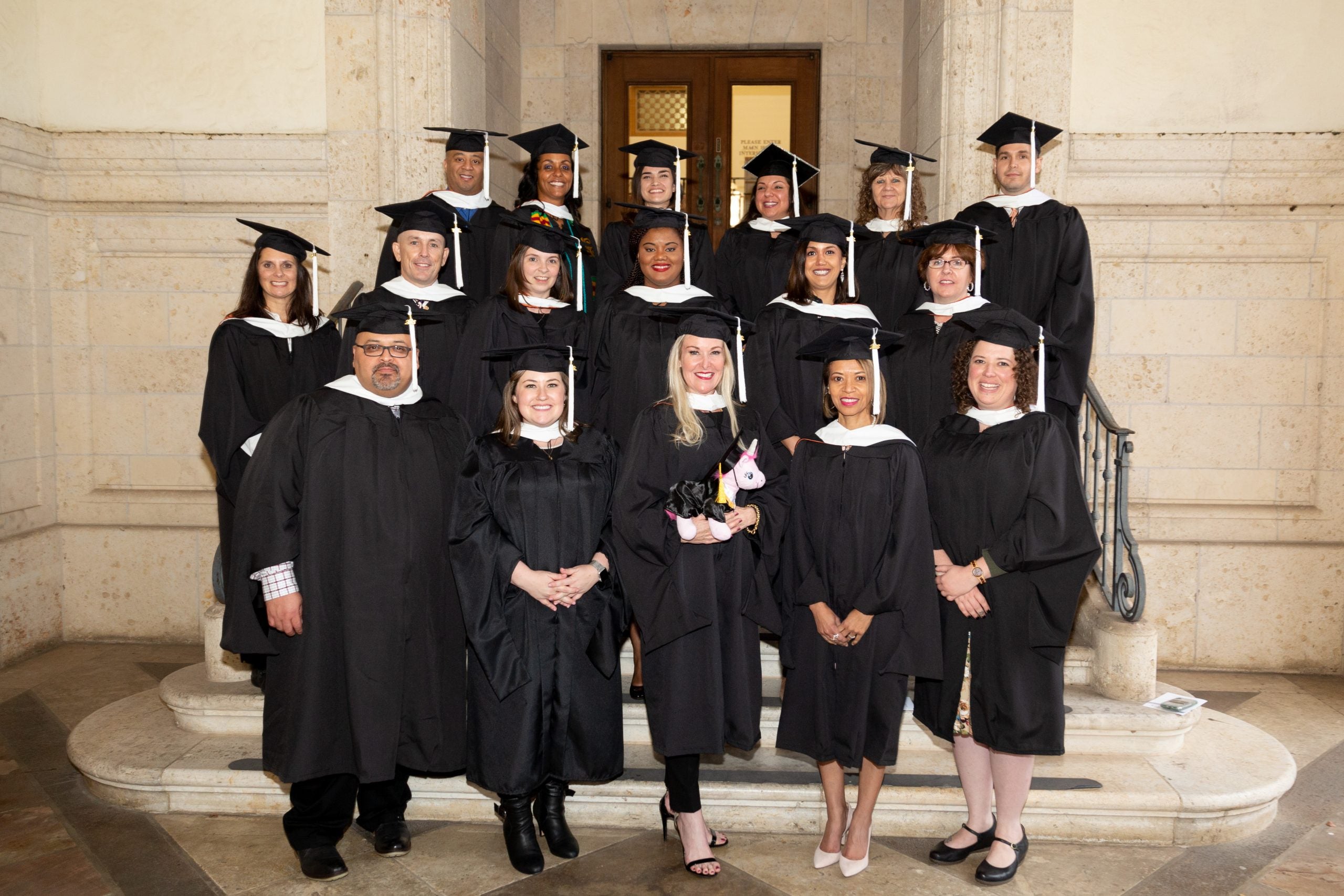 Class of 2018
Thaïs Bass-Moore
Cheryl Royal Corbin
Andrew Elkin
*All links lead to alumni Linkedin profile pages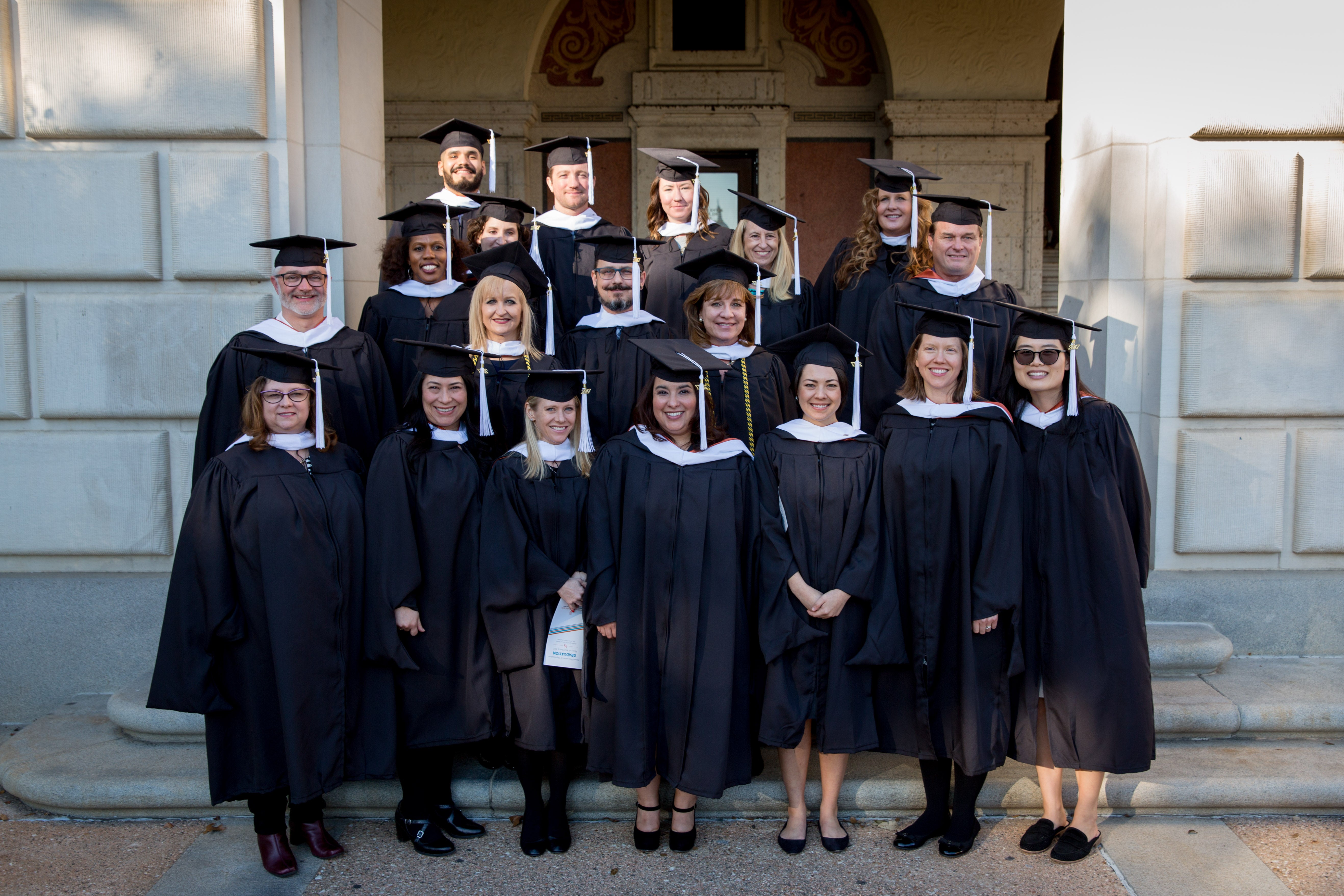 Class of 2017
Janice Elaine Bruno
Megan Catherine Cotter
Audra Camille French
J.D. Holt
Esaú Gonzales Molina
*All links lead to alumni Linkedin profile pages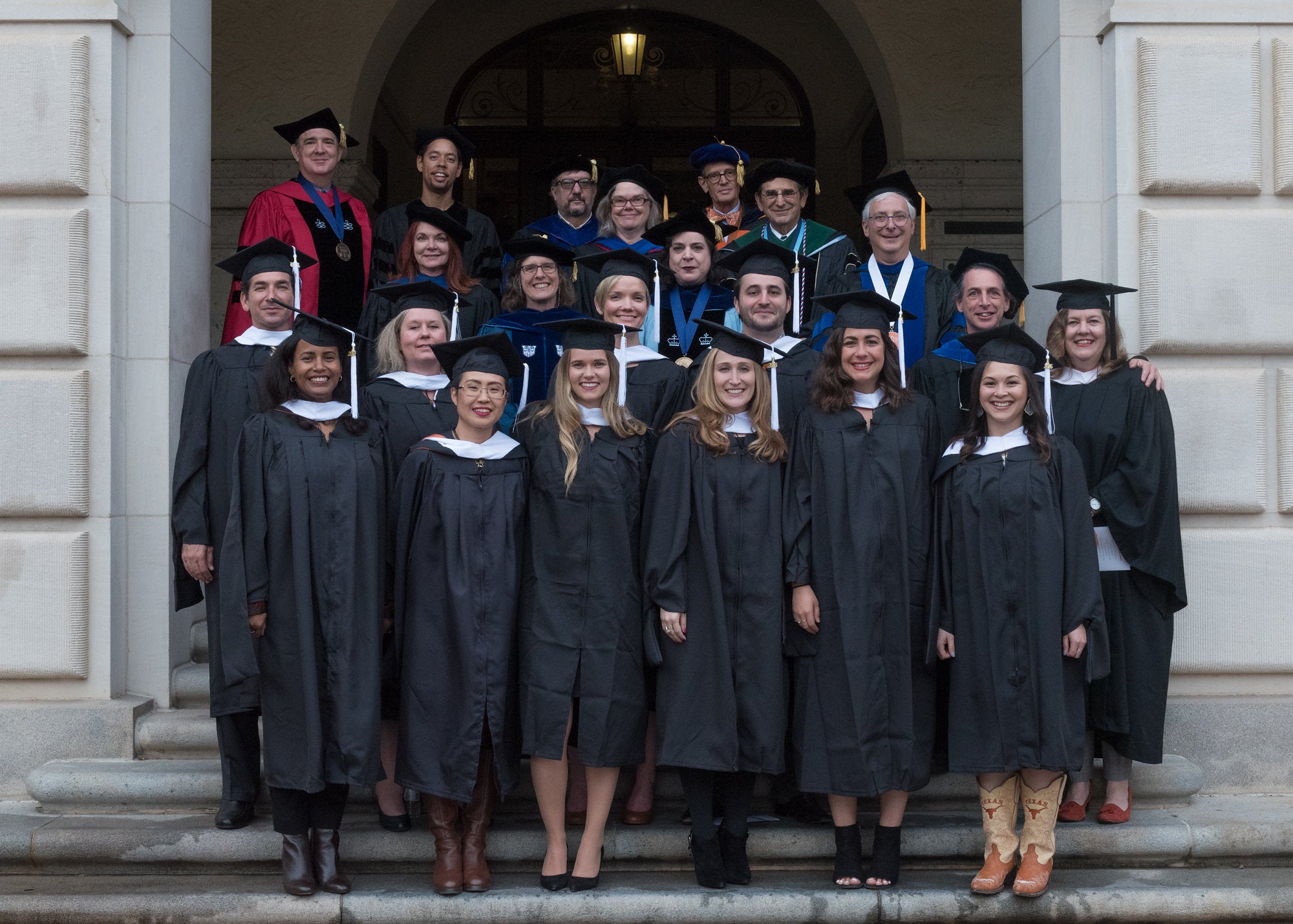 Class of 2016
Kathryn Keevan
Joshua Alan Levine
Molly Schriber-Cushing
Janice V. Williams
Stacey E. Winning
*All links lead to alumni Linkedin profile pages
Class of 2015
Graham Chapman
Cyndee Lake
John O'Leary
Muna Mitchell
Janna Rich
Yu-Chieh Su
Laura Atchison Wagner
Heather Watson
*All links lead to alumni Linkedin profile pages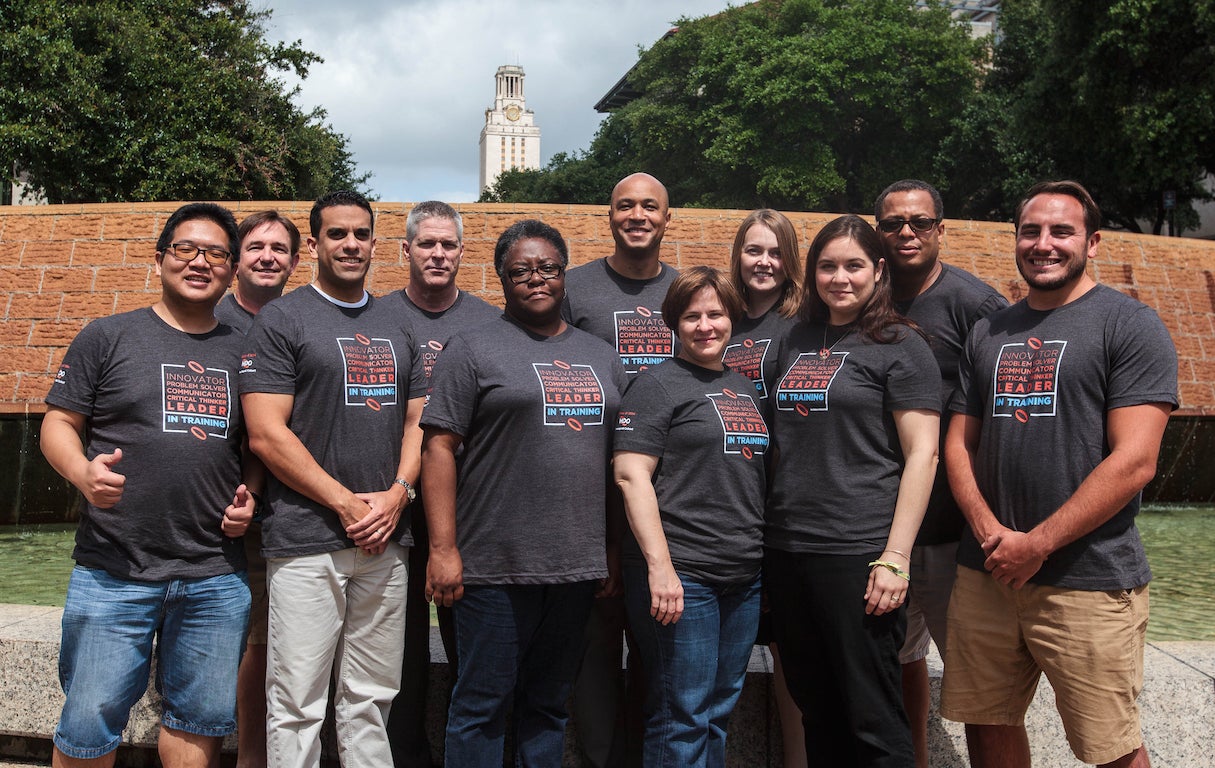 Class of 2014
Ximena Lucia Baez
Christine Burdell
Aram Kaplan
Encarnacion Torres
Del Watson
Frankie Xu
*All links lead to alumni Linkedin profile pages