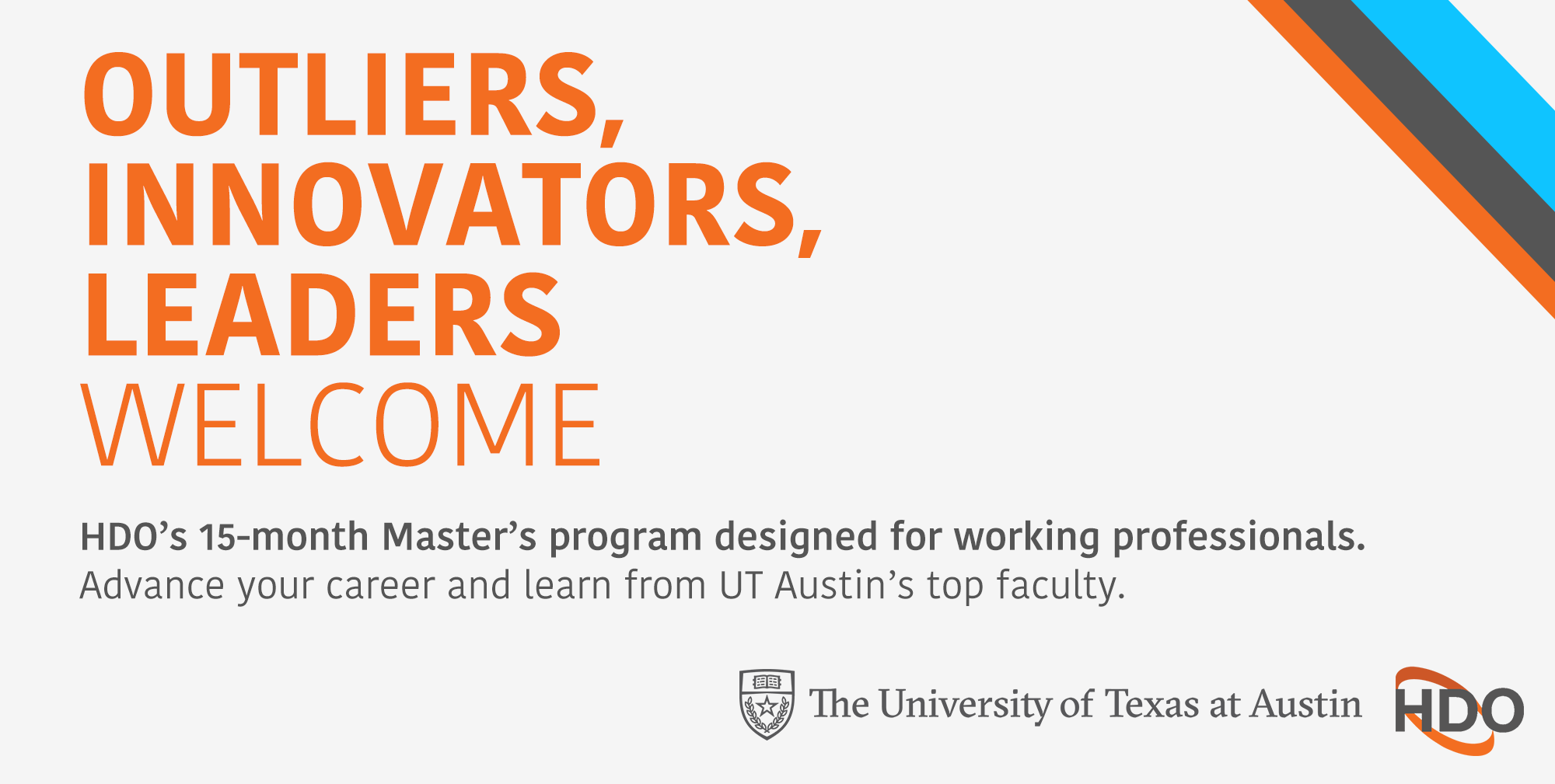 ---
HDO Master's Degree Capstone Projects
Humanities-Based Solutions to Key Organizational Challenges
Taught by some of the University's top professors, HDO Master's students explore a diverse range of disciplines – including psychology, literature, sociology, philosophy, anthropology, and rhetoric – and apply them to key organizational issues including leadership, ethics, communication, change management, and decision-making.
Each student produces a Capstone Project that allows them to personalize HDO's innovative multidisciplinary curriculum and apply it to an issue(s) of their choosing. These projects, which explore the applicability of the humanities and social and behavioral sciences to businesses and nonprofit organizations, serve as a culmination of all the work students have put forth in pursuit of their degree.
Designed for Widespread Applicability: Annual Public Presentation
These projects are presented to the general public, faculty members, business and nonprofit leaders, advisors, and family members at HDO's annual Practical Applications of the Humanities for the Modern Workplace event, held at the AT&T Executive Conference Center. At this event, students present posters that summarize the key points covered in their Capstone Project.
At this event, HDO students are on hand to provide an overview of their research, answer questions about their projects, and to explore how their ideas may be applied to your organization.

Fill out the brief form below to be notified when registration for the 2018 edition of Practical Applications of the Humanities for the Modern Workplace is open: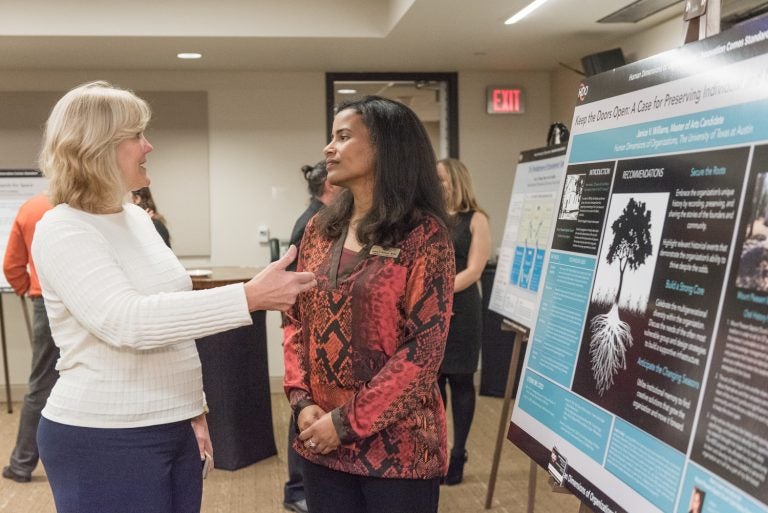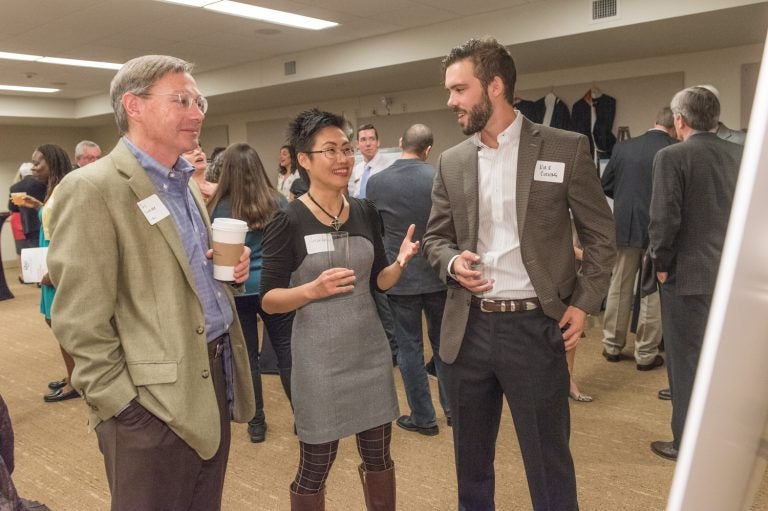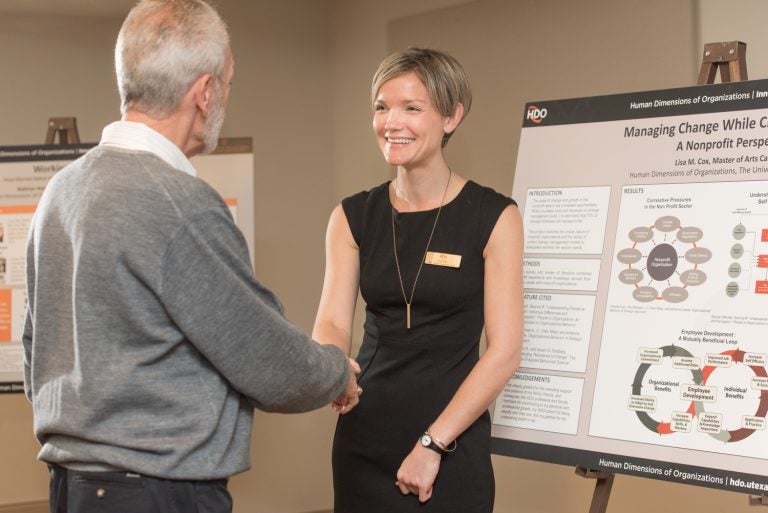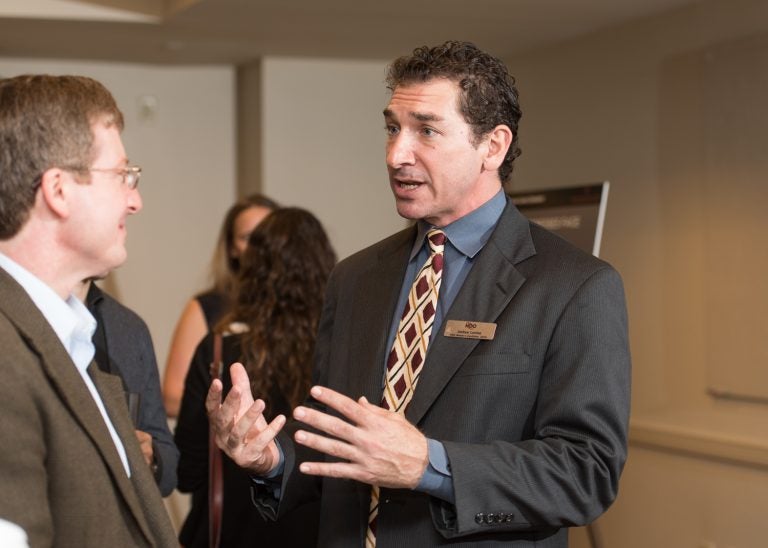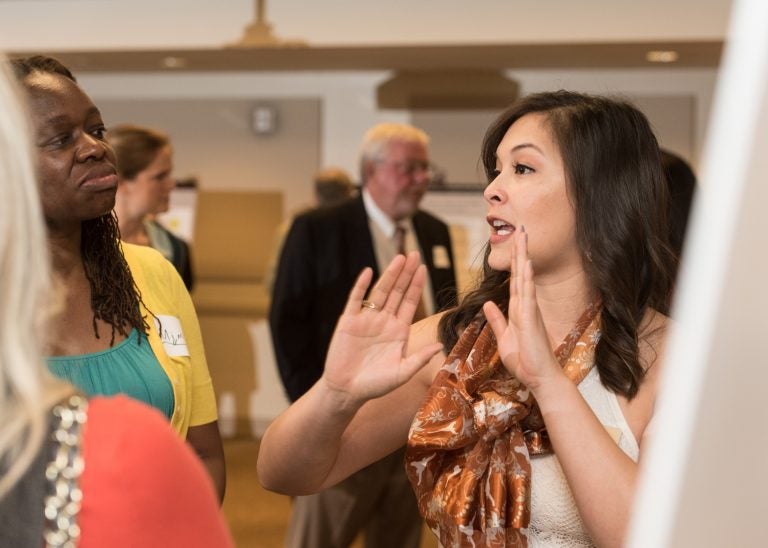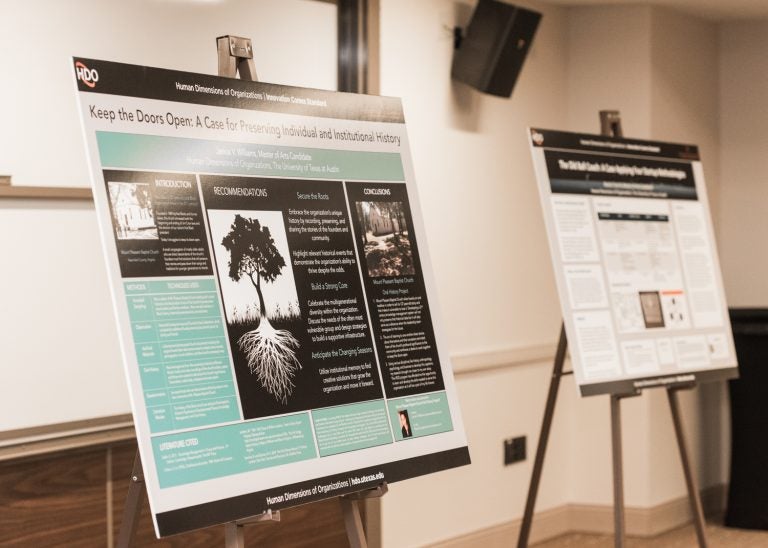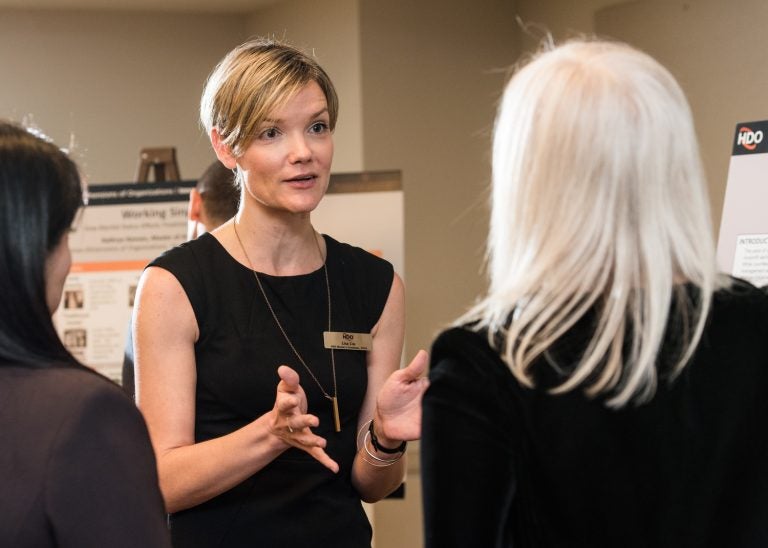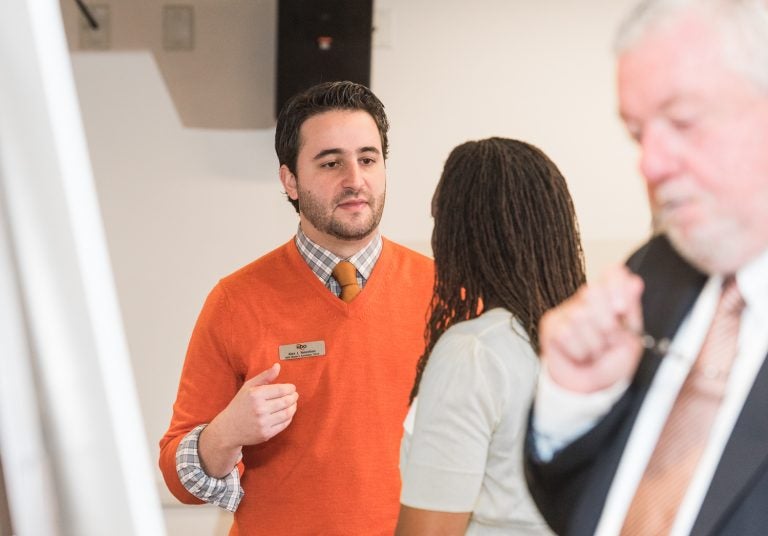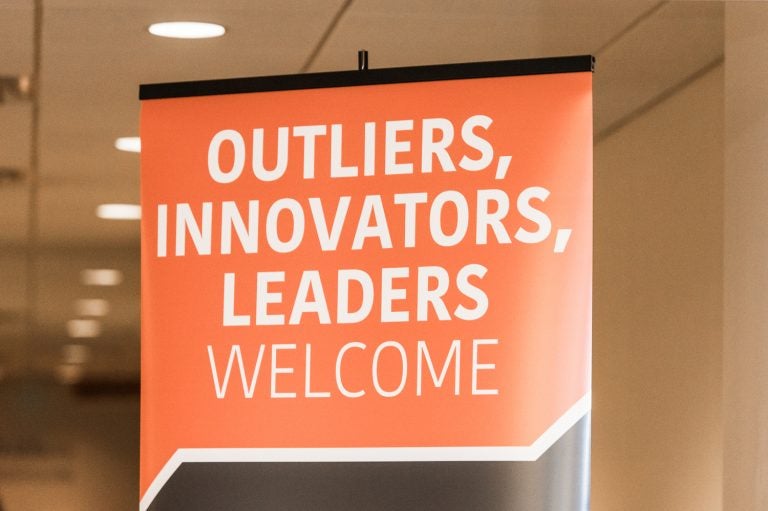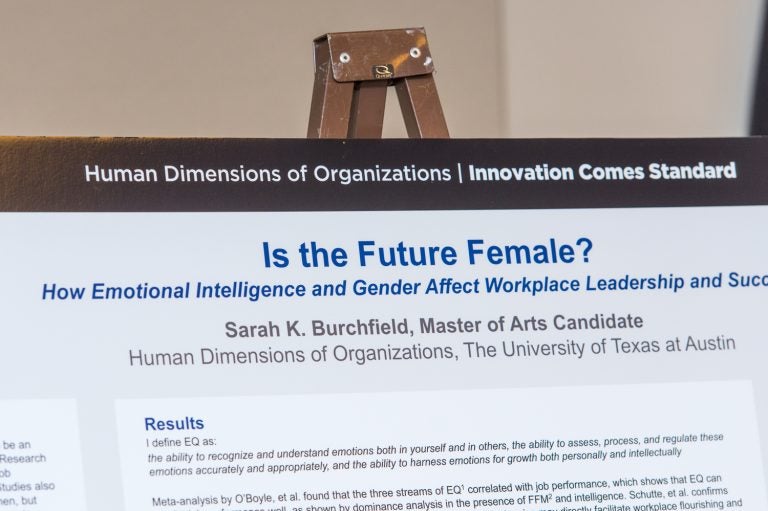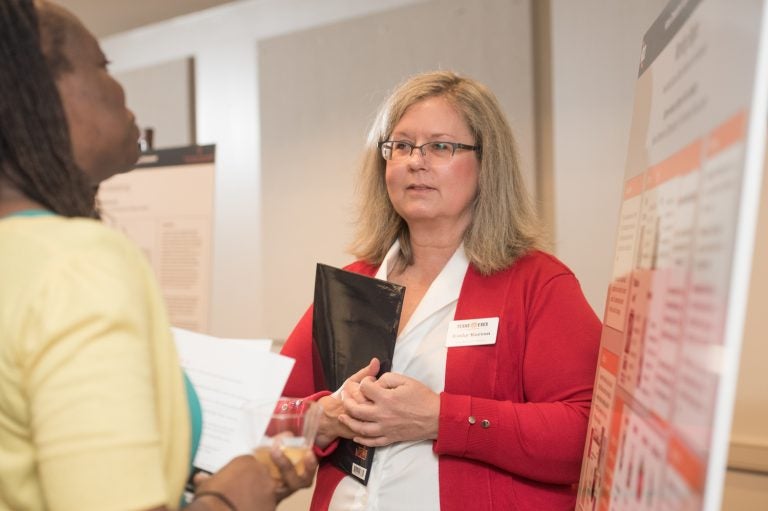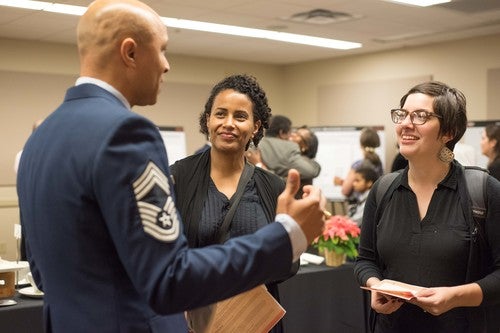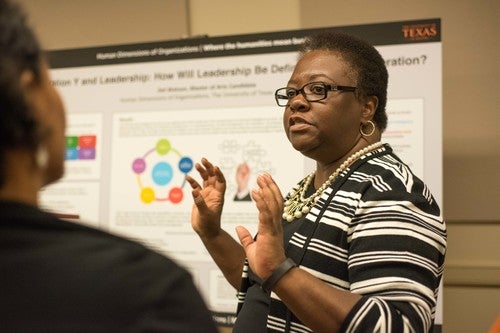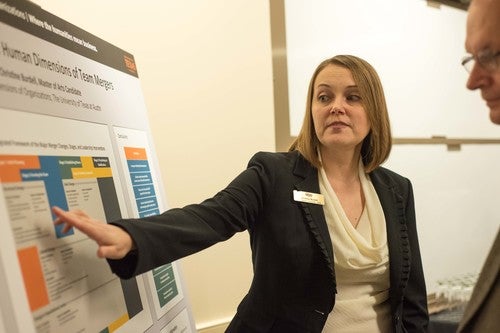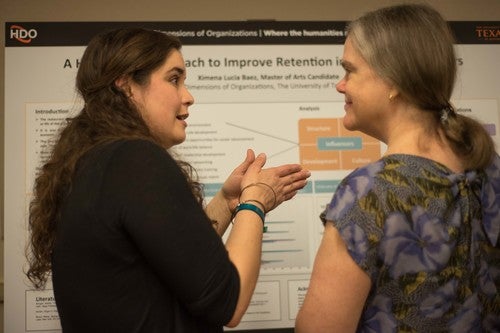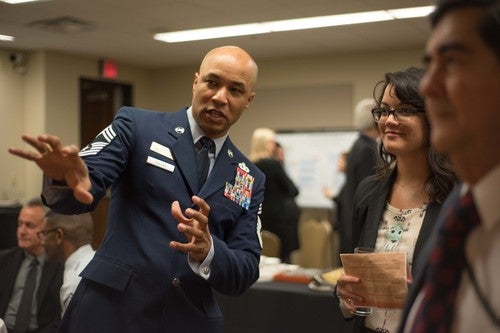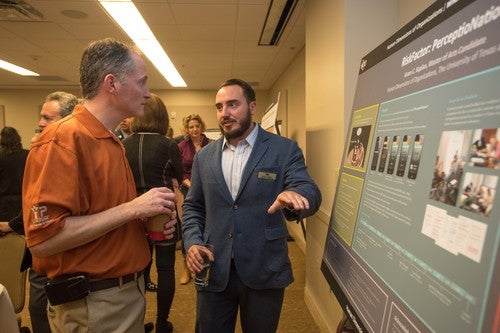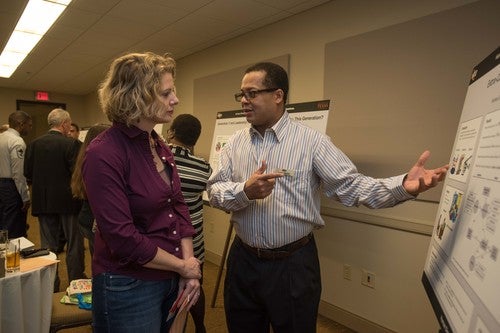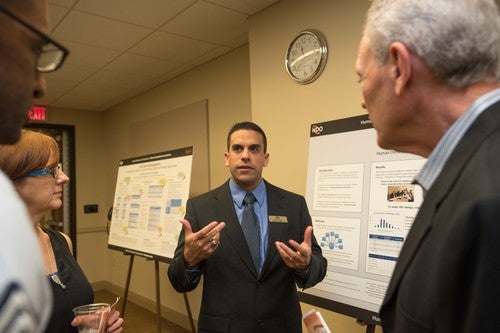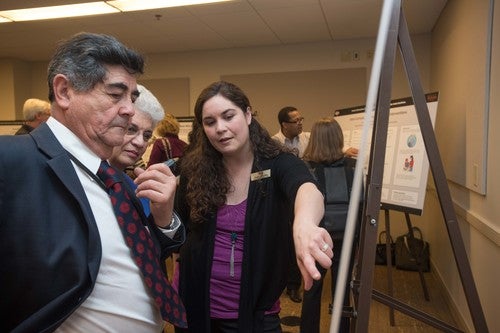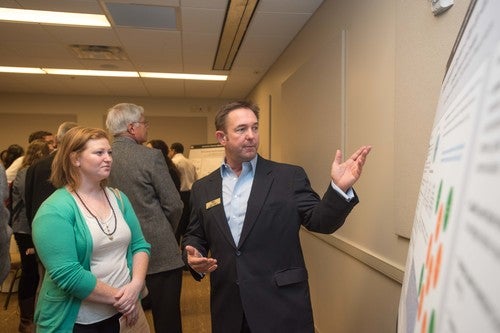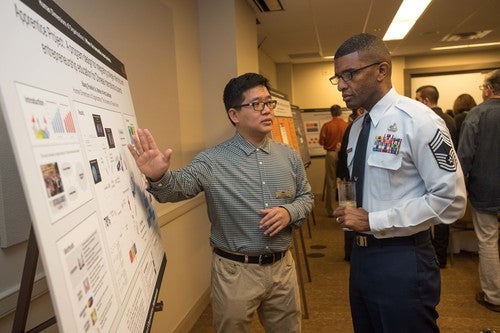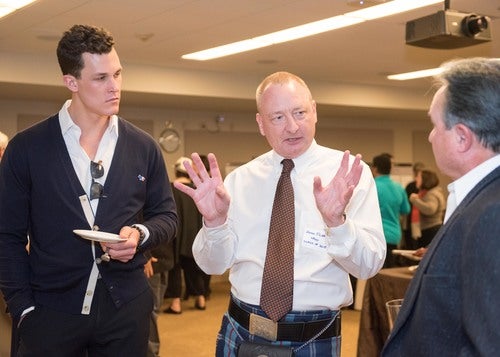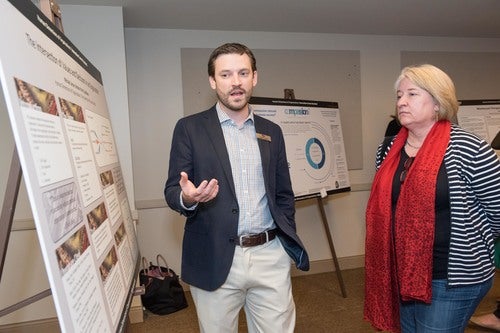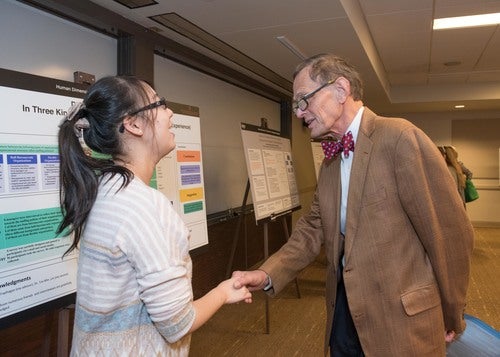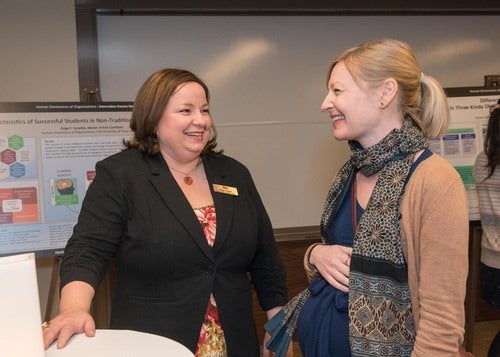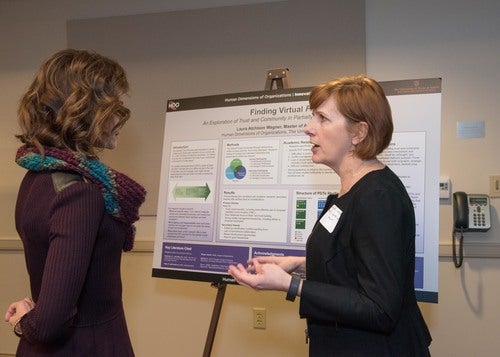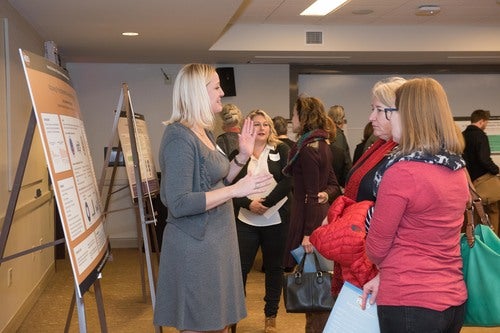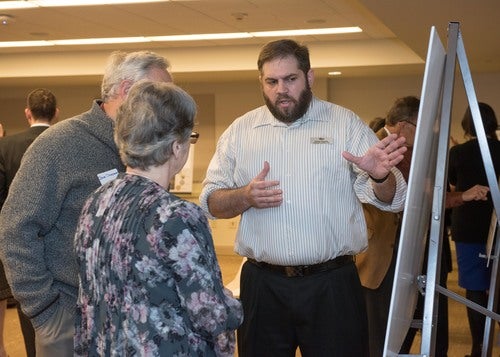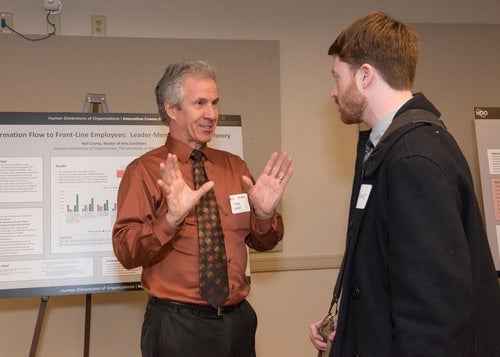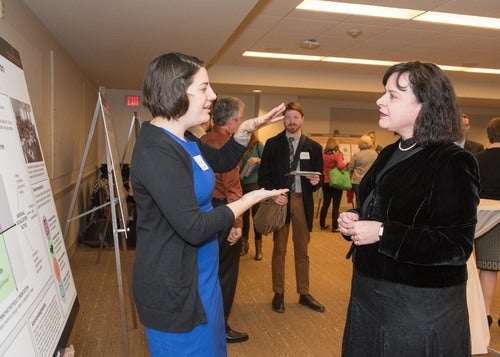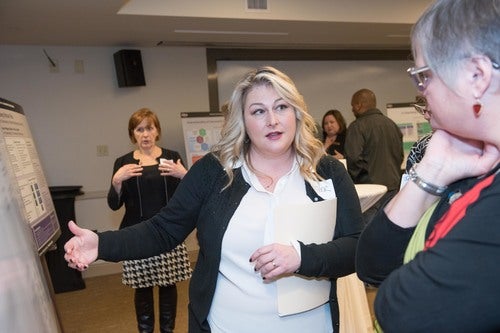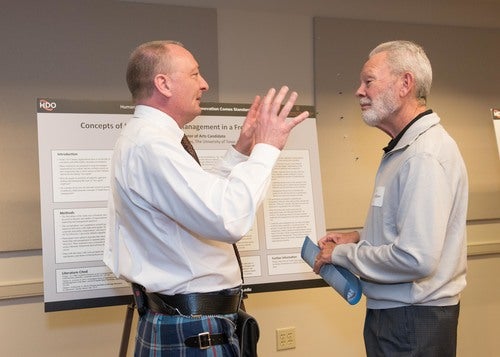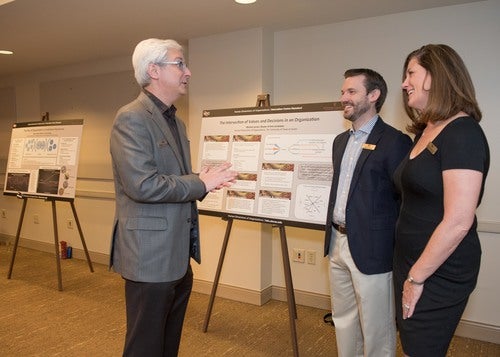 "Innovation can't simply be ordered up. To create and sustain an innovative culture, you have to go beyond being managers to becoming leaders. HDO can play a fundamental role in this transformation."
– Craig Wynett, Chief Learning Officer, Proctor & Gamble; HDO External Advisor
---
Capstone Project Posters Archive
Click Project Title to View/Download Each Poster
Class of 2017
Class of 2016
Class of 2015
Class of 2014
---
Who should apply for an HDO degree?
The HDO Master's program is tailor-made for working professionals. Our degree program is offered on a distinct schedule so that students can maintain their careers while working toward their degree. Applicants must have at least three years of career-level work experience to be considered for admission. In the video below, HDO Director Art Markman explains who will benefit from HDO's Master's degree.