Outliers, Innovators, Leaders: Welcome
A 15-month program designed for working professionals. Courses are led by UT Austin's top faculty and cover topics such as leadership, communication, ethics, change management, and decision-making.
The MA program is unlike many other professional education programs in that we hire only full and associate professors at The University of Texas at Austin to develop and teach our courses.
Below are profiles of faculty who are involved with HDO's Master's Program.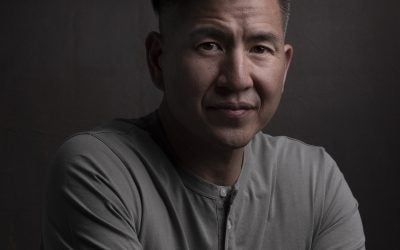 Associate Professor; Director of the Center for Asian American Studies
HDO Master's Program