Training Home      One-Day Seminars      Custom Training      Frequently Asked Questions
Boost Your Résumé •

Advanc

e Your Career • Learn from UT Austin's Top Faculty
---
From Certificate Seeker to Competitive Advantage in Four Days
HDO Certificate Programs consist of four single-day courses led by top UT Austin faculty.

Each course in your program is designed to equip you with immediately applicable skills, broadened perspectives, and expanded expertise in your chosen concentration area.
These programs are built on strong academic fundamentals and will enhance the portfolios of mid- and upper-level professionals working in the business, non-profit, government, or military sectors.
HDO Certificate seekers are professionals aiming to move up in their current organization, deepen their capacities in their existing role, or develop skills for a transition to a new position.
Personalize your professional development by selecting one of four concentration area options.

As an HDO Certificate Seeker, you may choose one of four concentration areas to help you meet your professional development goals:
Organizational Improvement (OI)

Personal Leadership (PL)

Strategic Thinking (ST)

Language & Leadership (LL)
We have designed HDO Certificate Programs to be flexible. You must complete three courses in your chosen concentration area. The fourth course may also be in your concentration area, or you may choose an elective course from any concentration area.
Certificate Program Concentration Areas
Earning Your Certificate is Simple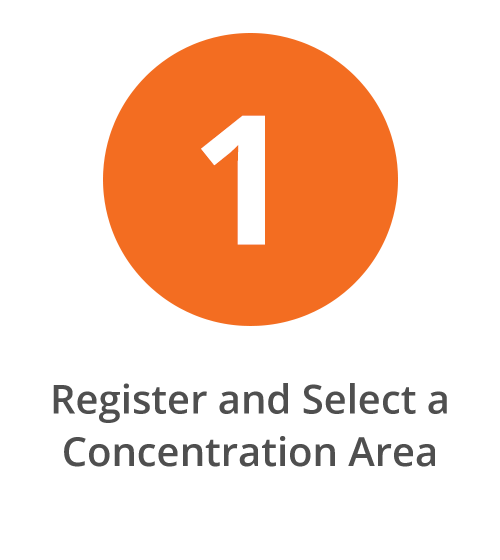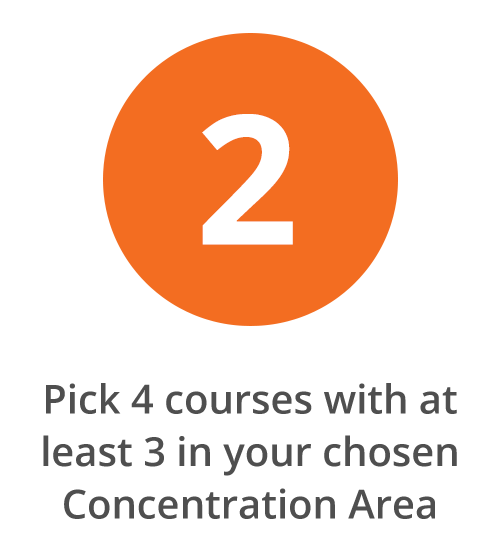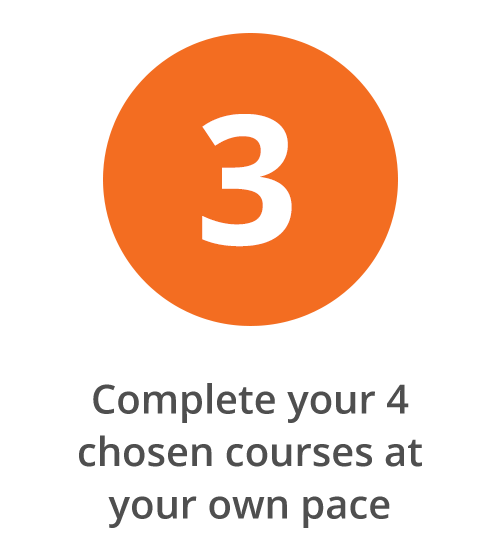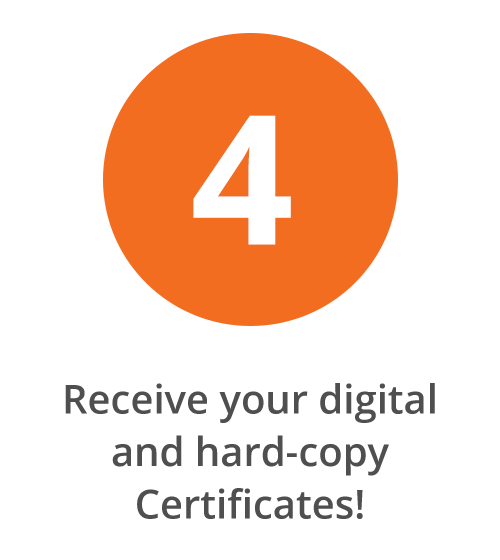 ---
HDO Certificate Program Registration
Register for Full Certificate Program: $2,100
Save 30% as compared to paying for individual courses. To select this option, please click the registration button below. Your registration covers course fees, parking, WiFi access, lunch, refreshments, and materials for all four courses.
Pay for Each Course Individually: $3,000
If you prefer this option, please click the links above and register for the individual courses. The standard registration fee for each course is $750.
Important Information for Certificate Seekers:

You will earn your HDO Certificate after completing four one-day courses. Three of these courses must be in your chosen concentration area, while the fourth can be in any concentration area (see course list below). All courses run from 8:30 am to 4:00 pm and are held on the UT Austin campus.
Take courses at your own pace: There is no time limit in which you must complete your Certificate. HDO runs 12-15 of these one-day courses per year so that all Certificate Seekers can complete their Certificate in less than one year, if they desire. After you register for a Certificate Program, HDO staff will contact you with information related to upcoming courses in your concentration area of choice.
Group Participation: If you are registering multiple team members for different Certificate concentration areas, please contact Lewis Miller after registering.
Note to Previous Seminar Participants: If you have already completed one or more of HDO's one-day courses and would like to apply those courses to a Certificate Program, please contact Lewis Miller to discuss course and cost options.

---
Certificate Program Testimonials
HDO's Certificate Program provided me an opportunity to learn from dynamic professors and network with various industry professionals in the pursuit of being a better leader, driven by the desire to achieve operational excellence, all while trying to understand people, behaviors, and motivations. I found this experience truly enlightening.
– Brian L. Robbins, Director of Operations Management at Life Care Services
Through training in HDO's Certificate Program, I gained the ability to better understand and manage change in my organization, particularly while leading our current restructuring. In the courses I took, discussions with fellow participants, all from a wide range of sectors, my eyes and ears were opened to the similarity of the issues and challenges we're all facing. Overall, I learned to view organizational change as a creative process that provides great opportunities for personal and professional growth.
– Susan Seet, Chief Program Technical Officer at Texas Commission on State Emergency Communications
I've been in Executive Management for over 20 years. The courses I took in the HDO program helped me to gain a fresh perspective on management; specifically, on how people work. I highly recommend taking a seminar or obtaining a certification in this program.
– Dorothy A. Benavidez, Executive Vice President, CRAssociates, Inc.