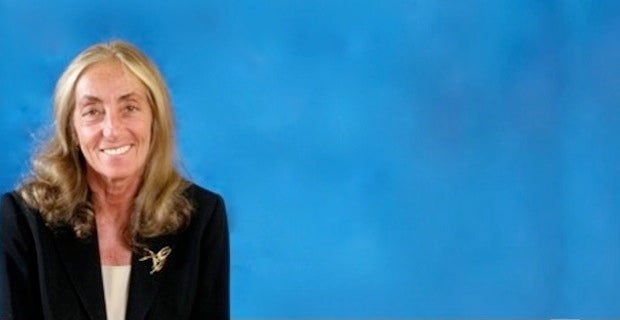 Professor, Department of French and Italian
bini@mail.utexas.edu
Education: Ph.D., University of Texas at Austin
Research Interests: Dr. Bini's research combines philosophy and literature. Her books include A Fragrance from the Desert: Poetry and Philosophy in Giacomo Leopardi, Carlo Michelstaedter and the Failure of Language andPirandello and His Muse: The Plays for Marta Abba. At present she is working on a study of the phenomena of Vitellonismo and Familismo in Italian culture and on artistic works that combine different media: popular and classical theater, music, film and poetry.