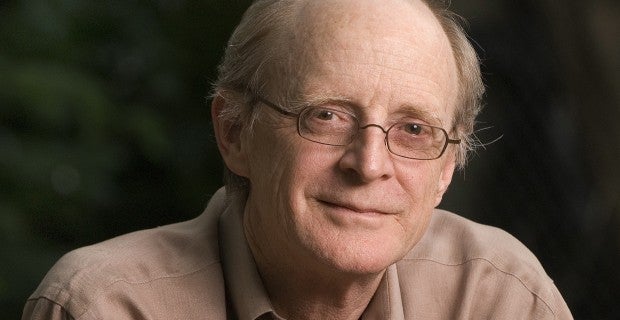 Regents Centennial Liberal Arts Professor
Chair, Department of Psychology
pennebaker@mail.utexas.edu
Education: Ph.D., University Of Texas at Austin
Research Interests: Dr. Pennebaker's current research asks how the words we use in everyday life reflect who we are. Trained as a social psychologist with interests in physiology, language, social media, and human relationships, his work addresses how people cope with emotional upheavals, work together in groups, and love, lie, and lead one another. His recent book, The Secret Life of Pronouns: What Our Words Say About Us, has received top reviews in the Wall Street Journal, New York Times, and elsewhere.