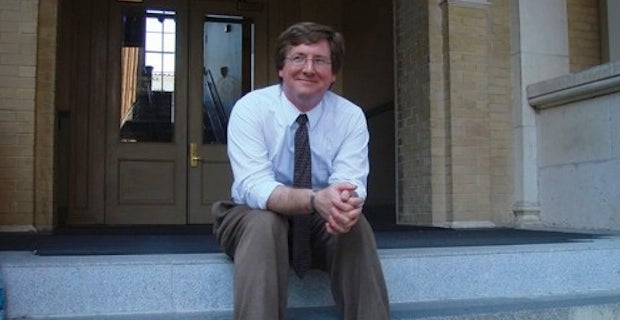 Associate Dean for Student Affairs, College of Liberal Arts
Professor, Department of Sociology
musick@austin.utexas.edu
Education: Ph.D., Duke University
Research Interests: Dr. Musick's research examines the effects of social factors, including pro-social activities such as volunteering and religious service attendance, on mental and physical health. A portion of his research focuses on the impact of these activities among older adults and African Americans. His book, Volunteers: A Social Profile, examines volunteering patterns and outcomes among adults in America and around the world.