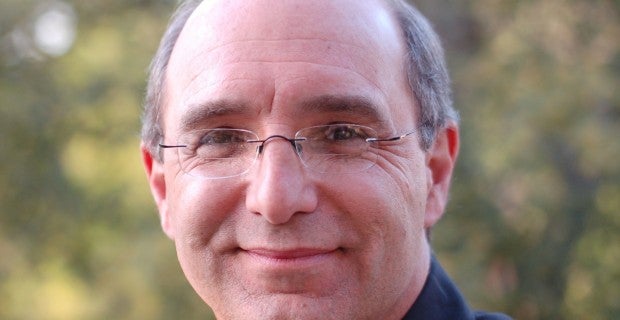 Marlene and Morton Meyerson Centennial Professor in Music and Human Learning
Director, The Center for Music Learning
bobduke@mail.utexas.edu
Education: Ph.D., Florida State University
Research Interests: Bob Duke's research on human learning and behavior spans multiple disciplines, including motor skill learning, cognitive psychology, and neuroscience. His most recent work explores procedural memory consolidation and the cognitive processes engaged during musical improvisation. A former studio musician and public school music teacher, he has worked closely with children at-risk, both in the public schools and through the juvenile justice system.